New Wikipedia articles in French: Journée mondiale des toilettes, Toilette séparateur d'urine (Nouveaux articles Wikipédia en français)
4319 views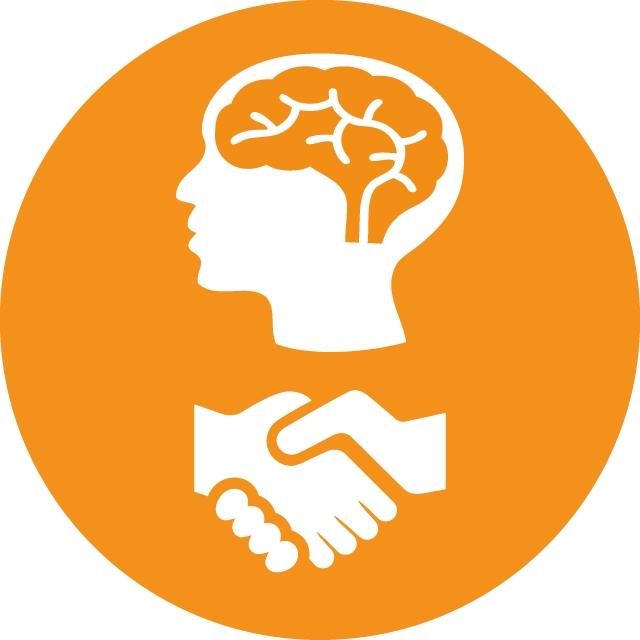 Re: New Wikipedia articles in French: Journée mondiale des toilettes, Toilette séparateur d'urine (Nouveaux articles Wikipédia en français)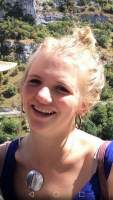 12 Apr 2017 14:36
#21207
by

JulyG
Dear Elisabeth,
About the name, it is true that the "dry" is not on the article title now, it has been changed now.
Otherwise, only a part of the English page has been translated into French and for the rest only the leads have been translated into French. Those paragraphs are all yours French speakers willing to help in knowledge share

Please find the UDDT French page here :
fr.wikipedia.org/wiki/Toilette_s%C3%A8ch...A9paration_d%27urine
All the best,
Cranfield team
July Gracient
MSc Student in Community Water & Sanitation
Cranfield University


This email address is being protected from spambots. You need JavaScript enabled to view it.


Working on the SuSanA Wikipedia Edit-a-thon & WG factsheets review
You need to login to reply
Re: New Wikipedia articles in French: Journée mondiale des toilettes, Toilette séparateur d'urine (Nouveaux articles Wikipédia en français)
30 Mar 2017 12:18
#21065
by

Elisabeth
Dear July,
Thanks for doing all this translation work from English to French in Wikipedia - wonderful!
Dear other French-speaking readers: please do check these new articles and put your comments/feedback either here on these forum threads or onto the talk pages of the Wikipedia articles (or make improvements directly yourself in the Wikipedia article).
July, I have a question about this one:
fr.wikipedia.org/wiki/Toilette_s%C3%A9parateur_d%27urine
I noticed that you have translated urine-diverting dry toilet with "Toilette séparateur d'urine" - but that
doesn't mention the term "dry"
? Is this the common translation in French for UDDTs? Remember there are also urine diversion flush toilets (perhaps you are planning to deal with them in the same article?).
In the English Wikipedia, urine diversion flush toilets are part of this article called "urine diversion":
en.wikipedia.org/wiki/Urine_diversion#Ur...ersion_flush_toilets
Regards,
Elisabeth
You need to login to reply
New Wikipedia articles in French: Journée mondiale des toilettes, Toilette séparateur d'urine (Nouveaux articles Wikipédia en français)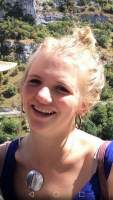 29 Mar 2017 18:24
#21055
by

JulyG
July Gracient
MSc Student in Community Water & Sanitation
Cranfield University


This email address is being protected from spambots. You need JavaScript enabled to view it.


Working on the SuSanA Wikipedia Edit-a-thon & WG factsheets review
You need to login to reply
Time to create page: 0.228 seconds
DONATE HERE