Dilemma of a mixed day school - Ronald from Kenya working in a remote area experiencing lots of taboos and stereotypes
2379 views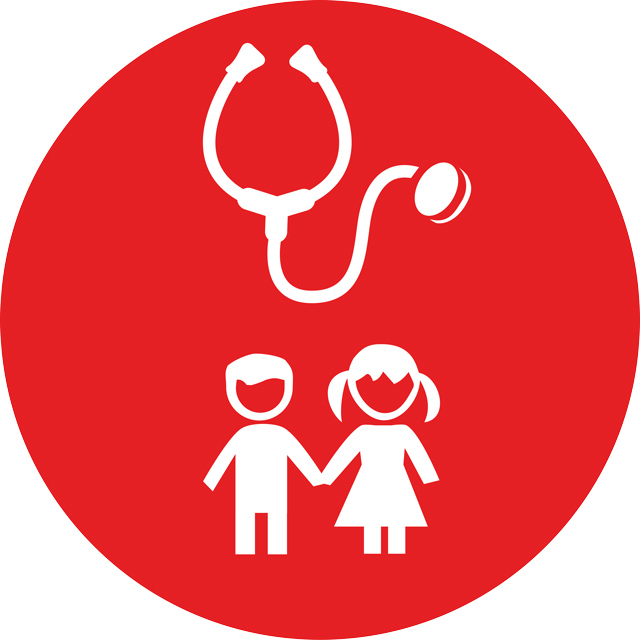 Re: DILEMMA OF A MIXED DAY SCHOOL
09 Jun 2018 14:16
#25334
by

Elisabeth
Dear Ronald,
Welcome to the forum!
And your idea is brilliant, I love it! Could you post some photos of these girl bags? And have you been able to alter the attitude of the boys, i.e. one from of ridiculing girls on menses to one of supporting girls and being understanding? That would be so wonderful.
I have two daughters and one son. (14, 12 and 10 years old). I have told my son on many occasions to never ridicule a girl if he spots a blood stain on her school uniform but to rather see if he can tactfully help her. I really hope he will do as instructed! My girls know everything about it and I hope are pretty well prepared.
At their school they recently had another special education session where they were split up in girls and boys, and then the girls were told more about menstruation. In particular they were told that they can come up to the secretariat and ask for feminine hygiene products if they get caught out and that there is no need to be embarrassed. I thought that was really nice of the teachers to point that out.
The only thing I wondered is, what did they tell the boys during the same session? And in an ideal world, maybe the session would not have to be split up by gender but rather provide this information to all at once? But I guess the girls would have felt uncomfortable in front of the boys? Maybe one day that uncomfortable feeling will be erased. After all, menstruation for a school girl simply means that 10 or 20 years later, a male and female together will have the opportunity to have a baby if they are lucky/blessed. So it's relevant for boys and men to know about this as well.
Ronald, I applaud you for having taken this initiative and for sharing this here on the forum!
In case you need educational materials in English or Swahili there is this really good book which you could download and print (or perhaps order):
Sommer, M. (2009). Growth and changes - Menstrual Hygiene Education Books (Tanzania). Grow & Know, Inc., Dar es Salaam, Tanzania
www.susana.org/en/knowledge-hub/resource...library/details/1150
There might even be a new version of it out by now, it could be worth investigating.
Regards,
Elisabeth
The following user(s) like this post:
bodi
You need to login to reply
DILEMMA OF A MIXED DAY SCHOOL
09 Jun 2018 13:54
#25332
by

bodi
Hallo guys, am Ronald from Kenya working in a remote area experiencing lots of taboos and stereotype, I am very new in mhm having developed an interest following a small encounter during one of my lessons in class. A young lady experienced her menses amid class and being a mixed school what is ordinarily normal turned to an unbearable situation, to cut the long story short I decided I need to take up the responsibility of educating boys and girls on MHM and break the stigma associated with menses.
Though am new in this field with little knowledge on the topic alot of literature is available online offering education and experience on MHM. However most of them don't address practicable solutions in a mixed school context. It is skewed to personal care with no intervention on planning component for the girls.
We put our heads together and critically looked at a girls day in a mixed school and what came out clear was management. Foremost being planning. We derived a conclusion that while all efforts can be made to educate girls and boys the perfect solution was the ability for planning and organizing a girls day since it offered an opportunity to foresee and anticipate the day ahead.it could also build confidence to our girls and psychological comfort even when interacting with male students.
We developed a "GIRL BAG" A pocket fitting purse able to carry sanitary pad, tissue, wipes or hand towel all these from planning (anticipating possibility of mense within the day) organizing (putting together what she might need) etc.
These has gone a great way in building confidence in our mixed schools with other schools adopting the idea. So far approx 2000 students have adopted the girl bags saying it has eased their school days making even borrowing amongst then dignified since they only need to ask a friend to pass her a bag if she needs and forgot to carry.
I would love to hear experiences from other places and learn more from experts.
You need to login to reply
Time to create page: 0.224 seconds