Presentation about faecal sludge solar drying during FSM 5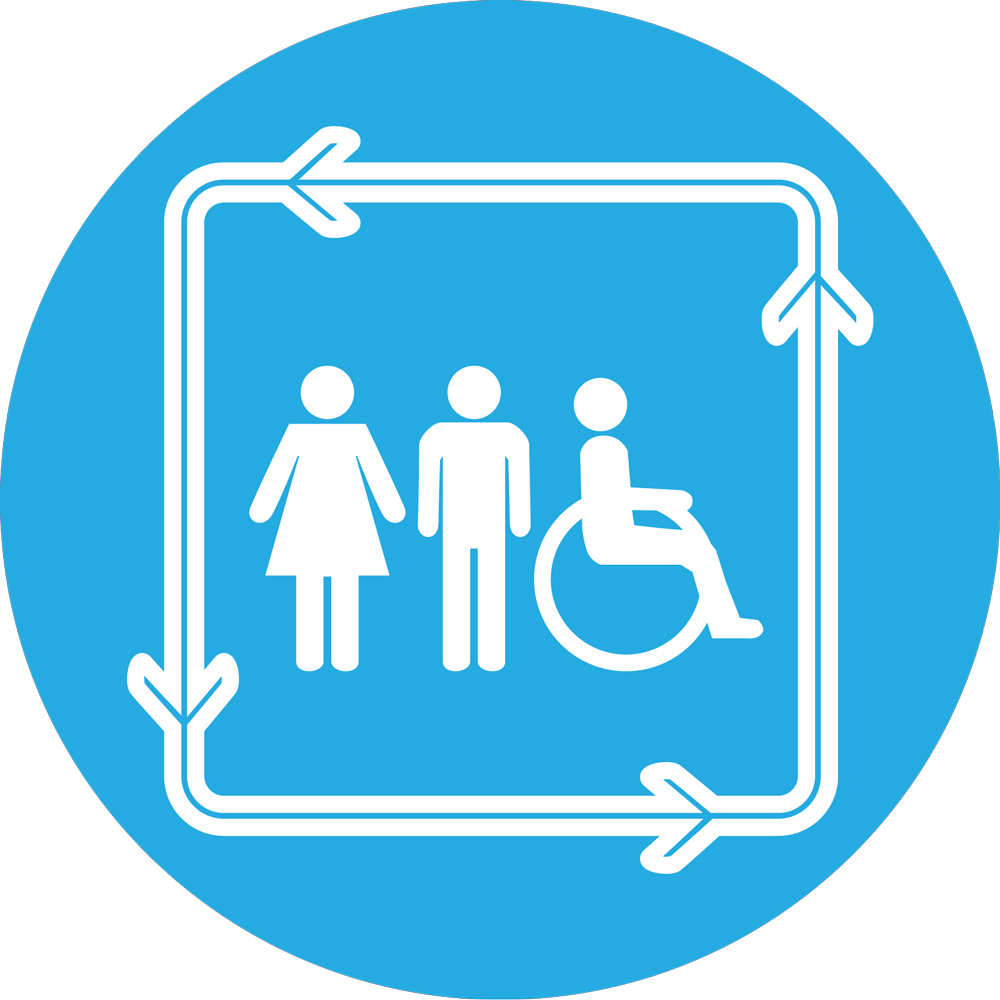 Presentation about faecal sludge solar drying during FSM 5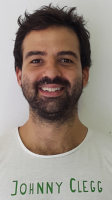 07 Jun 2019 18:16
#27599
by

SeptienS
Hello,
Drying is a key unit operation for faecal sludge treatment, but the evaporation of moisture requires a high energy demand, which can lead to high operating costs. The use of solar thermal energy could be viewed as a cost-effective solution for faecal sludge drying, on the condition that the process is well understood to achieve high efficiency.
The Pollution Research Group, at the University of KwaZulu-Natal (Durban, South Africa), was awarded by the Water Research Commission to conduct research on faecal sludge solar drying. The aim of this investigation was to evaluate the potential of the use of solar thermal energy for faecal sludge drying through a custom-design bench scale experimental rig (namely a solar thermobalance). This apparatus led to the determination of the drying rates at different conditions (weather conditions, ventilation rates, sample size). In addition to this, this project also includes the design and development of a cabinet solar dryer coupled to a solar air collector by Mechanical Engineering students. The motivations, methodology and outcomes from this project were presented during the FSM 5 conference. We believe that this project could interest to the sanitation practitioners, so I have attached it into this post.
Don't hesitate to send questions about the content of the presentation. I can also send further documentation from this project per request.
Link to the presentation (or attached below):
fsm5.susana.org/images/FSM_Conference_Ma...rying---Santiago.pdf
Kindly,
Santiago
---
Dr. Santiago Septien Stringel
*

This email address is being protected from spambots. You need JavaScript enabled to view it.


*

This email address is being protected from spambots. You need JavaScript enabled to view it.


+27312601122
This message has an attachment file.
Please log in or register to see it.
The following user(s) like this post:
HarryTams
You need to login to reply
Time to create page: 0.946 seconds