Lack of "reading culture"? And ideas on podcasts, audio books, online courses
16.1k views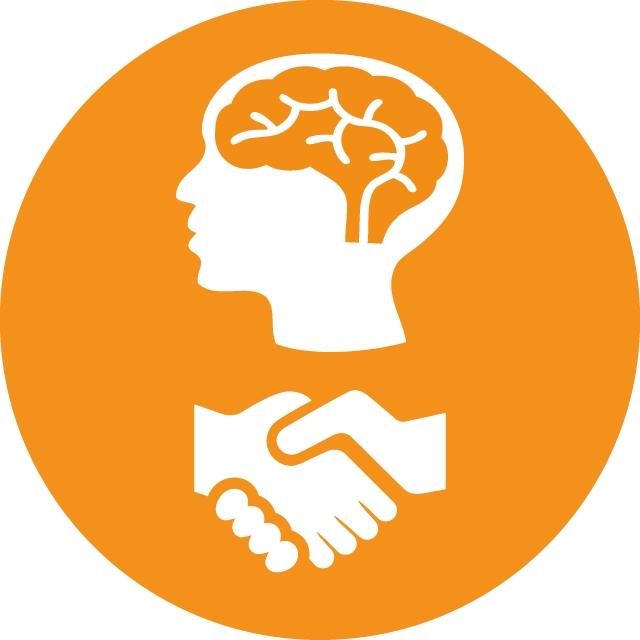 Re: Lack of "reading culture"?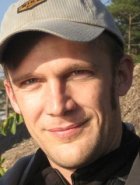 24 Oct 2013 15:31
#6133
by

Florian
Hi Krischan,
I think it's different levels of information and exchange and all are good on their own.
I think there is definitly a need, more than ever, for good old-school manuals, guidelines, books that go into details and give you what you need when you really want to get something done, or want to learn how to get something done. I also have the impression, I think you have mentionned it elsewhere, that we have less of this kind of info produced than it used to be in the time of GATE, or when my company was still a government funded resource center and produced nice things like
these
.
We also need good documentation of projects, case studies, practices (good or best practices and failures).
And we need exchange with peers. For this, networking tools like this forum, social media etc. are very useful and complement the traditonal forms of personal networks, conferences etc. But I don't think the the latter can or should replace the other forms.
So far my comment to what you wrote

To come back to my quote above, how to do the step from knowledge on paper or internet to its application. I think the important point is you still need the people doing it. These people need to get familiar with new information, study it, try applying it, learn from success and failure, in short: gain experience. Experience needs to be aquired by people, this is a slow process and cannot be shortcut by loads of information and social media tools.
Cheers, Florian
You need to login to reply
Re: Lack of "reading culture"?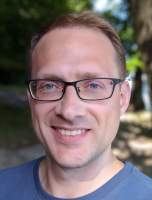 24 Oct 2013 15:08
#6130
by

JKMakowka
A world renowned academic doesn't seem to share my enthusiasm for interactive online knowledge though:

You need to login to reply
Lack of "reading culture"? And ideas on podcasts, audio books, online courses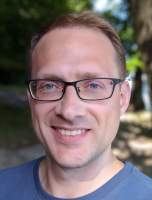 24 Oct 2013 09:13
#6120
by

JKMakowka
In a recent discussion (
forum.susana.org/forum/categories/97-ena...ation-inovation#6118
), Florian raised an important point I would like to discuss further:
To me, the key needed to make the step from the knowledge written in paper to it's practical application in a project is the people applying the knowledge. In my opinion, in my experience, it's there where projects fail: people not being familiar with available knowledge, not understanding it, not taking it into account, not applying it properly, even if the knowledge is well there in a pile of paper on their desk or just three click away on google or susana.

Example: almost anywhere you find projects with nicely implemented infrastructure but failing, decaying, being unused due to lack of good operation and maintenance. Though basically every single document stresses the importance of taking care of O&M as key for success. Still the same mistakes are done all over and over again. Why? Certainly not for a lack of information or hidden "keys".
Here in Uganda you often hear (by Ugandans) that this is due to a lack of "reading culture", but I think this is true to really anyone outside of research circles.
There is no time, you get distracted by other things, it is simply not your main area of work etc. are all reasons why practitioners shy away from reading longer documents.
Often people will have the files sitting somewhere on their hard-drive or have the book in their library for "later reference" just to never really have a second look at them, either because a hundred new documents have come out on the topic since then or because one had to deal with other issues at the time of implementation (when the information would have been useful).
Before the age of digital publishing the overall volume of written information was certainly lower, and people took more care to write to the point and include the really vital practical information (in my opinion), but that is really only part of the picture; After all projects failed for foreseeable reasons in the 1970ties too

Short, and more precise documents like technical briefs etc. are certainly already a response to this, but ultimately they are just another "document to look at later".
Yet people read hundreds of emails, facebook-updates, twitter posts each week, without putting them aside for a later time (although emails have been come into a critical view lately for a too low text-to-information ratio, bogging down people with overflowing in-boxes of mostly irrelevant CCed messages).
I think forums and mailing lists are a possible solution to this, as information is usually broken up into small manageable parts and details can be gotten by asking directly. They also give the information a "personal note" as it isn't some professionally written book with the authors in the fine-print, but an actual person responding to questions.
You also tend to learn about areas which are not so much in your focus of interest, as for example I learned quite a bit about Menstrual Hygiene Management here on SuSanA, but would have probably never looked into one of the many detailed documents about it.
But the ratio of readers to contributors is most of the time really low, and oftentimes people shy away from contributing because they feel not qualified enough (or some other reason).
Social research has however shown that a group of normally educated people can jointly come up with information that can rival a single expert's insights in most areas (except for maybe quantum physics etc.).
Ok, but to avoid writing another "book" here, I would very much like to hear your thoughts about this and how these more interactive means of "documenting" and disseminating knowledge can be further promoted.
As food for thought: maybe donors could require project staff to contribute to an online discussion instead of writing a lengthy "lessons-learned" paper weight?
The following user(s) like this post:
jkeichholz
You need to login to reply
Time to create page: 0.526 seconds
DONATE HERE