New Integrated Content on the SuSanA Website: SANIRESCH - SANItaryRecycling ESCHborn project 2009-2012
2801 views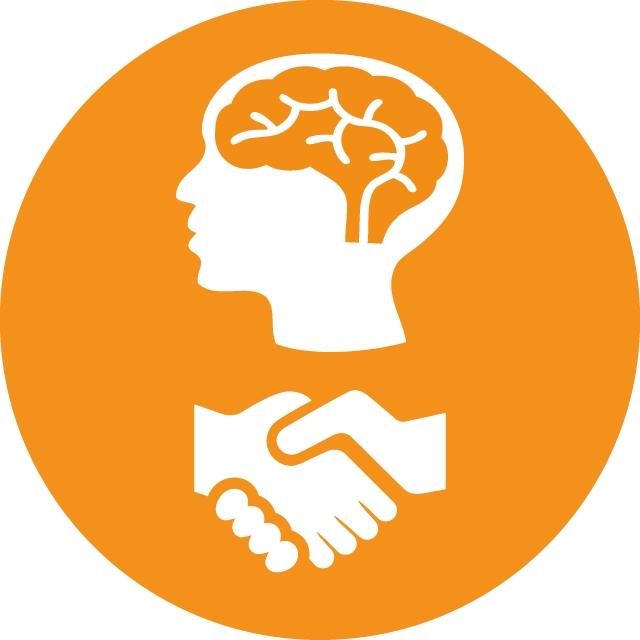 Re: SANIRESCH - New Integrated Content on the SuSanA Website
24 May 2018 17:12
#25194
by

Elisabeth
Dear Ainul,

Thanks for this, it's a good move to integrate that content so that it can be found from within the SuSanA library in future.
In hindsight, I wonder if it was worth the effort to set up a separate website for the 3-year SANIRESCH project (I was at the time at GIZ when this project was carried out by Martina Winker who was in my team). I remember it was a requirement by the funder (the German ministry BMBF) that the project should have its own website. But perhaps we could have set it up right from the start in a way that it looks like a separate website but is actually embedded or mirrored within the SuSanA website somehow.

Just something to think about - in an effort to streamline how sanitation-realted information is deposited in future to make it "findable".

Elisabeth
You need to login to reply
SANIRESCH - New Integrated Content on the SuSanA Website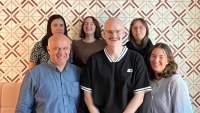 24 Apr 2018 11:57
#24866
by

secretariat
Dear all,
I would like to announce that we have integrated SANIRESCH (SANItaryRecycling ESCHborn) content to the SuSanA website. SANIRESCH was a project financed by the Federal Ministry of Education and Research from July 2009 till December 2012. The aim of SANIRESCH was the treatment and recycling of the urine, brown- and greywater collected at the main building of the headquarters of Deutsche Gesellschaft für Internationale Zusammenarbeit (GIZ) GmbH in Eschborn, Germany. Technologies for the treatment of wastewater streams (MAP precipitation, membrane bioreactors) as well as reuse in agriculture were developed further within this project. The project consists of different components, which were driven by different partners either alone or in cooperation with another partner.
All publications within SANIRESCH project are also available in SuSanA library. To download the project report, kindly go to this
link
(in German with English abstract).

Link to the integrated content:
www.susana.org/en/community/integrated-content/saniresch
Regards,
Ainul on behalf of the SuSanA Secretariat
The following user(s) like this post:
Elisabeth
You need to login to reply
Time to create page: 0.317 seconds