Promoting Urban Living Labs to sustain Dry Sanitation in Zambia
2901 views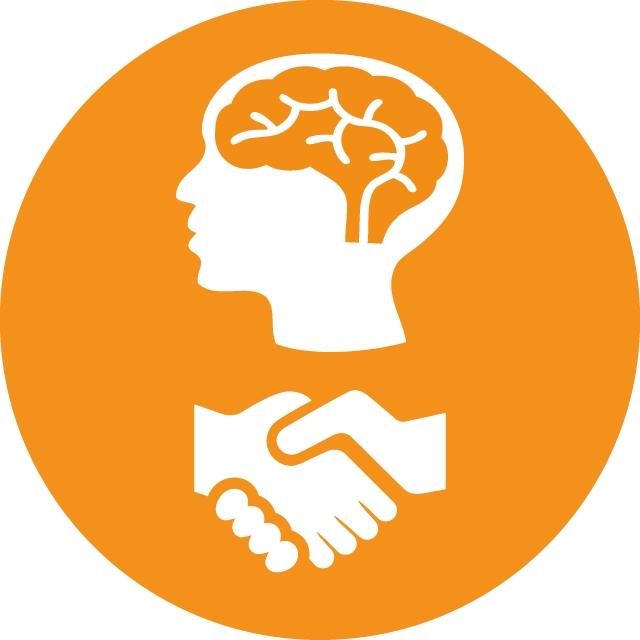 Re: Promoting Urban Living Labs to sustain Dry Sanitation in Zambia

28 May 2018 09:50
#25231
by

nchibumba
Hallo Elisabeth,

I have been working with Network for Environmental Concerns and Solutions (NECOS) here in Zambia, with the assistance from GDTF for some years. We have been supporting peri-urban areas with installations of Dry Toilets and other software issues . I m so much interested to see the program of dry sanitation to scale up in our country. My only concern is that the realization by the community and stakeholders to appreciate the benefits of this technology is quite low. I have done some studies on Urban Living Labs concept with Lund University. I wish to engage my newly championed organisation,''Climate Protection Zambia'' to embark on establishing Urban Living Labs in Energy Conservation, Climate Protection , Ecological Sanitation and many other related issues. In the near future we would like to collaborate with experts who can contribute to this call for financing the establishment of Urban Living Labs in Zambia. The idea is to create enough rationale and baseline to sustain our projects in Zambia. For the issue of promoting urban living labs in Lusaka, we believe the concept will generate enough evidence to convince the policy makers and the wider public to appreciate and support this technology. In this way , households who are already using dry toilets (Urine-Diverting) will learn from best practices in the existing urban living lab. We have two target communities we would like to apply this concept on namely (Madimba community and Chibombo community). So far here in Zambia i have not yet met up with some like-minded people in Lusaka. I hope to link up with one.
You need to login to reply
Re: Promoting Urban Living Labs to sustain Dry Sanitation in Zambia
24 Apr 2018 04:44
#24857
by

Elisabeth
Dear Noah,
Welcome to the Forum! Could you tell us about more about your work, and what kind of feedback, comments or collaborations you might be looking for? We have a few forum members in Lusaka these days (e.g. Hajo who always makes very good posts), have you met up with some like-minded people in Lusaka yet?
What do you see as the main drivers why dry sanitation should be adopted in Lusaka? And when you say "dry sanitation" do you mean urine-diverting dry toilets (UDDTs) in particular or a range of technologies?
And do you have a website link to explain further the concept of "urban living labs"? I only found this about Living labs on Wikipedia:
en.wikipedia.org/wiki/Living_lab
Regards,
Elisabeth
The following user(s) like this post:
MissNkhosi
You need to login to reply
Promoting Urban Living Labs to sustain Dry Sanitation in Zambia

01 Mar 2018 04:13
#24214
by

nchibumba
Cities are believed to be credible laboratories of social-economic change with sufficient scale to bring about meaningful action and also provide opportunities for technological, environmental and social innovative solutions. In order to arrive at these solutions, new types of frameworks and guidelines for governance are needed to help accelerate adoption of dry toilet technologies in Zambia.

Experimentation and learning by doing, which are considered as important tools to transition our cities , through Quadruple Helix approaches are unfortunately non-existent in the country.

The potential benefits of dry sanitation are now being acknowledged both in policy planning and in the academic discourse, but the evidence base for convincing policy makers and the wider public has proved to be generally weak in Zambia so far. Working with Global Dry Toilets Association of Finland and a local NGO, Network for Environmental Concerns and Solutions (NECOS) from 2012 to 2017 has given me confidence and motivation to realize that Urban living labs can be another powerful tool we can use in order to generate enough evidence to convince our policy makers and the public at large to support dry sanitation.

It is necessary that cities like Lusaka, which is at the moment facing with Cholera outbreaks learn from other resilient cities all over the world were dry sanitation has scaled and exchange their experiences with establishing such new participatory user-centered platforms.

Urban Living Labs approach is a new paradigm of collaborative and inclusive urban governance for testing innovations and generate convincing evidence for policy makers, academia,private businesses and the wider public.
You need to login to reply
Time to create page: 0.263 seconds
DONATE HERE