Gather Launch Event: new online platform for urban sanitation (7pm on Tuesday 20th June 2017, London, UK)
4959 views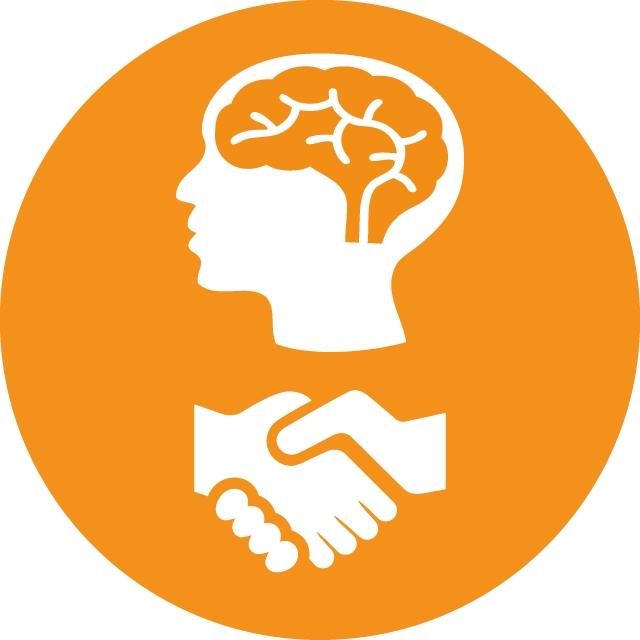 Re: Gather Launch Event: new online platform for urban sanitation
25 Mar 2018 17:04
#24548
by

Elisabeth
I received answers by John via e-mail earlier in the year:

+++++++++++

Dear Elisabeth,

Apologies for the delay in replying to your email.

Our launch event was brilliant (if we do say so ourselves!). It was a great opportunity to gain feedback from leading actors across the WASH sector. We have further developed and tested the demo and are hosting several data events in the next few months.

In answer to your other questions:

- Yes, we continue to be funded by private philanthropists.
- Lindsey and I came up with the name 'Gather' in summer of 2016 when we were looking for a verb that encompassed the idea of bringing people, data and ideas together (and a name that did not classically sound like a charity)
- We have used SuSanA platform to connect with other professionals and their ideas. It would be fantastic to have a more searchable function for projects.

Thanks Elisabeth. I hope these answers are helpful.

Very best regards

Best,

John
You need to login to reply
Re: Gather Launch Event: new online platform for urban sanitation
09 Aug 2017 13:12
#22298
by

Elisabeth
Dear John,
I hope your launch event went well? Did you get valuable feedback?
I had a quick look at your website. The first thing I always look for is "who is funding this?". I found this information on your website:
Gather is funded by a growing group of generous philanthropists. Each donor has committed to supporting Gather for three years and their donations cover our core costs. Our donors give far more than just finance though. They are committed to Gather's vision, and we benefit hugely from their expertise, advice and networks. If you are interested in joining this group, find out more here.
Another question I have is, how did you come up with this unusual name of "Gather"?
And finally: what are your hopes and plans how the SuSanA platform could help with your work, or how you could enrich the SuSanA platform? Which tools do you think will be useful for you and which communication channels that SuSanA has to offer would you like to use?
Looking forward to hearing more from you in the future!
Regards,
Elisabeth
You need to login to reply
Gather Launch Event: new online platform for urban sanitation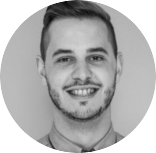 08 May 2017 16:00
#21470
by

johnpeterarcher
Gather uses data to transform city sanitation. We will be launching our demo at 7pm on Tuesday 20th June 2017. We would love for you to join us at the Urban Innovation Centre in London to see it in action.
For the first time, our platform will visualise areas of greatest need, provide insight and track progress towards providing sanitation for everyone in cities. Gather will set a new benchmark for city sanitation. We are starting in the slum of Mathare, home to 200,000 people in Nairobi, Kenya.
We would love to see you at the launch!
For more details, and to RSVP, please visit
gatherhub.org/event
Co-Founder of Gather: we want to make it possible for the sanitation sector to share data to locate the gaps in service provision.
The following user(s) like this post:
DianeKellogg
You need to login to reply
Time to create page: 0.224 seconds
DONATE HERE