Testing the language switch button with Spanish and Swedish Testing the language switch button with Spanish and Swedish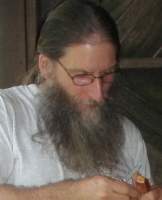 03 Nov 2016 13:16
#19499
by

canaday
Hi Arno,
I had not really noticed that option at the bottom of the page to switch languages, but I just tried its Spanish and it is pretty good, in other words understandable but not quite right.
In the thread of the Featured User Interview with Scott Chen, I wrote:
Would it work for Google Translate to translate Susana posts to various languages and people who speak whichever language could sign up to receive the forum in their preferred language, with the option for these same members to correct the translations whenever they like? If anyone abuses this privilege, it can be taken away. ... Google might like this idea enough to help set it up.
In any case, I am available to translate to and from Spanish, whenever a human being is preferred. I could also proofread computer translations.
Best wishes,
Chris Canaday
---
Conservation Biologist and EcoSan Promoter
Omaere Ethnobotanical Park
Puyo, Pastaza, Ecuador, South America
inodoroseco.blogspot.com
You need to login to reply
Re: Phase 3: Supporting sustainable sanitation through knowledge management and collaborative action within SuSanA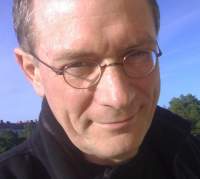 03 Nov 2016 14:41
#19500
by

arno
Hi Chris
We could do some testing re language flexibility.

I'll try answering your post in Swedish AFTER having switched the entire site into Swedish.

Regards
--Arno
You need to login to reply
Re: Phase 3: Supporting sustainable sanitation through knowledge management and collaborative action within SuSanA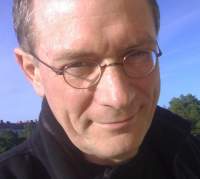 03 Nov 2016 14:41
#19501
by

arno
Hej Chris
Nu svarar jag på Svenska. Det skulle vara en klar fördel om vi kunde använda denna funktion för att kunna utöka vår spridning i Latinamerika, Afrika, Mellanöstern, Centralasien, Sydasien, SydostAsien och Ostasien (Kina).

Hälsningar
--Arno
You need to login to reply
Re: Phase 3: Supporting sustainable sanitation through knowledge management and collaborative action within SuSanA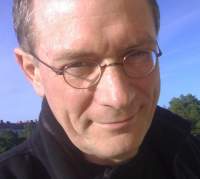 03 Nov 2016 15:00
#19502
by

arno
You need to login to reply
Re: Phase 3: Supporting sustainable sanitation through knowledge management and collaborative action within SuSanA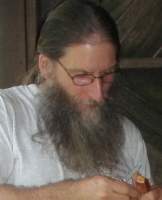 04 Nov 2016 02:16
#19503
by

canaday
Hi Arno,

The translator works pretty well taking the content into Spanish and in English.

Did you say "Now I respond to Swedish"?

This translator is a big help.

Best wishes,
Chris Canaday
---
Conservation Biologist and EcoSan Promoter
Omaere Ethnobotanical Park
Puyo, Pastaza, Ecuador, South America
inodoroseco.blogspot.com
You need to login to reply
Time to create page: 1.272 seconds