The Wikepidia article on Handwashing does need some 2022 updates
8870 views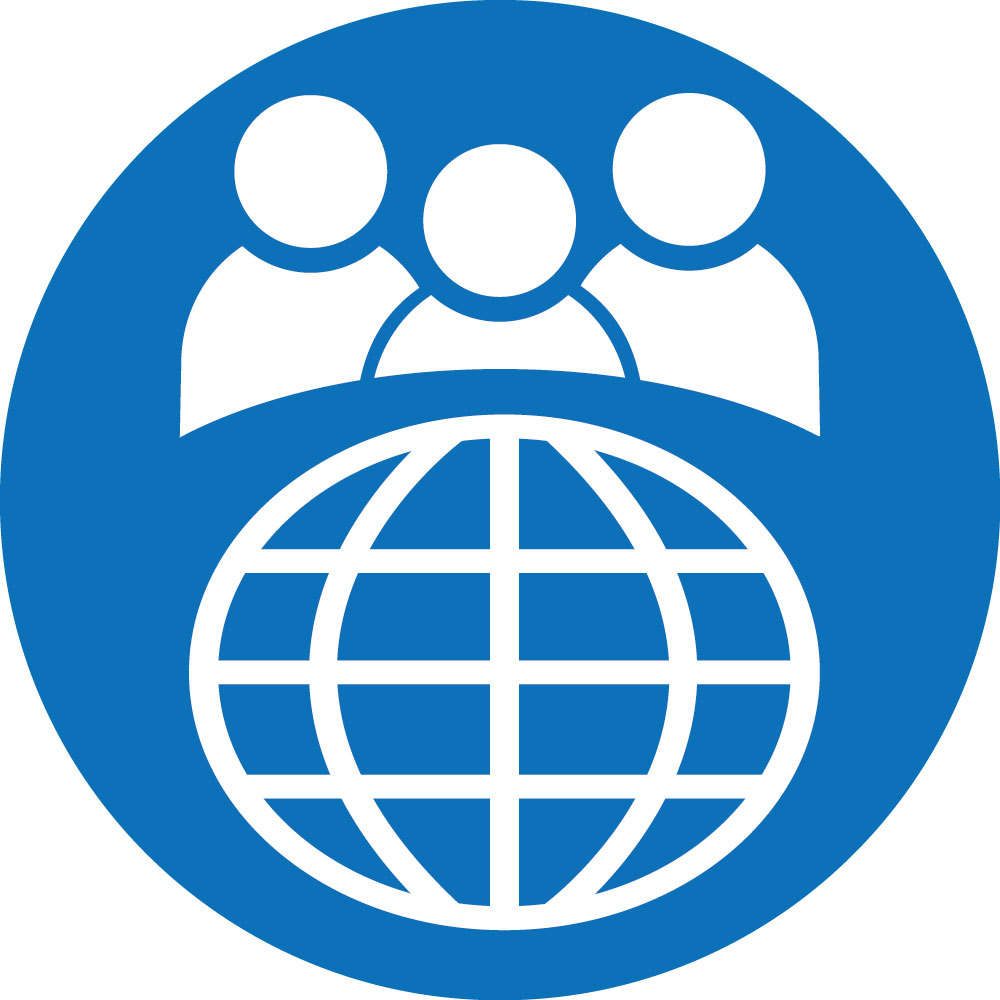 Re: The Wikepidia article on Handwashing does need some 2022 updates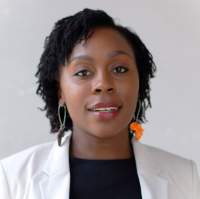 14 Oct 2022 18:36
#33961
by

Chaiwe
SuSanA Forum Moderator
Skat Foundation (With financial support by GIZ and SIRWASH up to November 2023)

Chaiwe Mushauko-Sanderse BSc. NRM, MPH
Independent consultant located in Lusaka, Zambia
Emails:

This email address is being protected from spambots. You need JavaScript enabled to view it.

,

This email address is being protected from spambots. You need JavaScript enabled to view it.



LinkedIn: www.linkedin.com/in/chaiwe-mushauko-sanderse-21709129/
Twitter: @ChaiweSanderse


You need to login to reply
Re: WG 13 - Take the handwashing quiz!
08 Dec 2017 02:41
#23386
by

Elisabeth
Dear Carolyn,
I just took your quiz and really liked it. I learnt a fair bit. That question about school days lost worldwide: a number of 300 million school days (or whatever it was) is hard to grasp. How about rather converting it to number of school days lost per month per child. That would be an easier figure to grasp for a parent.
You asked about ideas for future areas of collaboration for your working group. Here is one: could I get you and your working group interested in reviewing and improving the Wikipedia article on handwashing?:
en.wikipedia.org/wiki/Hand_washing
And the one on Global Handwashing Day:
en.wikipedia.org/wiki/Global_Handwashing_Day
Both are in need of improvement (always). You could either improve them directly online or collect what needs to be improved offline in a Word document which you could send to Sanitation Wikipedia project for their action:
This email address is being protected from spambots. You need JavaScript enabled to view it.
(it's currently myself and Diane Kellogg behind that e-mail address but we are busy building up a team).
Regards,
Elisabeth
You need to login to reply
WG 13 - Take the handwashing quiz!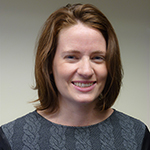 05 Oct 2017 21:54
#22863
by

CarolynMoore
Dear Working Group 13,
Ahead of Global Handwashing Day on October 15th, I'm happy to share our handwashing quiz with you:
globalhandwashing.org/wp_quiz/global-handwashing-day-quiz/
. Please take the quiz and share it with your networks to help celebrate Global Handwashing Day.
This was developed by the WG 13 co-leads (Sarah Dickin, Om Prasad Gautam, and me) as an initial product to kick off the work of our WG. We welcome your feedback on the quiz and your ideas for future areas of collaboration for our working group.
Carolyn
You need to login to reply
Time to create page: 0.241 seconds
DONATE HERE