Integrating sectors to address the holistic needs of children – how and when to integrate? (Thematic Discussion 11)
Innovative approaches to integrated WASH programs
6401 views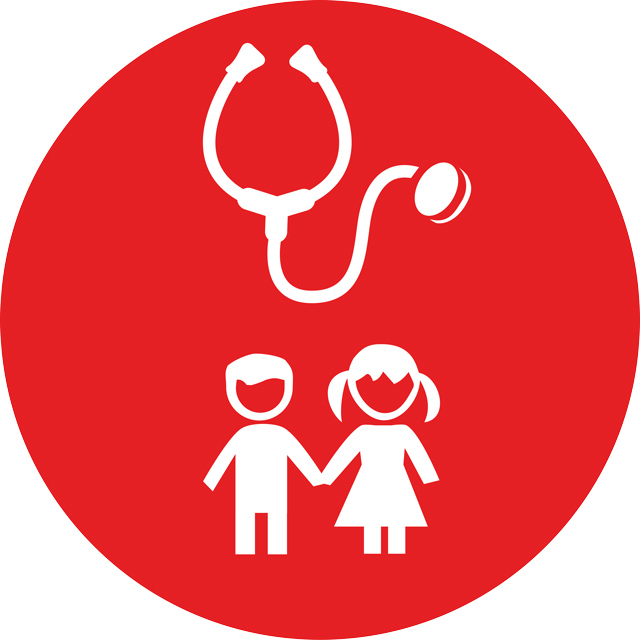 Re: Next post: innovative approaches to integrated WASH programs
26 Oct 2016 13:32
#19416
by

jtruelove
Good morning from WaterAid Canada,
I wanted to share a couple of resources that demonstrate some of the work that WaterAid is doing for integrating WASH across sectors. I will premise this by saying that the research primarily comes from the expertise at WaterAid UK and we use the tools through the global members.
In 2015, WaterAid launched the Healthy Start Campaign
http://www.wateraid.org/policy-practice-and-advocacy/healthy-start/newborn-survival
to focus on WASH, nutrition and health in the first 1000 days of life. This is primarily an advocacy campaign however some country programmes have developed programming that operationalizes the campaign. An example from WaterAid Nicaragua is a program that provides hygiene kits, water filters and training for expectant mothers at maternity shelters.
Another example, which the BabyWASH Coalition is already familiar with from the UNC Conference, is the research and programming in Nepal for vaccinations and hygiene promotion.
http://www.shareresearch.org/project/vaccination-hygiene-promotion
This program focuses on promotion of a healthy and 'ideal family' with good hygiene behaviours and infants fully vaccinated in the first 1000 days. Communications activities included a baby's bib and vanity mirror with hygiene messaging.
In general it seems like there is much advocacy work to be done by the WASH section to raise the profile of WASH in the health sector and other areas of development. Bartram & Cairncross have a great article from 2010 called Hygiene, Sanitation and Water: Forgotten Foundations of Health. As many have mentioned, integration may not a new topic but it is one that we have yet to address fully.
You need to login to reply
Re: Next post: innovative approaches to integrated WASH programs
12 Oct 2016 13:12
#19287
by

Kebede
I had an experience of implementing hygiene promotion project using similar approach. It was a community based intervention study using (RANAS Approach) doing formative study to assess what factors influence specific hygiene practice of the community: Risk perception, Attitude, Norm, Ability and Self-regulation. Related guideline is found at:
www.eawag.ch/fileadmin/Domain1/Abteilung..._08_2016_druck_3.pdf
You need to login to reply
Re: Next post: innovative approaches to integrated WASH programs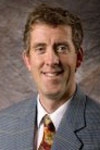 10 Oct 2016 09:43
#19275
by

kdearden
Here's a link to the Peru project:


You need to login to reply
Innovative approaches to integrated WASH programs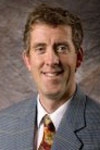 10 Oct 2016 09:43
#19274
by

kdearden
I hope everyone had a good weekend. I've been thinking more about integration of WASH programs. One of the most exciting efforts I've been involved with comes from Peru. In peri-urban Lima, we developed and tested an arts-based approach to improving health literacy that encouraged behavior change related to WASH. Over the years, I've seen various art forms used to promote some aspect of WASH. Often, these approaches are used to make new practices socially acceptable, fun, and engaging. However, sometimes we're simply providing edutainment. There is value in this approach, but perhaps we sell ourselves short by using the arts to simply inform rather than transform.

There is a long history of using the arts to mobilize communities including Theater for Development and the Applied Theater school. Boal was a strong proponent of such approaches and used them to raise "critical conscientization" to mobilize communities to congregate in spaces and impel them to ask, act, and answer questions about their situations. An important role of participatory theater is to enact daily experiences in a manner that provokes the audience to take a critical look at their lives. Using the arts to deliver WASH behavior change messages provides the poetic license and non-judgmental space necessary to first dramatize and, secondly, allow a community to critique and propose changes to their current practice.

Our project used Theater for Development to draw on traditional Peruvian narratives that were very familiar to our audiences. We also used Magnet Theater (which developed primarily in East Africa). Actors performed a narrative-based drama that depicted a dilemma based on existing community problems. The audience participated by offering suggestions and acting out solutions. This approach is different from other uses of art because it targets and attracts a specific and repeat audience and creates a forum for discussion and development of community-based behavior change. We trained local troupes to first generate excitement about improving health and then to perform theater in ways that engaged communities in their own development.

In Peru, we focused on the prevention of diarrhea. We ourselves chose the broad topic (hygiene) but community members 1) discussed how to address the root causes of poor hygiene 2) chose an approach for improving hygiene (in Peru, hand washing), and 3) developed an "action plan" to change hand washing behaviors. An important point about the use of the arts is that community members themselves decide what they want to change. In the case of hygiene, there are several behaviors that can reduce infectious episodes, including hand washing, use of hand sanitizers, coughing and sneezing etiquette, and solar water disinfection.

There were many rewards for using this integrated approach. First, it energized communities; behavior change was fun! Second, message giving wasn't top down; in fact, most of the interventions wasn't about giving messages. Third, community members engaged in extensive discussions about how to solve problems they faced on a daily basis. And fourth, they were the owners of the solutions to those challenges. It was also rewarding to work in a multi-disciplinary team that included a professor of music, a professor of infectious diseases, local theater troupes, and Peruvian public health practitioners. Working in a multi-disciplinary team made me appreciate development from a variety of angles and provided a richer approach to improving WASH.

Have you used the arts to promote WASH? What was your experience? What about other strategies for mobilizing communities (e.g., Community Led Total Sanitation and others). What approaches have worked for you and why? Which one's weren't so successful?

In our case, the intent was to raise health literacy about household hygiene. Specifically, we aimed to help communities:
1. Access scientifically validated information about the causes and solutions to diseases resulting from insufficient household hygiene
2. Understand and analyze that information in relation to their own lives and contexts
3. Communicate that information to families, friends, and communities
4. Use information to make better decisions about personal, household, and community hygiene
5. Gain confidence about their ability to influence their own, their family's, and their community's behaviors and health status, and
6. Devise, adopt, and maintain healthy behaviors in relation to improved household hygiene to prevent diarrheal disease.

Have you used a health literacy framework to improve WASH? It's probably easier to improve some aspects of health literacy but much more difficult to change others, for example, analyzing information in relation to one's own life, influencing others, and maintaining good hygiene practices. What do you think?
The following user(s) like this post:
campbelldb
,
sesindia
,
sarahfry
You need to login to reply
Integrating sectors to address the holistic needs of children – how and when to integrate? (Thematic Discussion 11)
Time to create page: 0.855 seconds
DONATE HERE