WHO/FAO/OIE Technical brief on WASH and wastewater management to prevent infections and reduce the spread of antimicrobial resistance (AMR)
2723 views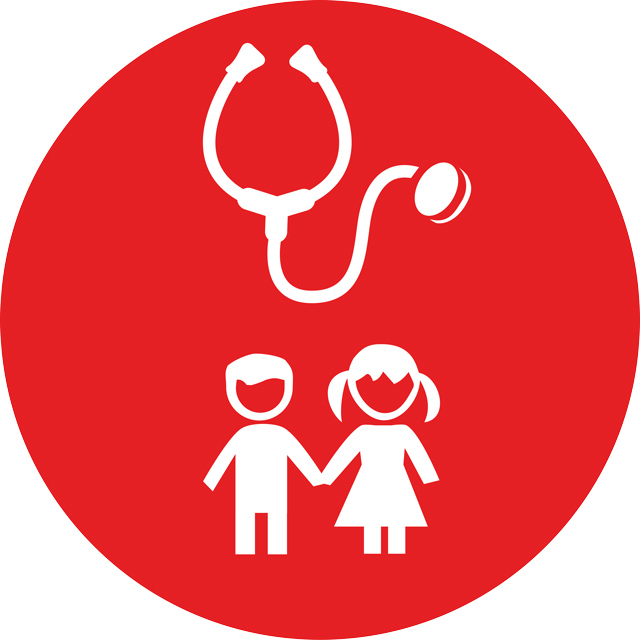 Re: WHO/FAO/OIE Technical brief on water, sanitation, hygiene (WASH) and wastewater management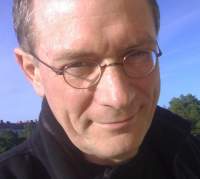 24 Jul 2020 15:20
#30360
by

arno
Thanks Neil for this heads up on the Graham/Collignon briefing in connection with the risks surrounding AMR and inadequate WASH systems. 
Indeed the risks surrounding spreading of super-bugs through dysfunctional and non-existent sewage treatment systems and even drinking water systems compose a certain threat with signs of this already occurring. Three years ago some of the evidence was presented here on the SuSanA Forum:
forum.susana.org/254-micro-pollutants-ph...we-get-this-so-wrong
The gravity of this situation goes beyond one's imagination in that 4.5 billion people lack safe sanitation systems.
www.who.int/news-room/detail/12-07-2017-...20WHO%20and%20UNICEF
.
Add the aspect of seasonal flooding in various parts of the world where combined sewage systems overflow and expose large numbers of people to resistant pathogens and we can see that humanity is ill-prepared for such water-borne epidemics.   
www.ncbi.nlm.nih.gov/pmc/articles/PMC6057621/
Regards
Arno Rosemarin PhD
Stockholm Environment Institute


This email address is being protected from spambots. You need JavaScript enabled to view it.


www.sei.org
www.ecosanres.org

You need to login to reply
WHO/FAO/OIE Technical brief on water, sanitation, hygiene (WASH) and wastewater management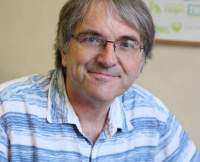 12 Jun 2020 15:32
#30064
by

neilpw
I am forwarding this from the AMR-NAP discussion forum:
'To coincide with the launch of the new WHO/FAO/OIE  Technical brief on water, sanitation, hygiene (WASH) and wastewater management to prevent infections and reduce the spread of antimicrobial resistance (AMR) (
www.who.int/water_sanitation_health/publ...s-and-reduce-amr/en/
) David Graham and Peter Collignon have released a brief that discusses the possibility of increased AMR following the COVID-19 pandemic. The brief focuses on efforts to reduce antibiotic use through water, sanitation, and hygiene improvements, alongside governance around pollution and wastewater management in LMICs. 
theconversation.com/scientists-around-th...next-pandemic-115246
Neil Pakenham-Walsh is coordinator of the HIFA global health campaign (Healthcare Information For All - www.hifa.org ), a global community with more than 19,000 members in 177 countries, interacting on six global forums in four languages. Twitter: @hifa_org FB: facebook.com/HIFAdotORG

This email address is being protected from spambots. You need JavaScript enabled to view it.
The following user(s) like this post:
arno
You need to login to reply
Time to create page: 0.557 seconds