Treating pharmaceuticals in the toilet bowl before they get flushed away (product from Sweden)
3981 views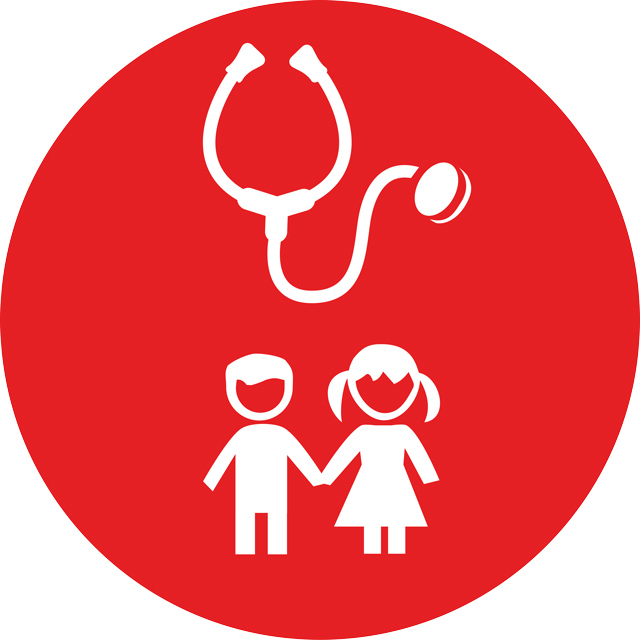 Re: Treating pharmaceuticals in the toilet bowl before they get flushed away
16 Feb 2018 09:43
#24107
by

annikanordin
You need to login to reply
Re: Treating pharmaceuticals in the toilet bowl before they get flushed away
15 Feb 2018 14:56
#24105
by

Elisabeth
That's a really interesting concept. Why would any customer pay for it though, unless it is either extremely cheap, smells good, or the person has a really high level of environmental awareness and wants to contribute to society. Would be really interesting to find out more. If it worked then perhaps one day it is made mandatory by the local water authorities that everyone has that in their toilet bowl, including inspectors who will go around to check. (??)
You need to login to reply
Re: Treating pharmaceuticals in the toilet bowl before they get flushed away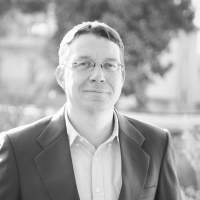 12 Feb 2018 02:41
#24039
by

Marijn Zandee
Dear Arno,

Thanks for posting. I hope your back will get better soon.

The list of pharmaceuticals they claim their products destroys is quite geared up for a typical "Western/Northern" medical diet I would say. It would be interesting to know if their enzymes are also functional against some f the antibiotics that are so commonly over-prescribed in South Asia (Ciprofloxacin, Metronidazole, etc.).
Marijn Zandee

E:

This email address is being protected from spambots. You need JavaScript enabled to view it.
You need to login to reply
Treating pharmaceuticals in the toilet bowl before they get flushed away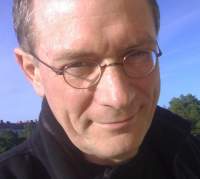 11 Feb 2018 23:10
#24038
by

arno
Due to a slipped vertebral disc I am forced to consume large amounts of pharmaceuticals to manage pain. I discovered that a Swedish company has produced a product that hangs on the inside of the toilet bowl and delivers for each flush an amount of "enzymes" (not described in the product description) that break down persistent drugs like antibiotics, anti-inflammatories, analgesics, hormones, etc. The idea is that the "enzyme" mix is flushed into the bowl before one urinates or defecates. The drugs are then "attacked" before being flushed into the environment. There are no instructions as to how many minutes one needs to wait before flushing to ensure degradation. Sounds like a great idea if it works. I have requested some published data. Wondering how persistent the enzymes themselves are. Sewage treatment plants are experimenting with ozone and peroxide to breakdown pharmaceuticals (and probably everything else that can be oxidized).
The product "pCure" is described here
www.pcure.se/en
Has anyone encountered a similar product or can contribute to this discussion?
Regards
Arno Rosemarin PhD
Stockholm Environment Institute


This email address is being protected from spambots. You need JavaScript enabled to view it.


www.sei.org
www.ecosanres.org

The following user(s) like this post:
Marijn Zandee
You need to login to reply
Time to create page: 0.269 seconds
DONATE HERE