Webinar: Managing sales and post-sales operations for sanitation in Haiti
4727 views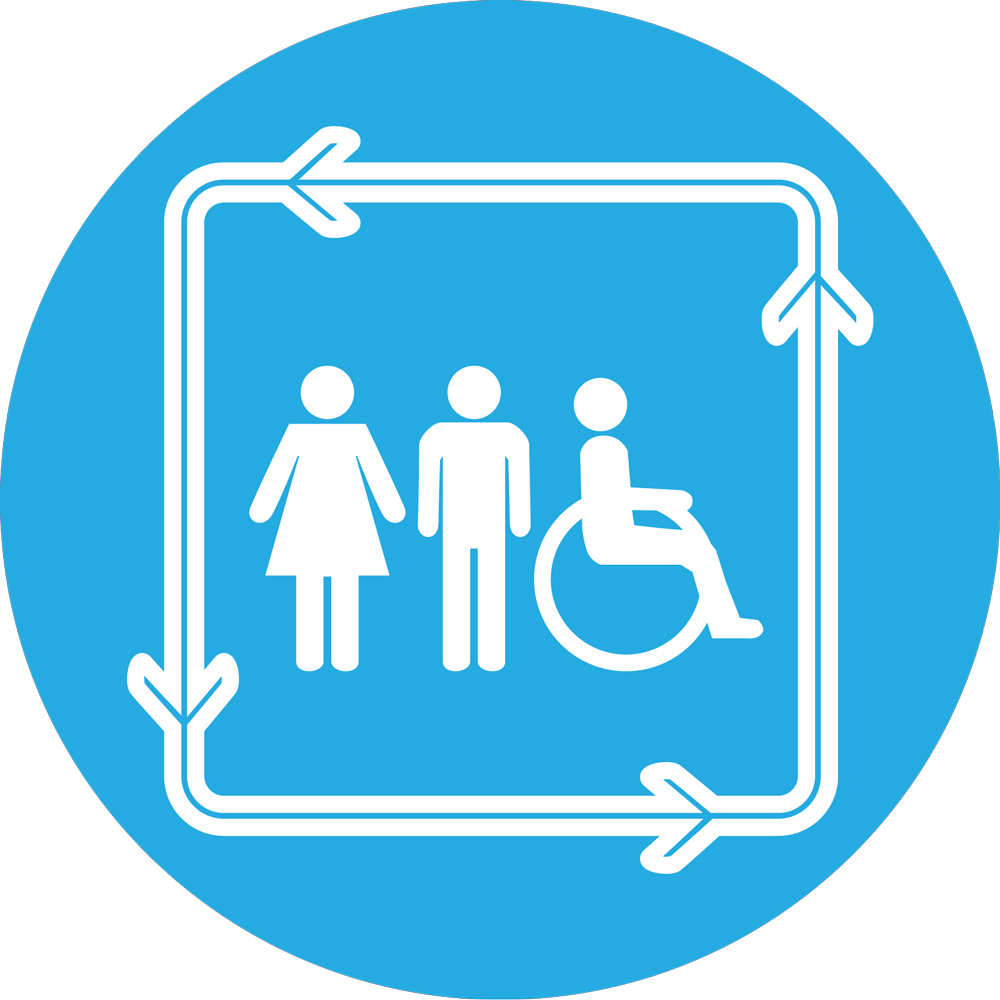 Re: Webinar: Managing sales and post-sales operations for sanitation in Haiti
28 Oct 2017 00:17
#23066
by

Elisabeth
Dear Elaine,
Thanks for that.
For everyone: here is the direct link to the webinar recording that Elaine posted:
Could you tell us a little bit about the relationship between your organization, TaroWorks, and SOIL Haiti?
I informed myself on your website:
TaroWorks LLC is a social enterprise that sells an advanced mobile data platform to help organizations enhance data collection, monitoring, sales and inventory management in the field. Our mission is to improve product and service delivery to the poor by bringing real-time data to any organization, anywhere.
That sounds fairly clear. I would like to know: how did you end up connecting with Soil Haiti and have you done other work in the sanitation sector yet? If so, what are your experiences?
Kind regards,
Elisabeth
You need to login to reply
Re: Webinar: Managing sales and post-sales operations for sanitation in Haiti
30 Sep 2017 01:32
#22806
by

eycnyc00
As a follow-up and in case you missed the live webinar about SOIL Haiti's digitization of sanitation operations, here is a link to the recap and full recording.
taroworks.org/ecosan/
You need to login to reply
Webinar: Managing sales and post-sales operations for sanitation in Haiti
23 Aug 2017 07:04
#22428
by

eycnyc00
Hi everybody,
TaroWorks is hosting a webinar on how SOIL Haiti has digitized their sales and services operations for over 1,000 EkoLakay compost toilets in Haiti. They'll be discussing the tools they use to manage their field operations and how they've taken the data from these activities to improve their business.
DETAILS
DATE: Thursday, August 24
TIME: 10:30a EDT / 2:30p GMT
Link to register:
taroworks.org/sanitation-sales-haiti/
We will send the recap and webinar recording to all those who register, so please register even if you can't make it! Hope to see you at the webinar.
You need to login to reply
Time to create page: 0.240 seconds
DONATE HERE