Update on SOIL's EkoMobil portable composting toilet pilot business model
6422 views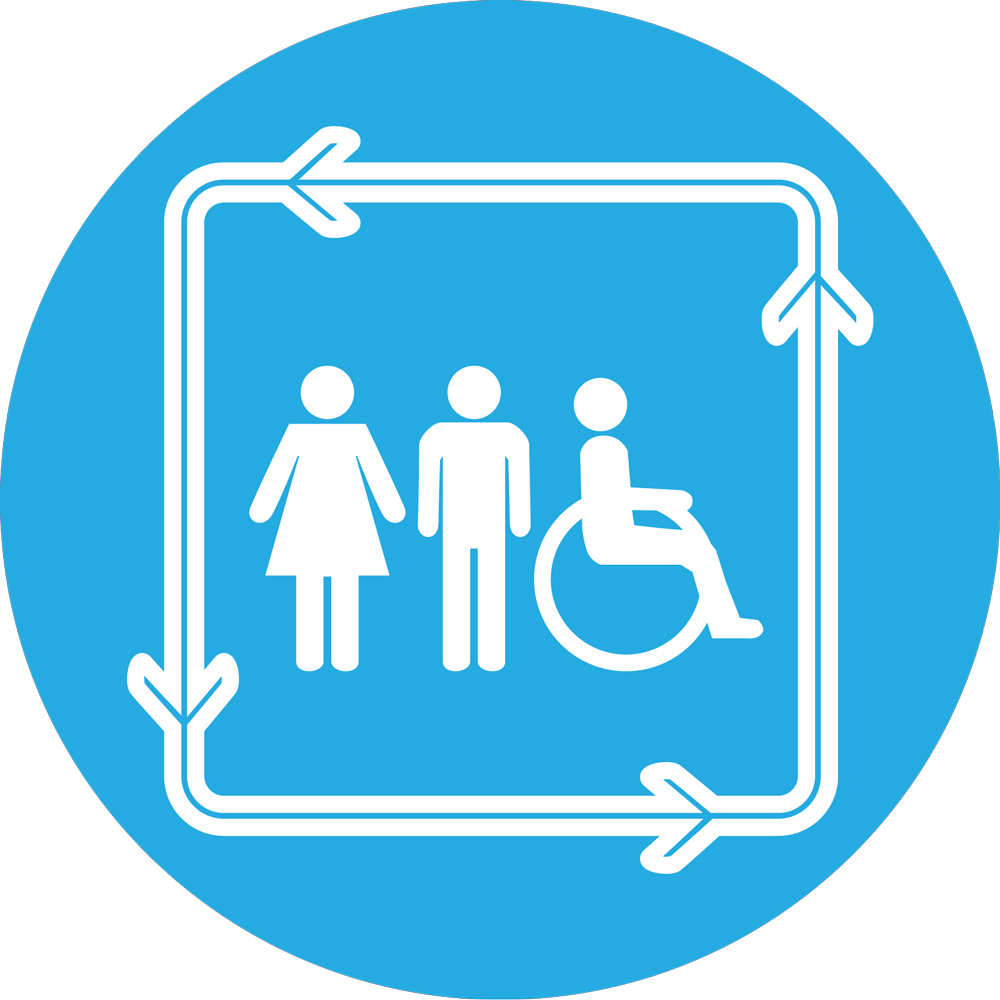 Re: Update on SOIL's EkoMobil portable composting toilet pilot business model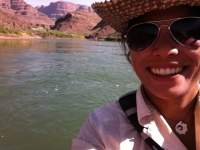 02 Oct 2015 18:53
#15249
by

MonikaR
Hi Elisabeth and festival toilet fanatics,

I know Hamish and the Natural Event/Pootopia crews are probably busy still with their Europe season but thought I would take a moment to say that I worked with them last summer in Europe during the Glastonbury and Sonisphere music festivals. I also just spent a month back at SOIL in Haiti this summer, during which Claire and I had a chance to chat about the different factors that influence each system's successes and challenges: who the clients are, who the users are, how revenue is generated, what is included in the service, etc. Perhaps we will write up a blog post about comparative models, in which case we will certainly re-post it to the SuSanA community.

We also welcome more feedback from others (if you are not busy now in the field!).

Thanks so much,
Monika
The following user(s) like this post:
Elisabeth
You need to login to reply
Re: Update on SOIL's EkoMobil portable composting toilet pilot business model
14 Jul 2015 14:51
#14186
by

Elisabeth
Dear Claire,
Thanks a lot for this update on providing composting toilets for a 4-day festial in Haiti. Well done for venturing into this, it must have been a bit scary the first time around. And thanks for being so honest - and at least you didn't make a loss!

It seems that the company Natural Event has made great strides in bringing this concept to scale now, even supplying hundreds of composting toilets to the huge Glastonbury festival in the UK!
I have seen some tweets about it and e.g. this newspaper article:
www.telegraph.co.uk/culture/glastonbury/...als-had-its-day.html
and photo:
I have asked them on twitter to please tell us more on the forum. But I guess they are now too busy with installing more toilets while the festival season in Europe is in full swing. Perhaps later in autumn... Or perhaps someone on the forum can tell us more and give some hints which might help SOIL in Haiti with their business model for composting toilets at events?
Regards,
Elisabeth
You need to login to reply
Re: Update on SOIL's EkoMobil portable composting toilet pilot business model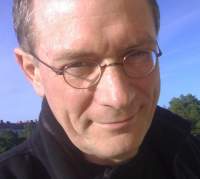 28 May 2015 09:59
#13472
by

arno
Arno Rosemarin PhD
Stockholm Environment Institute


This email address is being protected from spambots. You need JavaScript enabled to view it.


www.sei.org
www.ecosanres.org

The following user(s) like this post:
cremington
You need to login to reply
Update on SOIL's EkoMobil portable composting toilet pilot business model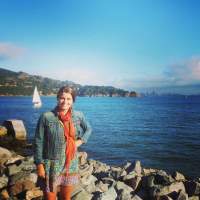 26 May 2015 15:52
#13451
by

cremington
In the past two months, we've fielded requests from NGOs, private individuals, and public entities for EkoMobil service at their festivals, events, and work sites. We haven't been actively seeking new clients – most requests happen as the result of informal conversations and personal connections. It's very exciting to have so much demand for the service even without a formal sales strategy – Haiti is clearly ready for a rental composting toilet business!
It's wonderful to be wildly popular, but that won't help create a durable and sustainable business if we're not also wildly profitable! Getting that second piece in place is essential to EkoMobil's success.
Last month, we provided 10 EkoMobil toilets to the Ministry of Tourism for a four-day festival at Parc Milot. Milot is home to the Sans-Souci Palace and the Citadelle Laferrière, a designated UNESCO World Heritage Site. Each year, the Parc Milot festival welcomes thousands of visitors to explore the Citadelle, the Palace, and the lovely town of Milot.
We've been collecting cost and revenue data since we launched EkoMobil, and over the past few months, we've been working on a predictive pricing model that properly accounts for direct and indirect costs:
The festival at Parc Milot was our first real test of the pricing model, we estimated the following for our expenses:
Figure 1 Breakdown of Costs, as Modeled, Compared to Revenue
[/sup]
Based on the calculation of these expenses, we applied a 20% "markup" to all our expenses to calculate the final price for the client . However, our team decided to offer a discount of $100 because we saw it as a great opportunity for SOIL to market our service in Milot, a region where we're hoping to increase the density of our client base, as well as to build a relationship with the Ministry of Tourism that could be beneficial in the future.
But life never fits into an Excel chart! And nowhere is that more true than here in Haiti. When the team arrived in Milot, we were informed of two key parameters that were unexpected and impacted our costs:
We were held responsible for providing water for the handwashing stations.
We were to install two toilets at the very top of the Citadelle - a steep 8 km uphill from the town of Milot.
After the event, it was with some trepidation that we started to look at what our actual costs were. In addition to all the direct expenses we incurred (parking/transportation fees, food for all the staff while they worked during a holiday and weekend, and overtime for all the staff that worked during the holiday and a weekend), we also needed to take into account all the indirect expenses.
After some calculations, this is an estimate of our total expenses from the EkoMobil service at festival at Parc Milot.
Figure 2 Comparison of revenue with actual costs. Actual costs include direct and indirect expenses, as well as the avoided cost of servicing.
[/sup]
You might also observe that where we had budgeted for servicing costs for the collection of full buckets, we didn't end up needing to transport buckets until the end of the event, eliminating those costs. This provided us with an unanticipated – and much appreciated – margin for our unexpected costs, which, in addition to our markup of 20%, kept this rental profitable.
In summary, for the biggest rental in EkoMobil history, we made a whopping $131! But while the rental may not have been hugely profitable in the financial sense, it was a veritable gold mine of data for testing and further refining the pricing model.
The following user(s) like this post:
KaiMikkel
You need to login to reply
Time to create page: 0.269 seconds
DONATE HERE