The contribution of unroofed superstructure to the filling rate of the pit latrines? (question from Tanzania)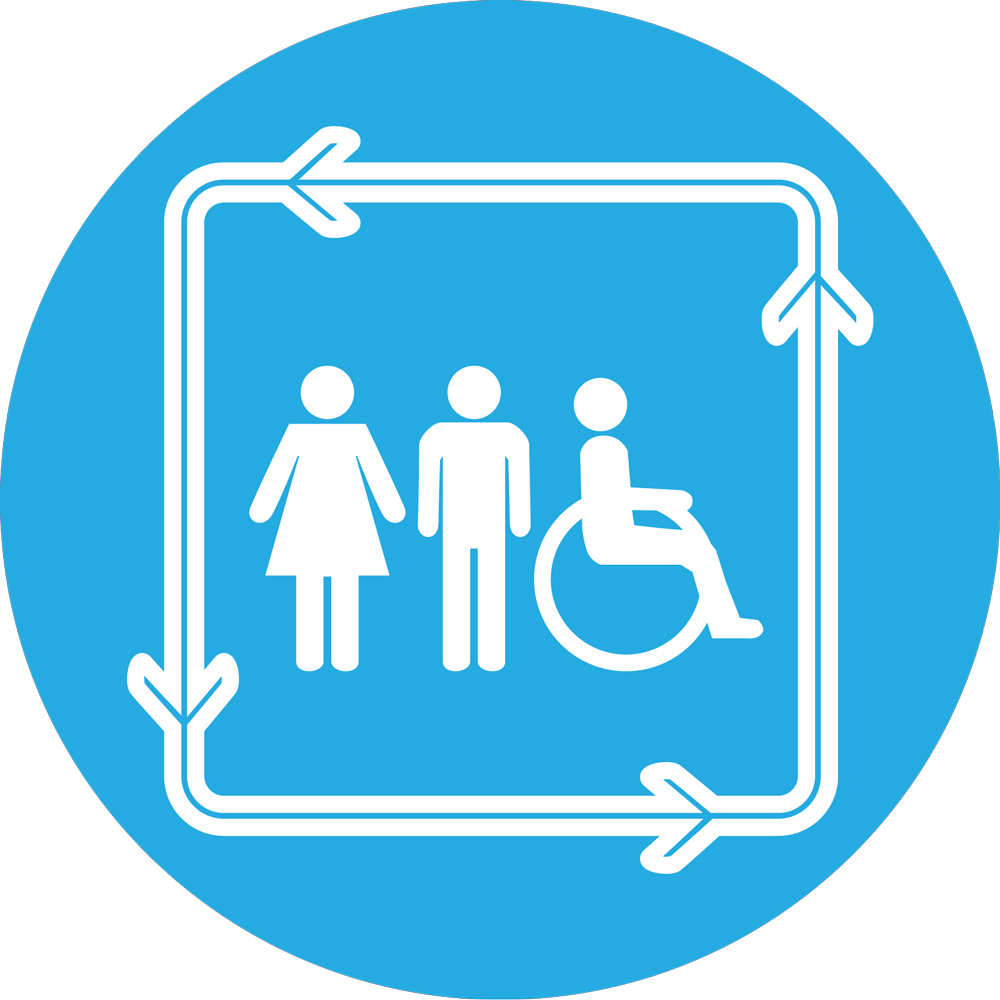 The contribution of unroofed superstructure to the filling rate of the pit latrine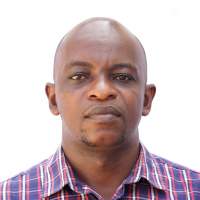 02 Nov 2019 07:34
#28373
by

blevira
Greetings!
I am during a study here in Dar es Salaam, Tanzania looking at the unroofed pit latrines vs the pit filling rate, especially in wet seasons.
Any contributions, thoughts or papers that you have come across regarding the topic?

Thanks!









---
Beda Modest Levira
Environmental engineer and researcher
Ifakara Health Institute (IHI)
Tanzania, East Africa


This email address is being protected from spambots. You need JavaScript enabled to view it.

;

This email address is being protected from spambots. You need JavaScript enabled to view it.


Working as the project leader for 2 projects 1) HDIF (DFID) and 2) LIRA 2030 here in Dar es Salaam, Tanzania

You need to login to reply
Re: The contribution of unroofed superstructure to the filling rate of the pit latrine
04 Dec 2019 05:06
#28579
by

muench
Dear Beda,
Thanks for your interesting question and the photos of pretty dodgy looking toilets... Were they built without a roof from the start or did they lose their roof over time?
I am guessing the filling rate might be influenced by rain events if:
- you have very high rainfall
- the floor slopes towards the drop hole and it doesn's have a raised rim
- the ground conditions are such that water is not infiltrating into the soil well
Is this the case in your situations? Have you found any publications through the usual means yet (like Google Scholar and alike)? If so, please do report back, as it would be interesting to know what you found.

Regards,
Elisabeth
---
Head moderator of this discussion forum
(Funded via consultancy contract with Skat Foundation funded by WSSCC)

Dr. Elisabeth von Muench
Independent consultant located in Brisbane, Australia


This email address is being protected from spambots. You need JavaScript enabled to view it.

Twitter: @EvMuench
Sanitation Wikipedia project leader: en.wikipedia.org/wiki/Wikipedia:WikiProject_Sanitation
My Wikipedia user profile: en.wikipedia.org/wiki/User:EMsmile

You need to login to reply
Time to create page: 1.075 seconds