"Improved" with mud vs concrete slab?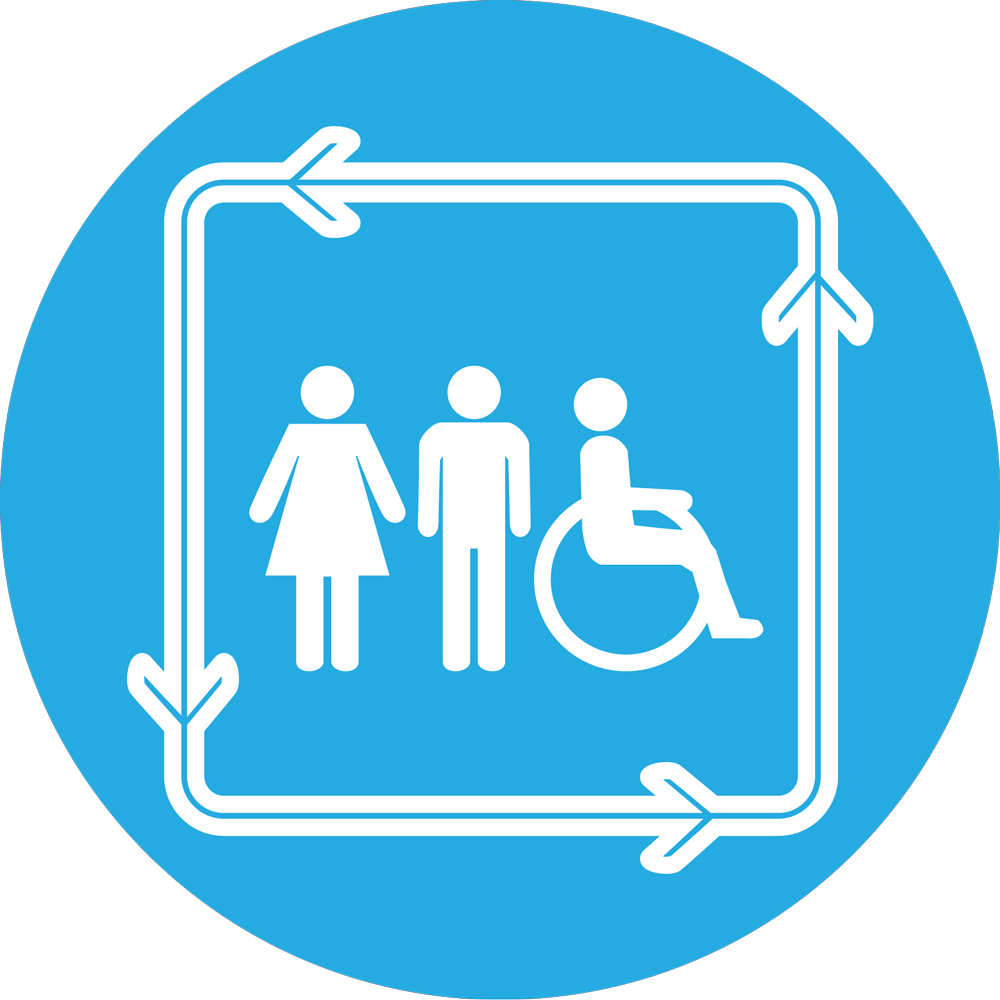 "Improved" with mud vs concrete slab?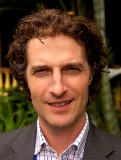 26 Sep 2018 13:05
#26159
by

ajnarracott
Hi All
I'm struggling to find clarification about whether an improved toilet ('basic' in SDGs terminology) needs to have a concrete slab or is a mud/wood slab adequate. Can anyone provide clarification with references?
I found the following clues/opinions (and the
JMP site
seemed brief on definitions):
"Cement slabs are obviously easier to clean. But from our experience in Mali, technically, the lateritic mud + wooden structure platforms can be cleaned: the platform needs to be swept regularly ..... Following these minimum standards,
lateritic mud platform latrines built under CLTS can be considered as improved sanitation
"
UNICEF Mali ref
www.unicef.org/wcaro/CLTS_vs_JMP_Mali.pdf
"a dry pit latrine that uses a hole in the ground to collect the excreta and a squatting slab or platform that is firmly supported on all sides, easy to clean and raised above the surrounding ground level to prevent surface water from entering the pit. The platform has a squatting hole, or is fitted with a seat.....
many stakeholders remain uncertain whether pit latrines with non-concrete slabs, particularly those with mud or earth covered floors, qualify as an improved sanitation facility
. " UNICEF Sanitation Monitoring Toolkit. ref :
www.sanitationmonitoringtoolkit.com/sani...al-sanitation-access
Thanks
Andy
You need to login to reply
Re: "Improved" with mud vs concrete slab?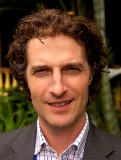 27 Sep 2018 08:22
#26167
by

ajnarracott
OK, I think I answered my own question:
"The international indicator for measuring achievement of sanitation goals is the 'proportion of population with access to improved sanitation'. For this international indicator, the new, standardized definition of an acceptable 'sanitary facility' is a flush facility that flushes to a piped sewer system, septic tank, or pit (latrine); a ventilated improved pit latrine; a pit latrine with a slab, or a composting latrine. A pit latrine with a slab is defined as a dry pit latrine whereby the pit is fully covered by a slab except for the seat or drop hole. The slab can be made of any material. " MICS4 Manual for Designing Questionnaires
here
About MICS4 "in preparation for SDG monitoring, the JMP has collaborated with the UNICEF Multiple Indicator Cluster Survey (MICS) programme to develop and test new questions and indicators which fill data gaps regarding sanitation services. " here:
washdata.org/monitoring/sanitation
The following user(s) like this post:
muench
You need to login to reply
Re: "Improved" with mud vs concrete slab?
18 Oct 2018 06:24
#26285
by

muench
Thanks for your question and (own) answer, Andy! So the slab can be made of any material to count towards SDG6. I thought so but wasn't totally sure so thanks for digging out the reference for this!
Elisabeth
---
Community manager and chief moderator of this forum
(Funded via GIZ short term consultancy contract)

Dr. Elisabeth von Muench
Independent consultant located in Brisbane, Australia


This email address is being protected from spambots. You need JavaScript enabled to view it.

Twitter: @EvMuench
Sanitation Wikipedia project leader: en.wikipedia.org/wiki/Wikipedia:WikiProject_Sanitation
My Wikipedia user profile: en.wikipedia.org/wiki/User:EMsmile

You need to login to reply
Time to create page: 1.091 seconds