Thematic Discussion "WASH & Nutrition" (Part 2): Learning from experiences - How does integration take place?
4431 views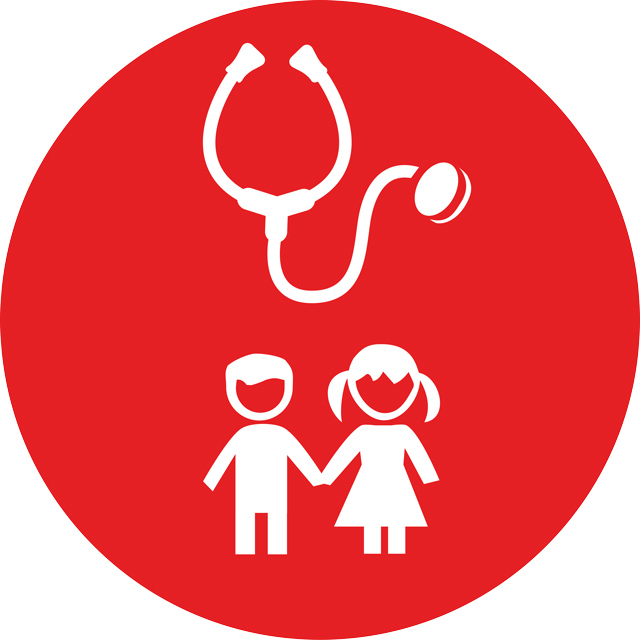 Re: Summary Part Two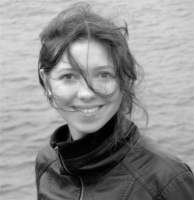 11 Apr 2016 12:02
#17678
by

Jona
[/size]
Dear all,
Please find here a brief summary of Part 2 of the Thematic Discussion:
Understanding Integration
Integration means different things to different people. It can be understood as a continuum rather than two extremes and can be facilitated in different degrees. It requires the engagement of all stakeholders in the integration process. It requires action at different levels including political, technical and administrative.
Bottom Up Approach
Fast developments in all the different aspects of sustainability – ecological, economical and social development – can be noticed at places where integrated projects with a bottom up approach are implemented. Restoring the water cycles and the related natural ressources is the starting point at the roots of the problems.
Schools as Starting Point
Mid-day meals in schools in combination with establishing sanitation facilities have already been successfully implemented, as well as WASH in schools projects.
Thoughts:
What are other possible starting points?
Finance
So far, the specialist driven mechanisms were fairly expensive and lack efficiency. There are doubts about allocating resources for nutrition in WASH projects and WASH in nutrition projects as public spendings.
Thoughts:
How could Public Private Partnership engagement contribute?
Policy
Policy engagement is a vital step for integrating WASH and other interventions that impact nutrition programs. An integrated program should have a monitoring and evaluation framework with corresponding WASH and nutrition indicators. A list of indicators has already been developed.
Thoughts:
Who can and how should a common framework be developed?
Emergency vs. Development
Integration in emergencies do not allow to build "hard" health infrastructures and sustain the dyad mother/malnourished child with more than an hygiene and water treatment kit
Thoughts:
What are other key aspects that differ in approaching interventions?
WASH in Nut Strategy
A regional strategy for WASH in Nut for West and Central Africa already exists, referring to geographic integration, mother/caretaker - malnourished child, minimum WASH package, and behaviour change within the households.
Thoughts:
(How) can this strategy be used in other regional contexts?
Business Development Manager
LAVESE - aquanesa solution
The following user(s) like this post:
cecile
You need to login to reply
Thematic Discussion "WASH & Nutrition" (Part 2): Learning from experiences - How does integration take place?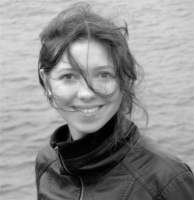 04 Apr 2016 06:51
#17612
by

Jona
Dear all,
Part II of the Thematic Discussion starts today:
Learning from experiences -
How does integration take place?
WASH & Nutrition in the development context (Theresa Jeremias, CARE)
WASH & Nutrition in the emergency context (Claire Gaillardou, ACF)
Theresa Jeremias
is a nutritionist and epidemiologist by training and currently works for CARE Deutschland-Luxemburg as Coordinator for Nutrition and Food Security. She has previously worked for FAO for over four years as nutrition officer at headquarters and at country level in Malawi and Cambodia.
During her time in Cambodia working with poor rural communities on improving infant and young child feeding practices through nutrition education and food security interventions, she realized how important good hygiene, sanitation and safe water is in the fight against malnutrition. No child can grow and thrive in areas where people practice open defecation and do not wash their hands with soap prior to feeding their children. Therefore, she believes that we need to scale up effective interventions linking WASH and Nutrition to improve nutrition outcomes.
Claire Gaillardou
is affiliated with ACF since 2009. She brings in more than nine years of experience in Relief, Rehabilitation, Development Programs in West Africa, South America, the Caribbean and Asia. She has worked in various NGOs and in research, as trainer and specialized among others in WASH & Nutrition, disaster risk management, behaviour change and community mobilization. Since 2015, Claire Gaillardou is WASH-Disaster Risk Management Advisor for West and Central Africa (Burkina Faso, Cameroon, CAR, Chad and ICR) at ACF France.
"In ACF, intersectorality is central to our strategy of intervention, especially in the mid and long term, in addition to our capacity to respond to the emergencies. The causes of undernutrition are multiple and only an holistic analysis to prioritize responses and strong integration of our business allow us to see visible impact on reducing the prevalence of under nutrition. In ACF in 2015 75% of our projects integrate directly WASH and Nutrition strategic response."
Theresa Jeremias and Claire Gaillardou are going to point out essential differences for integration in the development and the emergency context. Glad to have you both as experts!
Business Development Manager
LAVESE - aquanesa solution
You need to login to reply
Time to create page: 0.492 seconds