Excellent video about Jack Sim and sanitation crisis!
5299 views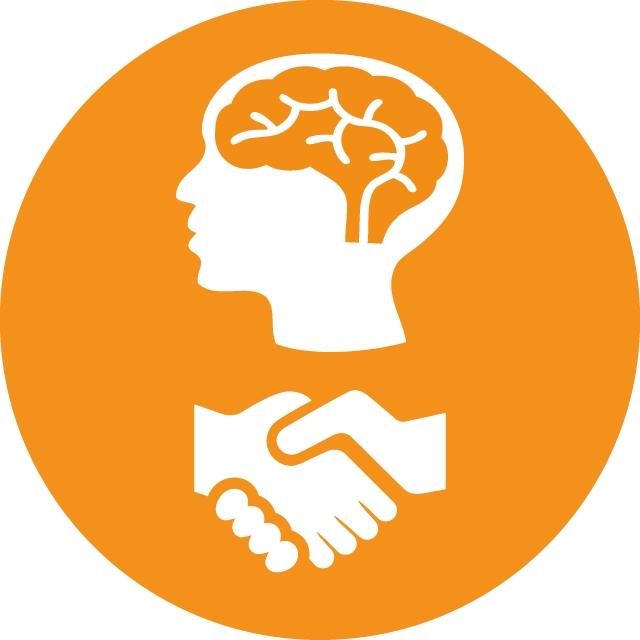 Re: Excellent video about Jack Sim and sanitation crisis!
14 Apr 2012 21:09
#1418
by

Elisabeth
I recently recieved this e-mail from Jack in response to my questions which I had raised above back in January:
++++++++++++++++++++++++++++

As for the Sundance film, Meet Mr Toilet, it was made over the years with collaboration from another film The World Toilet Crisis which was screened via Vanguard Channel last year.
We met the producer at World Toilet Summit 2009. We shot another scene at Palm Beach USA in 2010.

Meet Mr Toilet has since been screened at Sundance and Berlin Film Festivals and will continue to other film festivals in future.

WTO's attraction for media is a "Pull" strategy. Like they say in Hollywood: "Don't call us, we'll call you". We get film-makers to call us. We have the brand power to do this.
Last year, 19 Nov World Toilet Day reaches more than 1 bil people !
We spent zero dollar to achieve this result.

We never know who or where they are, but every year, film makers and media channels come to WTO to make new films and news every week. BBC is going to launch "History of Toilets" in June this year, another film we've collaborated. WTO adopts an open mission-driven approach and we help promote other toilet activists. Everyone in the toilet works is our friend and we try to make the as visible as possible for the mission of Improving the State of Toilets and Sanitation Globally altogether.

We only live once. This life is for the toilet cause.

Cheers

Jack Sim
Please Log in to join the conversation.
You need to login to reply
Excellent video about Jack Sim and sanitation crisis!
27 Jan 2012 09:37
#971
by

Elisabeth
Dear all,
I would like to bring to your attention this excellent video which stars Jack Sim and which gives a great piece of advocacy for more attention to sanitation! It is only 3 minutes long and well worth watching.
See here:
vimeo.com/34792993
Perhaps Jack can tell us a bit more here on this video, how it was made, what it was like and where it will be shown now?
I have put it under this category, because I think it deals a lot with psychology...
Personally, I get great joy out of the fact that you managed to slip in the aspect of reuse (ecosan) as well!
I copy below some e-mails which he and others have sent about this video:
+++++
Now it's ready!
Watch This "Meet Mr Toilet"
vimeo.com/groups/123054/films
Cheers
Jack Sim
+++++++
Hello All,
This is very exciting! Toilet is becoming very glam!
Toilet film has now gone to the Sundance Film Festival.
I'll try to get a copy of it after the premier and make it viral (if the distributor allows)
filmguide.sundance.org/film/120263/meet_mr._toilet
As we merge Poop Culture with Pop Culture, things gets more relevant to ordinary folks.
To celebrate World Toilet Day 19 November 2011, UK did the Golden Poo Award with a stand-up comics contest.
It was hilarious and we repeat it in Singapore on the same day at a Pub. It was full house and very entertaining.
I've the DVD for the Golden Poo Award. Please let me know where to upload it to.
It's 1 hour.
Cheers
Jack Sim
+++++++
Thats an awesome movie, Jack! It's interesting how the entire message can be delivered to the viewers in just about 3 minutes.
Cheers
Rahul
++++++
Regards,
Elisabeth
Please Log in to join the conversation.
You need to login to reply
Time to create page: 5.397 seconds
DONATE HERE