Wanted your insights and experiences: Sanitation Service that Last - A Framework
4281 views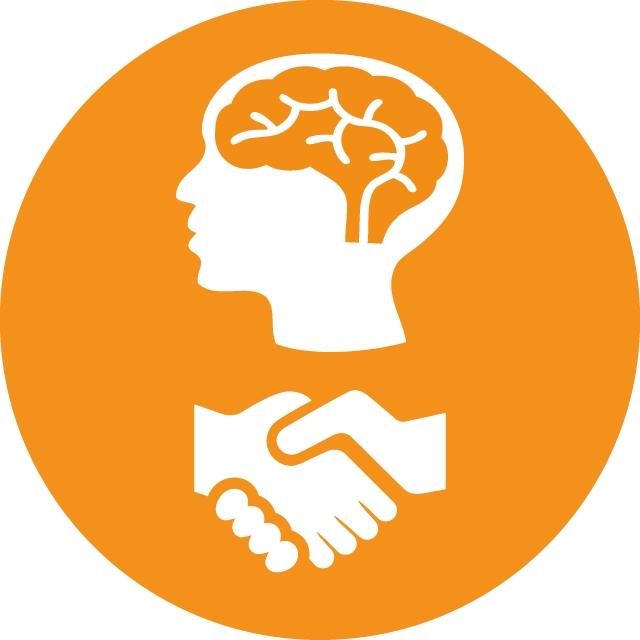 Re: Wanted your insights and experiences: Sanitation Service that Last - A Framework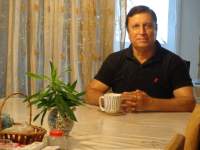 10 Jul 2013 07:09
#4999
by

F H Mughal
Dear Mr. Joep Verhagen,

Your comments and the publication are interesting and useful. I do agree, in principle, with what you wrote.

I think, whether the system has to be non-sewered or sewered, depends on the size of the population. While for isolated communities, or for areas with low population, non-sewered systems may be justified; villages with populations of 20,000 and more, a sewered system may be more justified, based on economy-of-scale.

Your publication rightly says that in rural areas, it is becoming increasingly clear that when pit latrines are emptied, the sludge is dumped indiscriminately, leading to what may be labeled as 'postponed open defecation.' There are two reasons for that. One, since the people in isolated communities are generally poor, they can't afford to pay for the service of carting away the sludge to a nearby town, where sludge treatment facilities are available. Two, as is the case in the poor areas of Sindh province, Pakistan, typically, vast tract of vacant land is available around the isolated communities, where the sludge is dumped. The hot weather evaporates the liquid content relatively quickly and, what is then left is the dried sludge.

Communities that are close to urban centers cart their sludge and dump it in the manholes of the city's sewer system, as no land is available for dumping.

A critical component that I find missing, is the sensitization of the decision-makers and the people. Sanitation has almost no priority here, as the result, no concrete actions are taken to place sanitation on the right track. Sensitization for sanitation is a major issue.

Regards,

F H Mughal
F H Mughal (Mr.)
Karachi, Pakistan
The following user(s) like this post:
tmsinnovation
Please Log in to join the conversation.
You need to login to reply
Wanted your insights and experiences: Sanitation Service that Last - A Framework
09 Jul 2013 17:39
#4990
by

JoepVerhagen
2.6 billion people are waiting for a toilet and the faecal sludge of an additional 1.5 billion people never gets treated. In the face of these indeed formidable challenges, the sanitation sector seems to have forgotten to celebrate the growing sense that we are getting a grip on how to tackle the problem of non-sewered sanitation. A new IRC paper [1] is an invitation to everyone to contribute by commenting on the framework and by sharing lessons learnt.
The framework presented for non-sewered sanitation is based on a few key principles:
Sanitation is a public good and hence, national and local governments have a key responsibility to ensure that sanitation services that last are provided to all.
The parameters for a sustainable sanitation service need to be built around access and use; operation and maintenance and safe faecal sludge management.
The framework identifies political and individual commitment as a key condition for sustainable sanitation services.
In addition, a sanitation service contains the following components: the enabling environment, the creation of demand, the supply chains, and well aligned financial arrangements and incentives.
With increasing sanitation coverage, the focus of a sanitation service needs to shift from increasing access to and use of latrines (getting onto the sanitation ladder) to O&M and the safe disposal or productive uses of faecal sludge.
The framework serves as a starting point for the development of a functioning sanitation service. However, the main argument of the framework is not towards a certain approach for demand creation or sanitation marketing but towards including and interlinking all four components and to consciously create political support for sanitation – creating a sustainable service that lasts.
We welcome your feedback and comments to further improve the framework and we are especially keen on learning from you how different components of sanitation framework can and are being operationalized and interlinked.
Most of all we want this framework to support the improvement of our collective impact so that the long wait for 1.6 billion can end.
Looking forward to hear from you,
Joep Verhagen
[1] Verhagen, J. and Carrasco, M., 2013. Full-chain sanitation services that last : non-sewered sanitation services. The Hague, The Netherlands: IRC International Water and Sanitation Centre. 14 p. : 2 boxes, 1 fig., 2 tab. 13 ref. Available at: <
www.irc.nl/page/79976
>
This message has an attachment file.
Please log in or register to see it.
The following user(s) like this post:
tmsinnovation
,
lakachewyihunie
Please Log in to join the conversation.
You need to login to reply
Time to create page: 1.313 seconds