Introducing the West Africa Sanitation Policy and Advocacy Activator
2203 views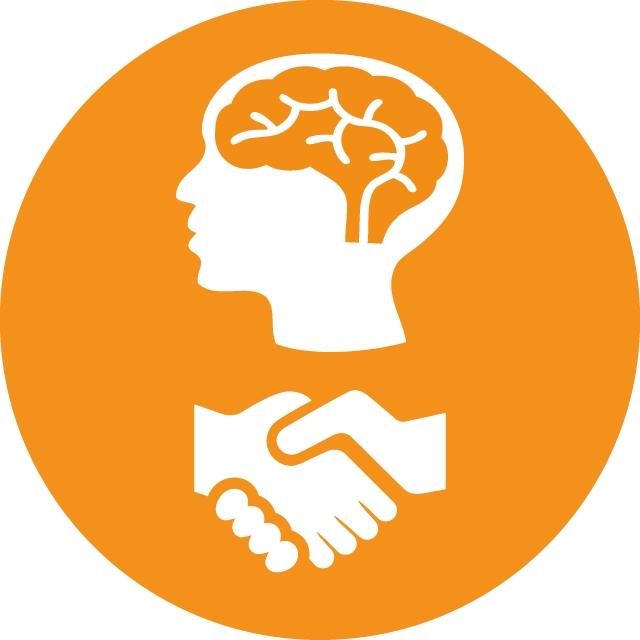 Re: Introducing the West Africa Sanitation Policy and Advocacy Activator
19 Jun 2019 06:08
#27628
by

Elisabeth
Thanks, Fara!
The project runs from 2017 to 2020 and there was a presentation about it at the
FSM5 conference
entitled:
CAPACITY BUILDING FOR AN IMPROVED FECAL SLUDGE MANAGEMENT SERVICE CHAIN
fsm5.susana.org/images/FSM_Conference_Ma...iop_-der-version.pdf
I had previously mentioned their presentation in this thread about capacity development:
forum.susana.org/196-capacity-developmen...ivery-in-ghana#27602
I'd like to know more about your work with journalists:
You said on Slide 6:
FOSTER AN EFFICIENT CIRCULAR INFORMATION

• Journalists from 6 key media outlets
were trained on sanitation and how to
cover sanitation issues
• Engage with selected medias outlets as
key stakeholder within the service chain
• Journalists strengthened their capacity
in writing articles, reports or
advertorials on non-sewered sanitation.
Was it easy to get the journalists to attend your training sessions or did you have to pay them? Have you noticed any changes in the way these topics are now covered in the local media?
Regards,
Elisabeth
You need to login to reply
Introducing the West Africa Sanitation Policy and Advocacy Activator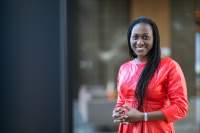 18 Jun 2019 13:14
#27624
by

Fara
Hi everyone! We're excited to join this forum and would like to briefly introduce our work in francophone West Africa. Our current work is funded by the Bill & Melinda Gates Foundation, and aims at increasing access to non-sewered sanitation. Speak Up Africa is based in Dakar, Senegal. With our partner Niyel (also based in Senegal), our vision is one of countries where equitable access to adequate sanitation systems adapted to local contexts is a reality. Through advocacy, we seek to bring about political change and create the social pressure and political accountability needed to shape political agendas.
Our model targets direct improvement in the lives of people living in select urban centers, an enabling policy environment at the national level and finally a regional commitment around strengthening non sewered sanitation in Francophone Africa's growing cities. Efforts are currently concentrated in 3 countries: Burkina Faso, Côte d'Ivoire and Senegal. We work with policy makers, municipalities, the private sector, research institutions, journalists and civil society organizations to, inter alia, encourage the development of supportive policies, regulations and institutional frameworks for sanitation.
We work closely with Dakar-based research institute, Initiative Prospective Agricole et Rurale (IPAR), which provides evidence-based research that support the development of advocacy strategies tailored to local contexts.
At the city level, we work closely with municipalities to design and implement an in-depth advocacy strategy and technical assistance to Dakar, Ouagadougou and Yamoussoukro. We work with them to develop and disseminate best practices and further engage private sector in the fecal sludge management value chain. Our targeted activities bring together a variety of actors at the municipal level and along the value chain, support cities with tools to strengthen their capacity for integrated management as well as raise the voice and profile of high performing municipalities as a means to engage national level policy makers to help countries recognize the value and get to scale at the national level.
For more information, please don't hesitate to contact me:
This email address is being protected from spambots. You need JavaScript enabled to view it.
Here's the link to our website:
www.speakupafrica.org
Link to SuSanA project database :
www.susana.org/en/knowledge-hub/projects/database/details/563
You need to login to reply
Time to create page: 0.201 seconds