Creating an Impact in Sanitation (advocacy blog posts by John Sauer and John Oldfield)
4062 views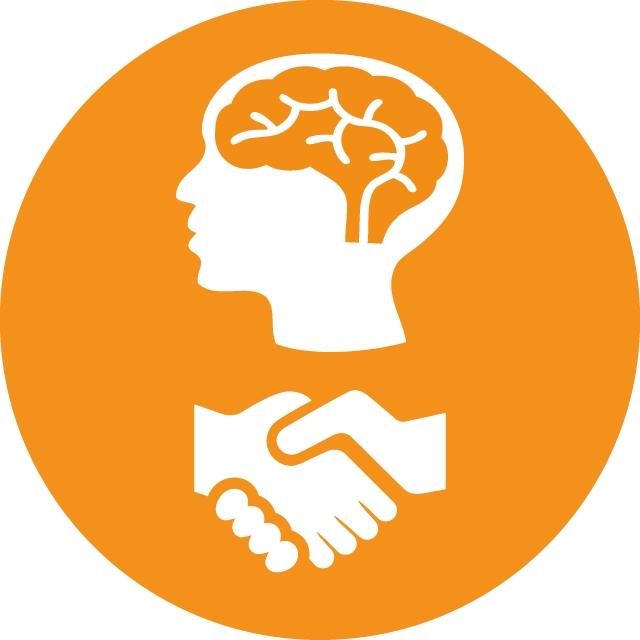 Re: Creating an Impact in Sanitation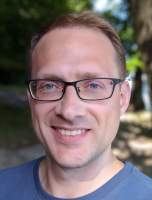 13 Jan 2016 06:52
#16516
by

JKMakowka
Sorry to say so, but this sounds like a lot of buzz-words and phrases with little actual meaning... I am getting a bit tired of this stuff lately. "Impact" is probably the most over-used word in the development sector right now, even though it is somewhat redundant because who wouldn't want their projects to have an actual/measurable result/impact?
But I would be happy to hear from some people working in "policy" etc. (where most of these buzz-words seem to originate from) some actual suggestions and proper research what works and what not

Please Log in to join the conversation.
You need to login to reply
Creating an Impact in Sanitation (advocacy blog posts by John Sauer and John Oldfield)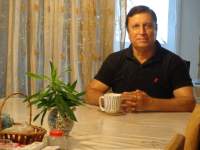 13 Jan 2016 05:49
#16515
by

F H Mughal
Creating an Impact in Sanitation
Two recent blogs seem to give a way forward as to how to create an impact and, achieve encouraging progress in the field of water, sanitation and hygiene.
John Sauer, Senior Technical Advisor for PSI's WASH program, gives 3 ways through which the impact can be increased. These are:
1. Proactive versus reactive planning to strengthen government's role;
2. Engaging the private sector; and
3. Bringing it all together: collective impact.
(
psiimpact.com/2016/01/3-ways-development...heir-impact-in-2016/
or here:
washfunders.org/Blog/3-ways-development-...their-impact-in-2016
)
These aspects make sense, as it is always best to adopt proactive planning, though in Pakistan, it is always the other way round, that is adopting the reactive planning. PPP (public-private partnerships) is gaining importance in many countries, including Pakistan. Collective impact seems more like the cumulative impact that is normally aimed for in assessment studies.
John Oldfield, CEO of WASH Advocates, suggests the following for jumpstarting progress on WASH:
1. Focus on 100 per cent;
2. Believe it to see it; and
3. Create and strengthen political will.
(
www.theguardian.com/wsscc-partner-zone/2...r-in-2016-and-beyond
)
Focusing on 100 per cent is an important point, which I will highly recommend to be advocated. It is generally found that municipal departments focus on a particular spot (say, a village) rather than a range of areas. A case in point is the "sanitation and water for all," approach that is highly sensible and rational.
In most developing countries, political will is the most important aspect that drives progress in sanitation and water. The main reason for slow progress in sanitation in Pakistan is the lack of political will.
F H Mughal
F H Mughal (Mr.)
Karachi, Pakistan
Please Log in to join the conversation.
You need to login to reply
Time to create page: 0.364 seconds