Justice and toilets - The Link Between Functioning Toilets and Justice (videos by Open Society Foundations)
4343 views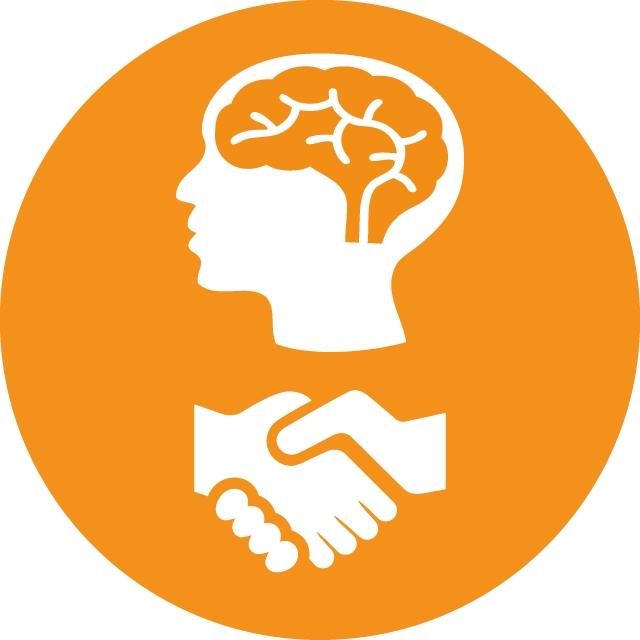 Justice and toilets - The Link Between Functioning Toilets and Justice (videos by Open Society Foundations)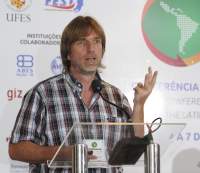 24 Jan 2015 00:48
#11744
by

christoph
Hello,
I found this
link (here)
about justice and toilets. Very interesting - a bit comercial but well done and interesting approach (from what I could see).
Does anyone know about the private services they talk in the beginning? Because this would be the enterpreneurs we allways are discussing??? or not?
Any thought or deeper knowledge?
Regards
Christoph
You need to login to reply
Re: justice and toilets

27 Jan 2015 22:20
#11764
by

KaiMikkel
Sounds to me like it refers to whatever companies that the government has contracted with to provide the various public or quasi-public services. Whoever they are, they have apparently failed in their duty.
I'm loving the concept of the "social audit"!

You need to login to reply
Re: justice and toilets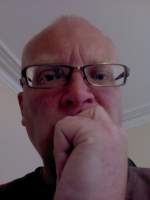 01 Feb 2015 19:21
#11835
by

joeturner
The following user(s) like this post:
KaiMikkel
You need to login to reply
Re: justice and toilets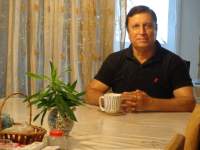 04 Feb 2015 06:27
#11880
by

F H Mughal
Dear Christoph,
The following ADB publication is interesting:
Proceedings of the Second South Asia Judicial Roundtable on Environmental Justice

available at:
www.adb.org/publications/proceedings-sec...&utm_campaign=alerts
In addition, the attached publication on
The Human Rights to Water and Sanitation in Courts Worldwide
, will interest you. This was circulated by Hannah Neumeyer, Head of Human Rights Team - WASH United gGmbH Blücherstraße 22, 10961 Berlin, Germany
Regards,
F H Mughal
F H Mughal (Mr.)
Karachi, Pakistan
This message has an attachment file.
Please log in or register to see it.
You need to login to reply
Time to create page: 0.212 seconds