Composting toilets near Nairobi or Naivasha, Kenya
10.7k views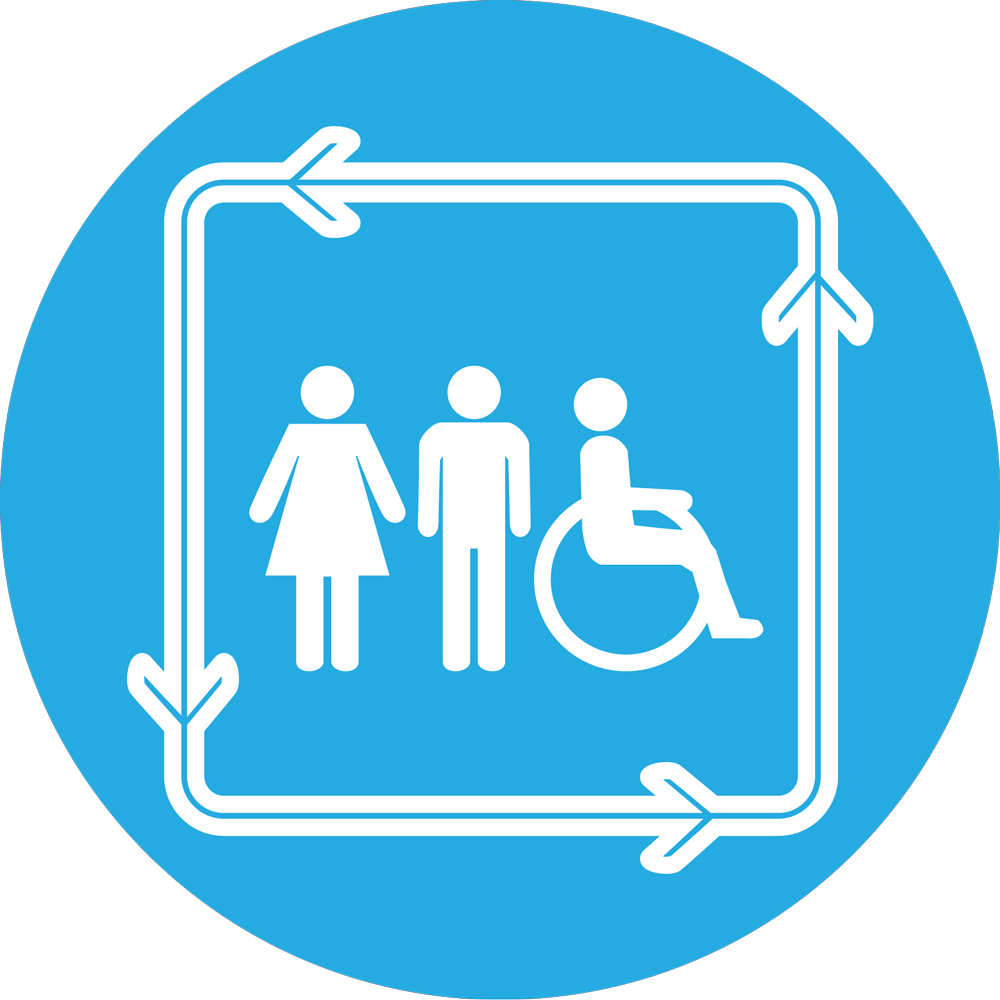 Re: Composting toilets near Nairobi or Naivasha, Kenya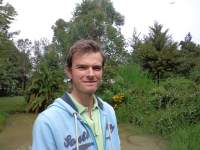 13 Jan 2014 12:54
#6966
by

ande1978
Dear April and fellows,

if you are still actively working for the project you could come to my homeplace in Western Kenya (next to Kitale) and I can show you my self-made, low-cost composting toilet solution based on a ground stabilising ring beam with a cement slab. I based it on the experience and research of Peter Morgan.

BR,

Andreas
Ecological Sanitation Consultant
currently acting as Project Manager in Sanitation for "Offene Herzen e.V. - open hearts" in Chwele/Western Kenya

Master in Business Engineering
Longing for a detailed review of the UN MDG achievements after 2015 with rectifying post-MDG goals

Mobile: +254708617662
Location: Kiminini (Kitale), Kenya
You need to login to reply
Re: Fwd: Reply: Composting toilets near Nairobi or Naivasha, Kenya
16 Jun 2013 12:21
#4736
by

EcolooAfrica
Dear April,
I have read your posting in regard to your request for a composing toilet.We are a Swedish sustainable toilet technology company called Ecoloo.We offer unique $patented innovations and Environmental solutions.
Our toilets are permanent,Odour-Free and Long term toilets.
For more information, check our website
www.ecoloo.eu
.
Ecoloo has Established its subsidiary to represent Africa.Ecoloo Africa offices shall be located in Nairobi Kenya.
Please contact my Email on
This email address is being protected from spambots. You need JavaScript enabled to view it.
.
My Kenyan mobile No is +254722975662.
Regards,
Abdifatah Mohamed Ecoloo Africa President.
You need to login to reply
Composting toilets near Nairobi or Naivasha, Kenya
13 Jun 2013 18:52
#4716
by

aprilds
Hi everyone,

I'm new to the forum but have been reading many posts over the last few days. I am volunteering for an organization that works in Kibera called Kounkuey Design Initiative. KDI transforms waste spaces into productive public spaces. We are currently exploring decentralized sanitation options for one of our projects. We are looking to bring community members to see examples of different technologies to help them decide which one is best for them.

I am having troubles finding composting toilet examples around Nairobi or maybe even Naivasha. There are plenty of UDDT/dry composting toilets, but we'd also like to see something that does not separate urine from solid waste. Does anyone know of any projects that we could see?

Thanks in advance,
April Schneider
You need to login to reply
Time to create page: 0.243 seconds
DONATE HERE