Video on Composting Toilet at a playground in Freiburg, Germany
5475 views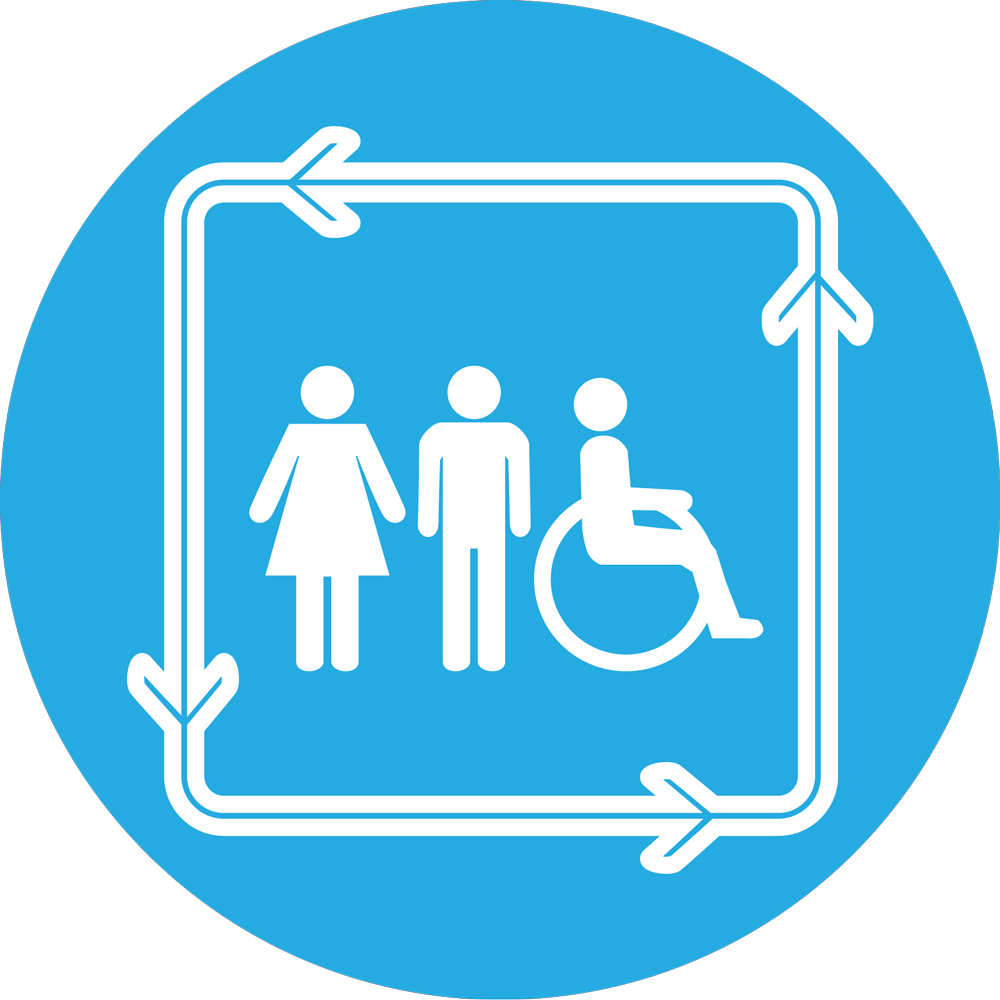 Re: Video on Composting Toilet in Freiburg, Germany, en/de
12 May 2013 15:12
#4374
by

Elisabeth
Thanks for posting the link to this video, Andrea. It is a nice little video, and even though it is already five years old, it is still very nice to watch (actually, it already has historical value!

).
A few things that I noticed:
Looks like a lovely adventure playground! All adventure playgrouns should have a toilet like this... (?) I guess the key factor was that it wasn't connected to a sewer system so this gave the chance for something innovative.
The ramp for wheelchair users is too steep, or at least they can't get up that ramp on their own.
I wonder how well the urine evaporation system works and if that causes any odours or any leakage/accumulation when there is more urine than what can evaporate.
I wonder how it went when they emptied the faeces chamber for the first time.
Nice to see our friend Arne Panesar in this video (an ecosan promoter from the first hour. ). I asked Arne if the toilet is still functional and he said he would take a look, as it is very close to his house.
Whilst it is a nice toilet, it has not led to copying (at least not a lot, maybe here and there), I guess it remains a thing for "eco-people", a niche product for "greenies", maybe because there are already too many sewers in the ground in Germany and it is easier to have either
no toilets
at playgrounds or to connect them to a sewer. Public toilets at playgrounds in Germany tend to be very grubby and prone to vandalism (and generally don't exist for that reason), but that is a different topic. (this playground in the video has set opening and closing times and a caretaker for the playground and the toilet)
(when I lived in Brisbane, Australia, I admired their public toilets at playgrounds and beaches; they somehow managed to keep them clean and well maintained, in general - a real achievement for the local councils, I think).
Regards,
Elisabeth
You need to login to reply
Video on Composting Toilet at a playground in Freiburg, Germany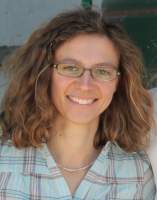 03 May 2013 08:51
#4302
by

andreanick
You need to login to reply
Time to create page: 0.180 seconds