Less Expensive Sanitation Facilities - constructing a compost toilet in Nigeria
10.7k views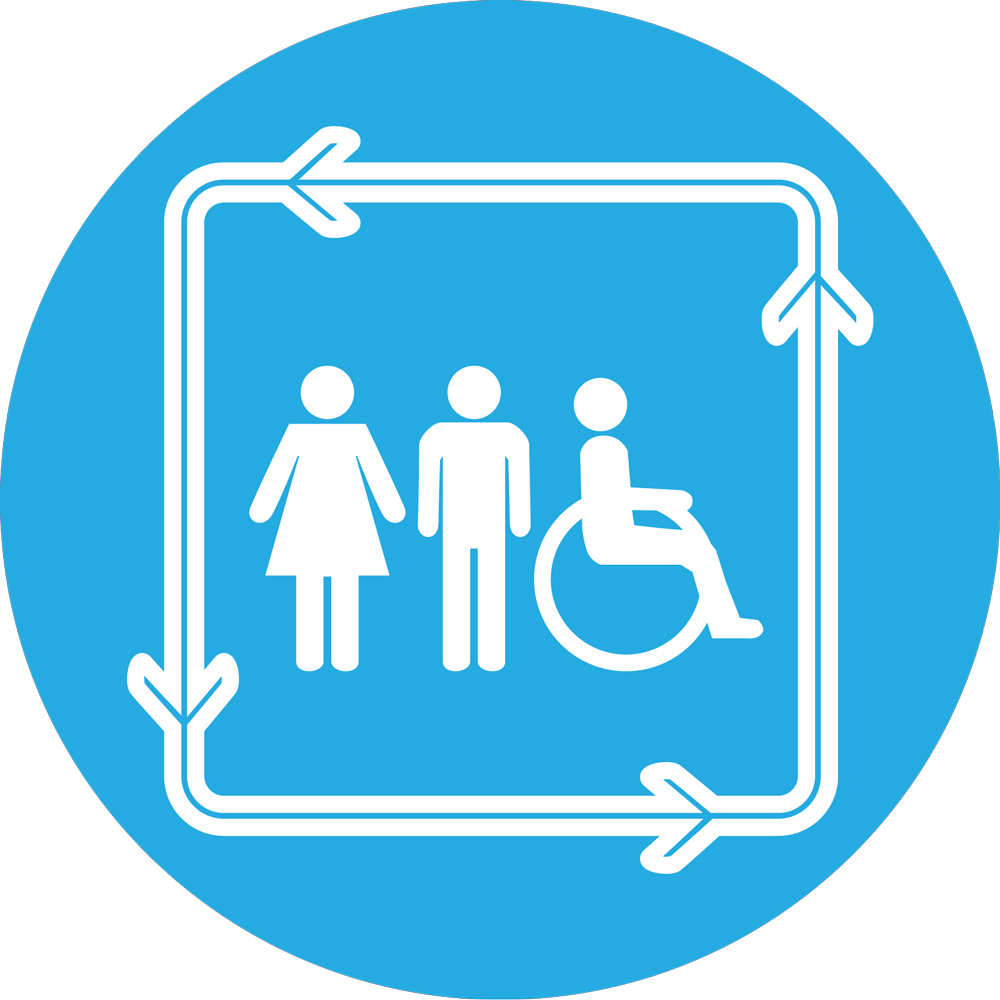 Re: Less Expensive Sanitation Facilities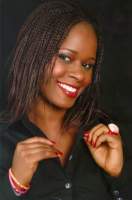 03 Jan 2019 20:13
#26785
by

Uc
Thanks alot for you response.
Please find attached my email
This email address is being protected from spambots. You need JavaScript enabled to view it.
You need to login to reply
Re: Less Expensive Sanitation Facilities
07 Jan 2019 04:17
#26792
by

Elisabeth
Dear Alisa,
Thanks for your forum post. Would it be possible to share your information directly here rather than circulating it by e-mail? Or is there a confidentiality issue? I am just wondering. You had written:
We specialize in container-based toilet systems ( and compost the excreta), and Fosa Alterna systems. If you pm me your email, I can send you some documents.
In general, I try to keep as much of the conversation online in the open area and not move to separate e-mail discussions unless it's necessary for some reason.
By the way, for everyone's information: You don't need to ask for other's e-mail addresses but can just contact anyone by using the contact button to the left of their post (visible when you are logged in). This is an internal messaging service for the forum users.
Kind regards,
Elisabeth
You need to login to reply
Re: Less Expensive Sanitation Facilities
07 Jan 2019 04:47
#26793
by

Elisabeth
Ross wrote:
I do believe that a lot of the opposition to UD Pedestals comes from cultural differences as it is difficult to make a squat pan function to divert urine.
I don't think this is true. There are plenty of urine diversion squatting toilets installed and functioning, for example in India.
Many of the discussion threads here deal with urine diversion squatting toilets:
forum.susana.org/uddts-for-particular-si...iverting-dry-toilets
For example, see this thread:
5000 UDDT toilets in India (GroSan by NGO Sanitation First)
forum.susana.org/170-shared-toilets-comm...ngo-sanitation-first
But I agree that you need to make a careful assessment whether a urine diversion system is likely to work in a given context or not. It does have a number of advantages but many people are put off by the higher requirements for user cooperation.
Regards,
Elisabeth
You need to login to reply
Time to create page: 0.206 seconds
DONATE HERE