Fishing near the final effluent discharge point of Ruai Treatment Plant
8196 views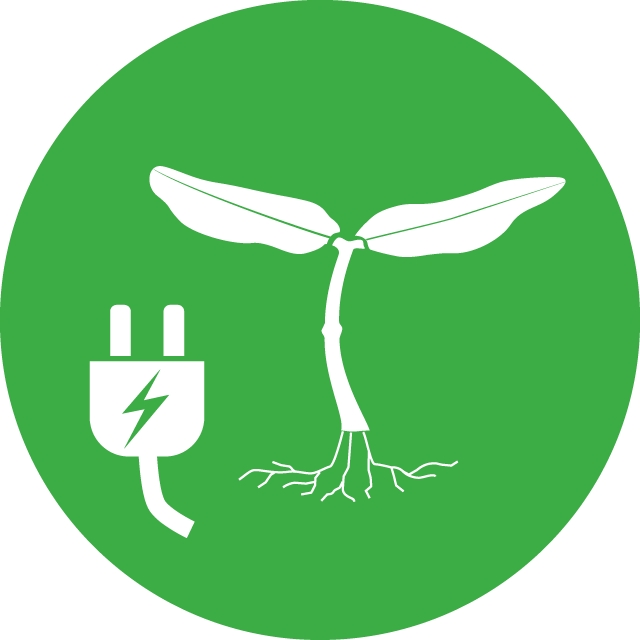 Re: Fishing near the final effluent discharge point of Ruai Treatment Plant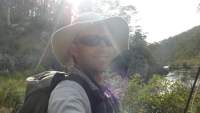 31 May 2012 08:35
#1606
by

Markh79
Hi Doreen,

I know of numerous sewage treatment plants that discharge undisinfected effluent to popular fishing spots in Australia. In wet weather it sometimes bypasses raw sewage. People know the risks and fish at the outfall anyway. It is a constant problem because of health, security, and vandalism. Some fishermen breakdown fences, smash security cameras and graffiti signs - only some. As for the boats...well they fish there to.

As a fishermen i understand the attraction and have fished at this spot "legally" but only for catch and release.

Treated sewage discharge seems to be a fish attractor and where there's fish you will find people. I dont think it matters what part of the world you live.

Regards
Mark
You need to login to reply
Re: Fishing near the final effluent discharge point of Ruai Treatment Plant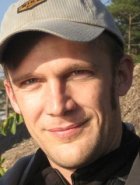 28 May 2012 15:01
#1595
by

Florian
The treatment plant in Dalat, Vietnam (where I lived a while ago) has a pond as last treatment step (after settling tanks and trickling filters). The operators took entry fees from locals to let them fish in the pond

While I am not really sure that this is recommendable, I think in your case fishing near the discharge point is ok. I saw that the treatment system is a pond system. Provided that it is not considerably overloaded, this type of treatment is quite effective for reducing pathogens in the effluent.
Florian
The following user(s) like this post:
Doreen
You need to login to reply
Fishing near the final effluent discharge point of Ruai Treatment Plant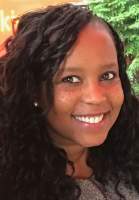 28 May 2012 11:54
#1594
by

Doreen
Dear All,
In December 2011, I attended the International Summer School on Water and Sanitation for the Urban Poor which was sponsored by DAAD and the GIZ Water Sector Reform Program. We had the opportunity to visit Ruai Treatment Plant.
You can find all the pictures of the treatment plant and Dandora dumping site here:
www.flickr.com/photos/gtzecosan/sets/721...742/with/6898414774/
Now one of the pictures that I took was of two men entering to fish near the final effluent discharge point. Apparently that is a hot spot for fishermen probably due to the high amount of nutrients in that specific area. Workers from the treatment plant informed us that there are always people who come to fish there.
Is this common practice in other countries too? Fishing near the final effluent discharge point of a treatment plant?
FYI the solid waste that has settled is on the entire banks of the river. When the river swells during the rainy season, the solids float. During recession of the river, the solids are trapped and deposited on the banks.
Best regards
Doreen
Doreen Mbalo

GIZ Sustainable Sanitation Programme
Policy Advisor in Bonn, Germany
Deutsche Gesellschaft für Internationale Zusammenarbeit (GIZ) GmbH
E

This email address is being protected from spambots. You need JavaScript enabled to view it.
The following user(s) like this post:
jkeichholz
You need to login to reply
Time to create page: 0.194 seconds
DONATE HERE