Menstrual Hygiene Management (MHM) in IDP camps in Uganda - article in Disaster Prevention and Management journal
5525 views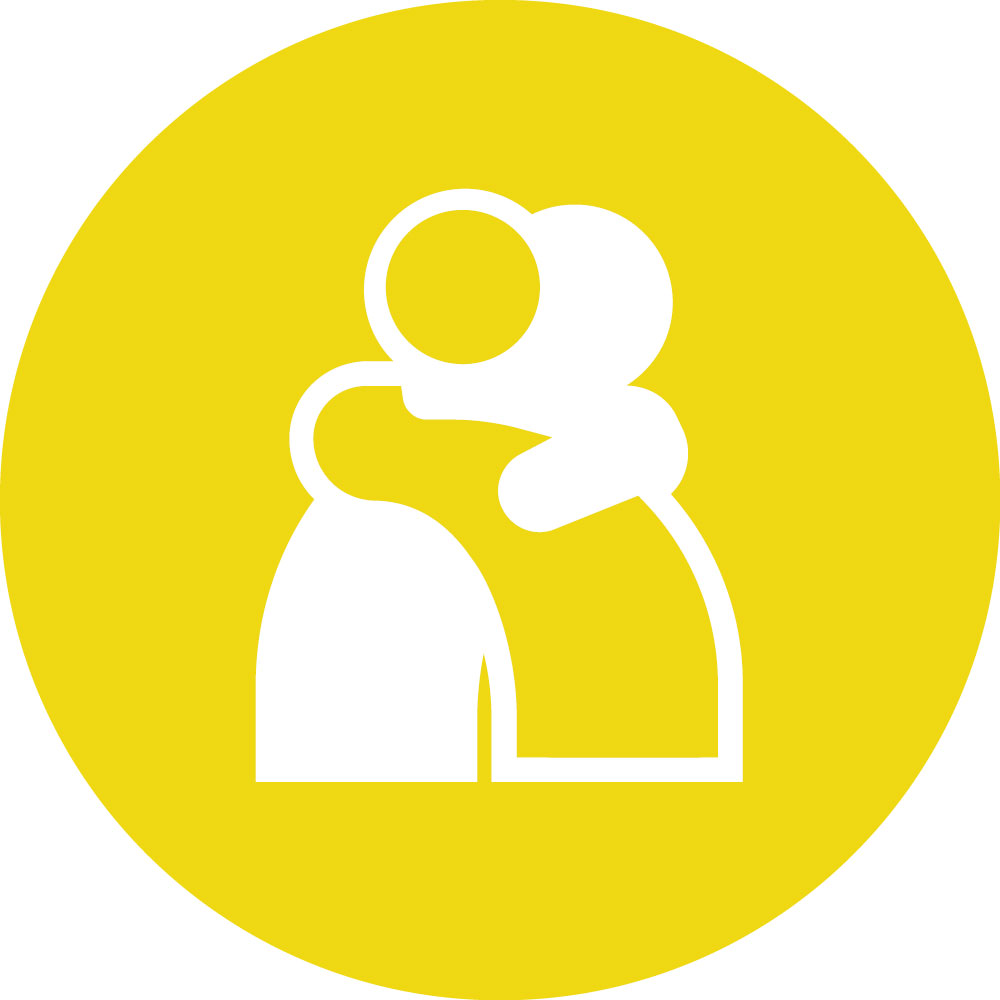 Re: Menstrual Hygiene Management (MHM) in IDP camps in Uganda - article in Disaster Prevention and Management journal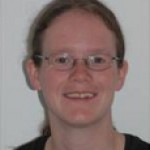 26 Aug 2014 09:08
#9882
by

AParker
The following user(s) like this post:
JKMakowka
,
SusannahClemence
You need to login to reply
Menstrual Hygiene Management (MHM) in IDP camps in Uganda - article in Disaster Prevention and Management journal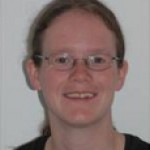 25 Jul 2014 15:33
#9496
by

AParker
We've just published a paper on MHM in IDP (internally displaced person) camps in Uganda in the Disaster Prevention and Management journal.
www.emeraldinsight.com/journals.htm?articleid=17115647&ini=aob
Apologies that it's not open access. I'll look into the possibility of posting a pre-publication version online.
Article citation: Alison H. Parker, Jen A. Smith, Tania Verdemato, Jeanette Cooke, James Webster, Richard C. Carter, (2014)
"Menstrual management: a neglected aspect of hygiene interventions"
, Disaster Prevention and Management, Vol. 23 Iss: 4, pp.437 - 454
Options
Abstract

Purpose – Effective menstrual management is essential for the mental and physical well being of women. However, many women in low-income countries lack access to the materials and facilities required. They are thus restricted in their activities whilst menstruating thus compromising their education, income and domestic responsibilities. The paper aims to discuss these issues.

Design/methodology/approach – This study describes the menstrual management challenges faced by women in an emergency situation in Uganda. Totally, 50 interviews and focus group discussions were conducted with women from villages, internally displaced person (IDP) camps and schools so that the menstrual management of the host population could be compared with the IDPs.

Findings – This study showed that in IDP camps there was a significant lack of materials including soap, underpants and absorbing cloth, and facilities like latrines and bathing shelters. As a consequence women in IDP camps suffer with poor health and diminished dignity. There is also a lack of education about menstruation and reproductive health and practices are strongly influenced by cultural taboos.

Originality/value – This is the first time that the menstrual management of women in IDP or refugee camps has been studied.
You need to login to reply
Time to create page: 0.176 seconds