Sanitary Pad burner/incinierator design
29k views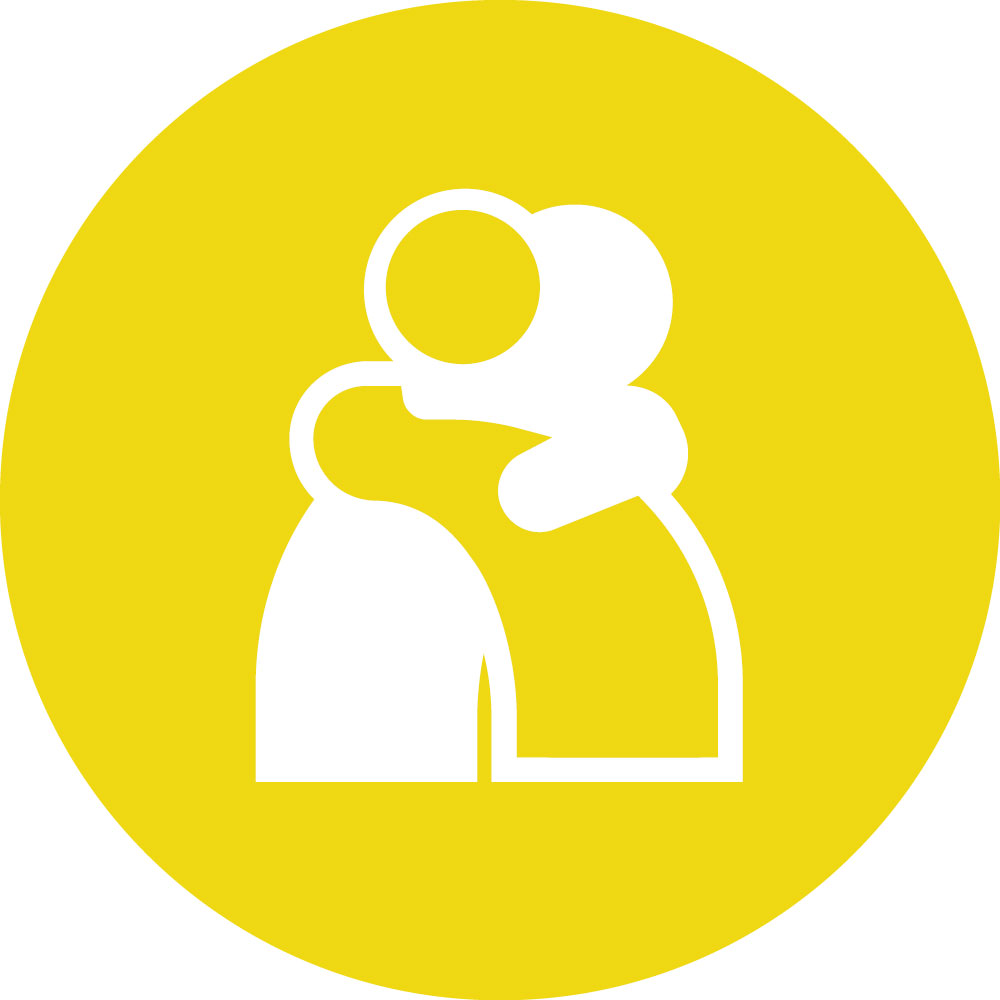 Re: Sanitary Pad burner/incinierator design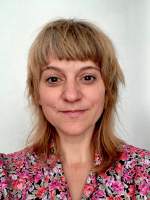 06 Jan 2012 11:26
#834
by

inajurga
Hi Juergen
Thanks for all the links and materials - especially the Tamil Nadu one , which i did not find previously (..?...). That was exactly what i was looking for!
jajaja, the wilderness Guardian - can come in handy in Eschborn

and i will definately check the "instructables" during weekend for
7layer cookies

INA
You need to login to reply
Re: Sanitary Pad burner/incinierator design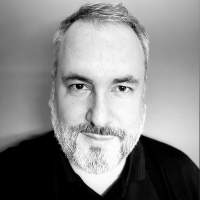 06 Jan 2012 02:40
#831
by

jkeichholz
Ina,
probably the brick-built solution is cheaper than the metal version.
The pictured incinerator first reminded me of the re:char biochar kiln:
www.re-char.com/buy/
www.fastcompany.com/1805296/jason-arambu...echar-biochar-africa
..which sells for USD 290 in the US, but is also locally made in Kenya in a trial for 25-30 USD. They also just received a grant from Gates Foundation and I would love to see this re:char kiln combined with JaniPads (
www.janipad.com/
) and/or MakaPads (
www.irinnews.org/report.aspx?reportid=88359
) to keep it organic and plastic-free.
Else, I believe that most of these locally made normal incinerators in Africa just aren't well documented by local entrepreneurs (due to IPRs, manpower, etc.), which is why most of the stuff we can find online is from Asia or the US.
Kenya:
From my "bible", The Wilderness Guardian

ISBN 9966498265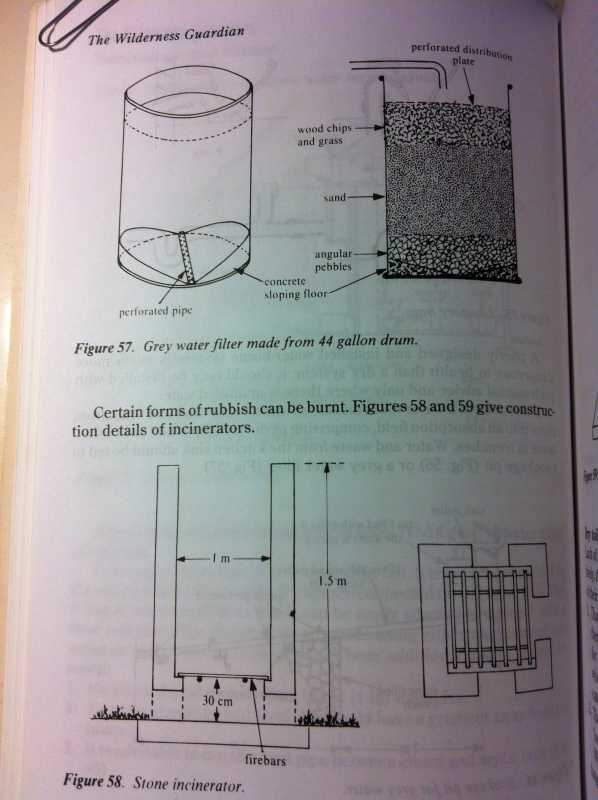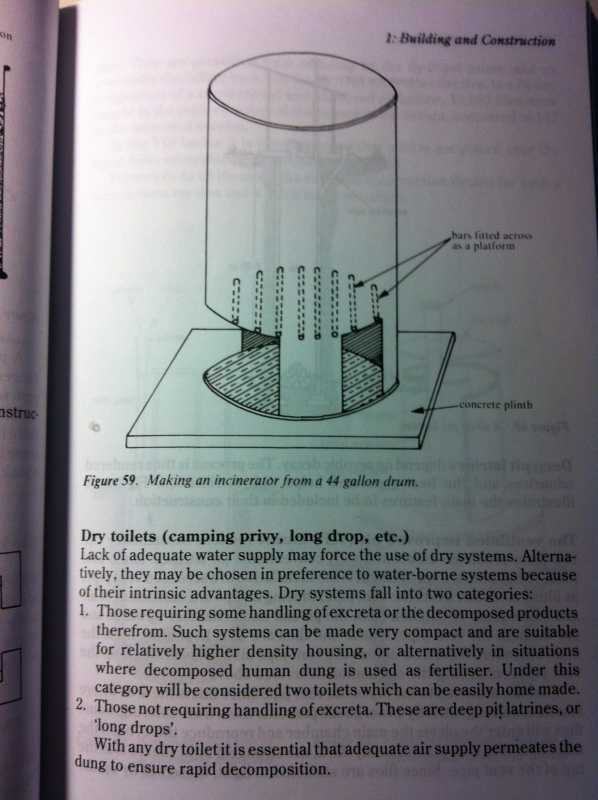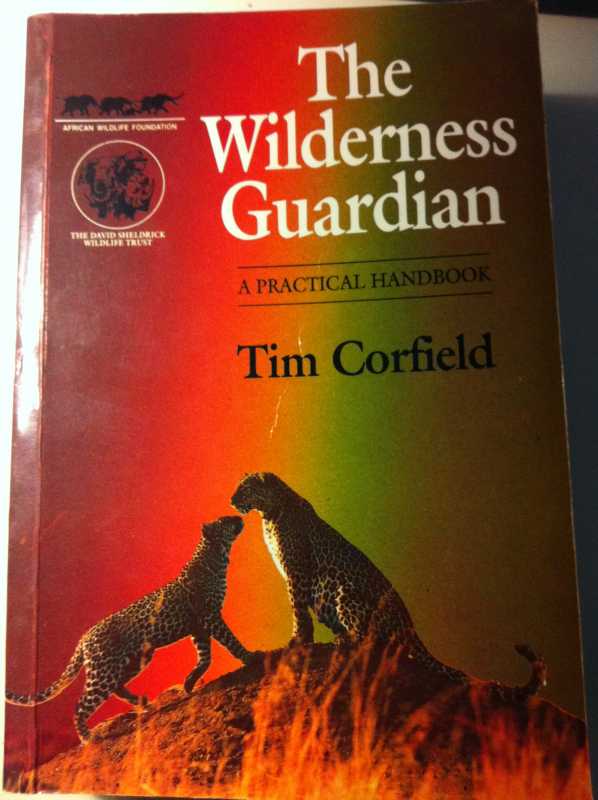 And then this case study from UNICEF in Tamil Nadu:
ddws.gov.in/sites/upload_files/ddws/file..._study_tamilnadu.pdf
(with a contact)
Other recommended resources for documented low-cost, low-tech approaches:
www.cd3wd.com/cd3wd_40/cd3wd/index.htm
www.instructables.com
practicalaction.org/browse-and-download-answers
Uhm, I believe you already checked all of these and also googled for it.
The 2nd pic you posted is from Gachoire Girl's High School in Kagwe, Kenya. Maybe Christian R. can organize a technical drawing of that incinerator?
The following user(s) like this post:
awomansworthinc
You need to login to reply
Sanitary Pad burner/incinierator design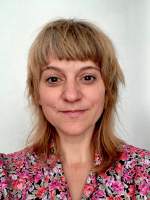 05 Jan 2012 11:20
#821
by

inajurga
Dear all!
i am looking for design examples for simple low cost sanitary napkin incinerators/burners, preferable for schools or for public toilets.
such as in this picture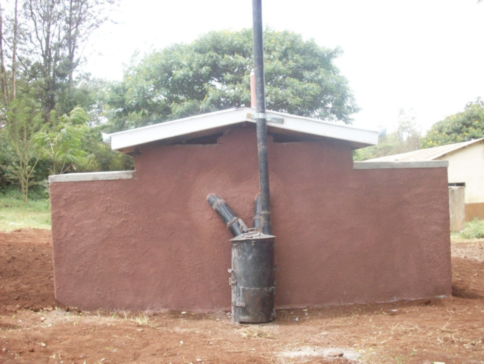 or here: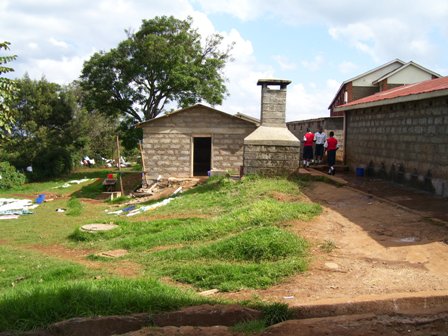 I am also looking forward if anyone can share some more practical experiences as well, either in this forum or directly by email
This email address is being protected from spambots. You need JavaScript enabled to view it.
WSSCC is planning to compile a data file on MHM. And while screening companies for sanitary pads vendor and incinerators (mostly based in India), i tend to prefer the low cost option i because schools can eventually built it themselves.
The following user(s) like this post:
Esther
You need to login to reply
Time to create page: 0.702 seconds
DONATE HERE