New innovation offers women and girls the confidence and space to manage their menstruation - sanitary pad disposal machine (India)
3938 views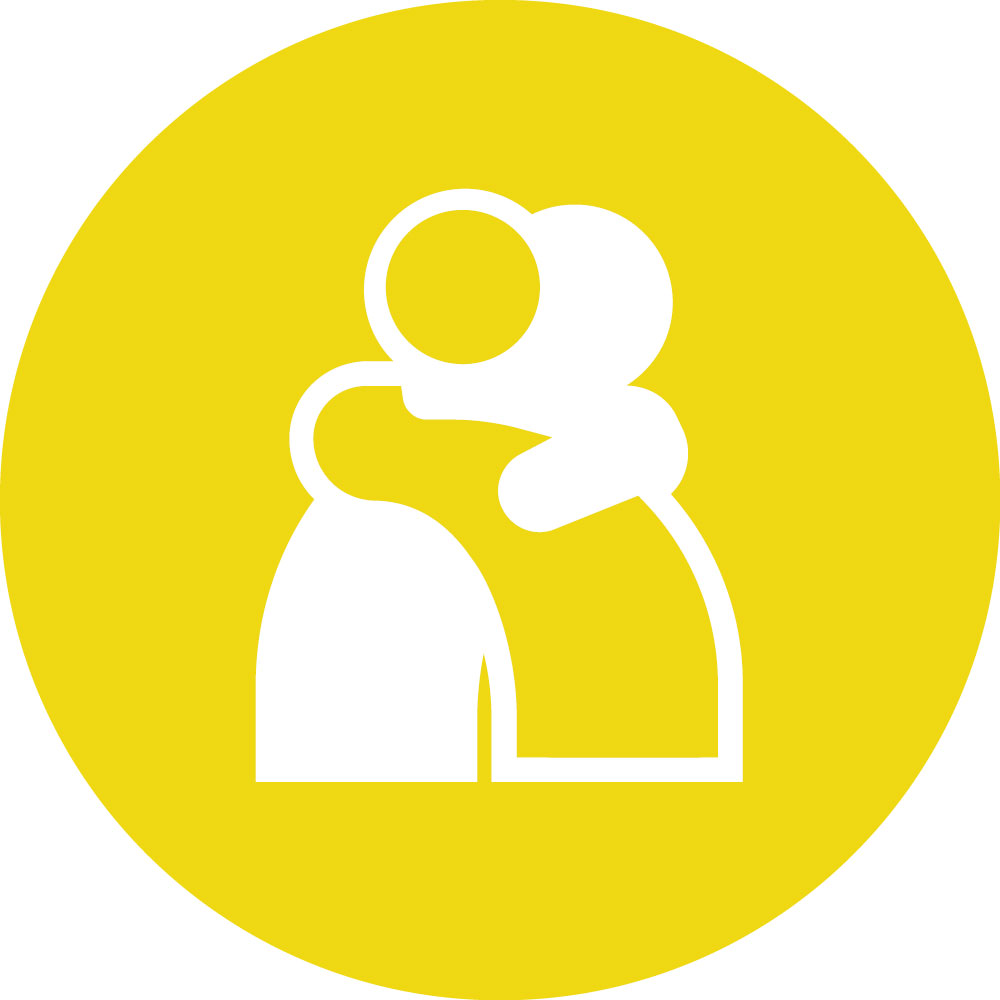 Re: New innovation offers women and girls the confidence and space to manage their menstruation - sanitary pad disposal machine (India)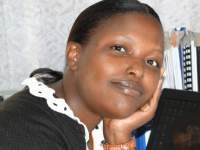 17 Mar 2020 20:02
#29287
by

CharlotteM
Dear Machrine,

Thank you for the innovation that will definitely go a long way in dealing with the menstrual hygiene issues for women. Just a question to get more information on how the sanitary pad disposal machine handles the sanitized waste. You mentioned in the article, "... "The shredded sanitary pad is recycled into industrial packaging and compost.".... For the compost, how are you fortifying the compost?? Can you already mention the market that is buying the compost if any?

Looking forward to your response.

Regards
Charlotte
Charlotte Mong'ina Maua
Water and Sanitation Consultant

M +254 (0) 723 571 463
E

This email address is being protected from spambots. You need JavaScript enabled to view it.


L: Nairobi, Kenya
You need to login to reply
Re: New innovation offers women and girls the confidence and space to manage their menstruation
14 Feb 2020 12:24
#29028
by

Reese8209
It is about time that solutions like these arise, we need to take better care of the environment if we want to inhabit this planet for any longer. Good effort!
You need to login to reply
Re: New innovation offers women and girls the confidence and space to manage their menstruation
14 Feb 2020 10:00
#29027
by

stellarmoni
Very good invention for our Indian country. Since it was a big task to dispose these sanitary pads this sanicure will help to reduce the pollution.

Can others in this group give some suggestion how the sanitary waste is being destroyed in other countries.

Stella Richard
Winstar
Delhi, India
You need to login to reply
New innovation offers women and girls the confidence and space to manage their menstruation - sanitary pad disposal machine (India)
12 Feb 2020 17:19
#29008
by

former member
Dear All,
I am happy to share a new article on one innovation that is trying to change the way sanitary pads are disposed off in India.
Nearly 121 million women and adolescent girls in India use on average eight sanitary napkins per menstrual cycle. That translates to 1 million pads generated monthly, which then results into 12 billion pads produced and disposed of annually in India alone.
As the use of sanitary pads increases, so does the amount of sanitary waste generated. The primary concern, for now, is how these pads are disposed of and their impact on the environment.
WSSCC has published an article that shows how one innovation is trying to not to just ensure an eco friendly way of disposing of sanitary pads but also give women the dignity and space to manage their menstrual health and hygiene.
The sanitary pad disposal machine is fitted with a mechanical shredder, chemical disinfection and a waste segregation compartments. The device is switched on for a few seconds to remove the odours, disinfect, disintegrate and decolourize the sanitary waste.
Read the full article Tackling India's 'silent problem' of menstrual waste
www.wsscc.org/2020/02/05/tackling-indias...m-of-menstrual-waste
Regards,
Machrine
++++++++
Note by moderators: This post was made by a former user with the login name WSSCC who is no longer a member of this discussion forum.
You need to login to reply
Time to create page: 0.358 seconds
DONATE HERE