The Period Junction Conference - 7-8 March 2020 in Bangalore, India - the first international conference on menstrual health
4026 views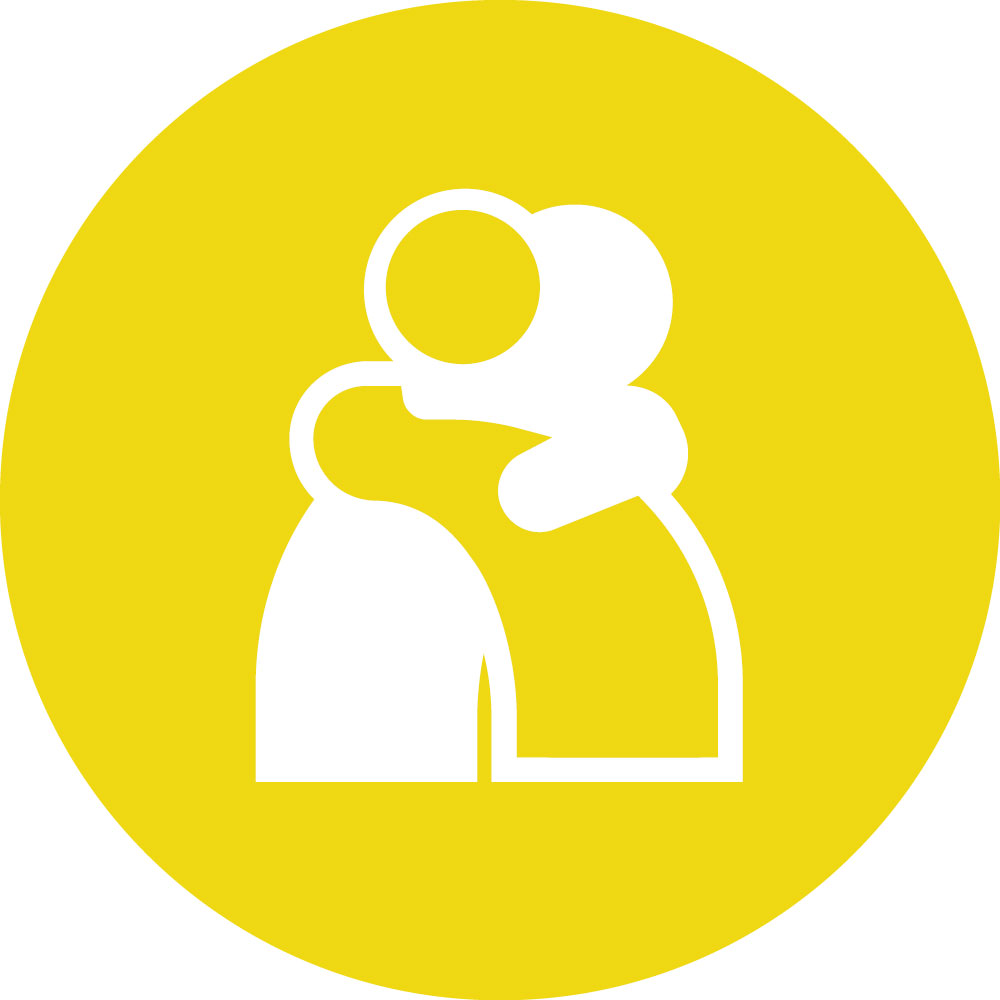 Re: The Period Junction Conference
05 Mar 2020 18:50
#29183
by

paresh
Just wanted to get this on the top of the pile so that more people notice as the conference is coming up this weekend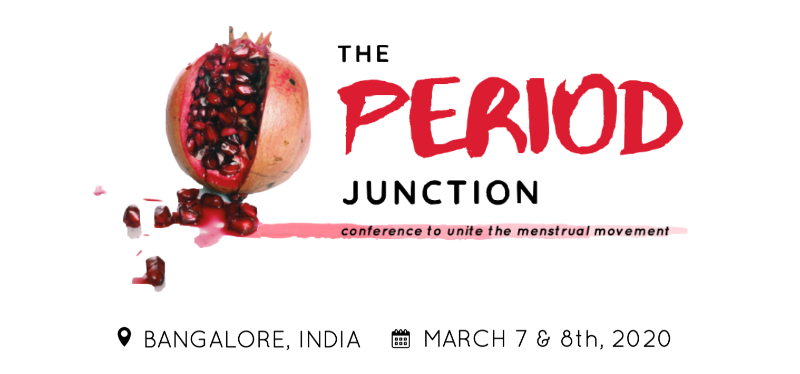 I am sure the organisers have their reasons but I have reservations about the symbolism used in the image. Most of India is a conservative society, it is essential to use the right words and images to normalise their use. If conferences can't use the right images/words, can have little hope from lay people.
Paresh Chhajed-Picha
Researcher at Indian Institute of Technology - Bombay, India


This email address is being protected from spambots. You need JavaScript enabled to view it.

Twitter: @Sparsh85
Wikipedia: Sparsh85

Co-moderator of this discussion forum

The following user(s) like this post:
Kayafa
You need to login to reply
The Period Junction Conference
24 Jan 2020 12:30
#28869
by

aeastman
Hello everyone!
My name is Autumn and I'm a Menstrual Hygiene Workshop coordinator at a Bangalore, India-based NGO called Aarogya Seva. I wanted to extend a personal invitation to you all to our special upcoming event: The Period Junction Conference.
On March 7th and 8th, 2020 we are hosting the first international conference on Menstrual Health, The Period Junction, in Bangalore, India. Our mission is to join the top international leaders from a variety of fields to intersect the junction of menstrual health initiatives. Participants will be involved in learning from each others experiences to take actionable steps to strengthen the movement stronger as one. Given that this is a group of leaders and activists for health and sanitation, we would love to have you involved in the conference to contribute your passion and expertise to the discourse of the event.
If anyone is interested in being closely involved, please feel free to email me at
This email address is being protected from spambots. You need JavaScript enabled to view it.
. Otherwise, kindly feel free to browse our event page:
maatrika.aarogyaseva.in/periodjunction.htm
Warmly,
Autumn
This message has attachments files.
Please log in or register to see it.
You need to login to reply
Time to create page: 0.556 seconds