The Society for Menstrual Cycle Research held their 23rd biannual conference in Colorado Springs
2571 views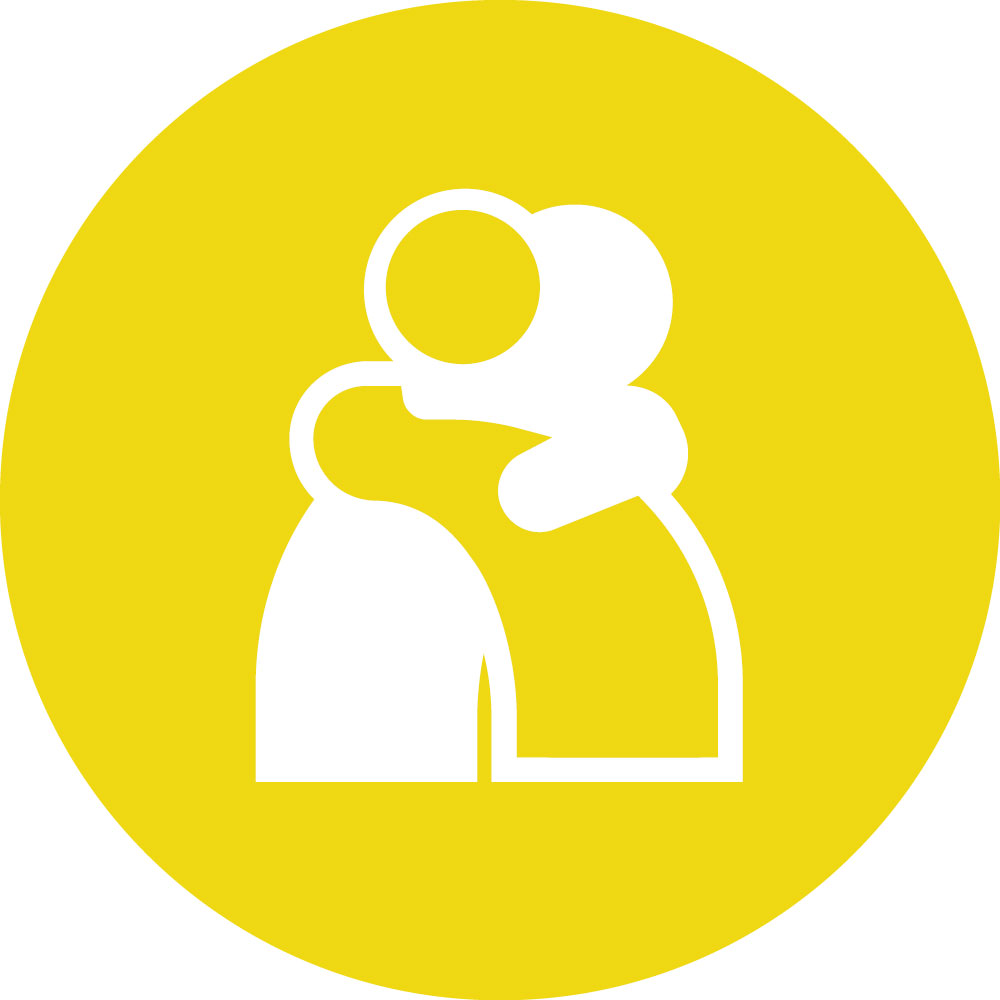 Re: The Society for Menstrual Cycle Research held their 23rd biannual conference in Colorado Springs
23 Jul 2019 07:49
#27875
by

Elisabeth
Hi Katja,
Thanks for posting this. I had a look at the program. Fascinating how many diverse topics are connected to the menstrual cycle - a bodily function that we take for granted (until it goes wrong) but try to hide and often attach so many taboos to... The conference program can be accessed here or see attached:
www.menstruationresearch.org/conferences/
I was just thinking: I recently read an article in The Guardian that looks at another aspect:
"'We don't need to bleed': why many women are giving up on periods" - With recent confirmation that periods have no health benefit, an increasing number of women are using contraception to stop them altogether.
www.theguardian.com/lifeandstyle/2019/ju...re-giving-up-periods
It's a well written article and it feels a bit confusing... I guess it's good that women (in some countries at least) now have the choice on whether to bleed or not... Mind you, longer term side effects of contraceptives that are causing menstruation to stop might still be unknown at this stage.
Either way, the more we can move unnecessary taboos surrounding the menstrual cycle aside, the better! I'm sure the conference that you attended helped in this respect.
Regards,
Elisabeth
This message has an attachment file.
Please log in or register to see it.
You need to login to reply
SMCR 2019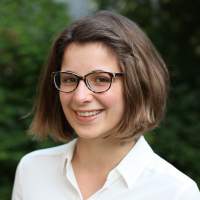 03 Jul 2019 12:01
#27720
by

katjabrama
The Society for Menstrual Cycle Research held their 23rd biannual conference in Colorado Springs from June 6 until 8. This year's theme was 'Traversing the Ridge – Connecting Menstrual Research and Advocacy'. The participants from 18 different countries and a broad variety of professional backgrounds got together and had inspiring discussions on a variety of themes connected to the menstrual cycle for three days.
The diverse
program
offered a poster session, workshops, sessions with individual presenters, panel discussions, keynote speeches, speed mentoring and art performances. A great part of the conference was documented by a life drawer.
I got to present my M.Sc. thesis "
"The Monthly Costs of Bleeding"
" at a session on Menstrual Management and spoke about the aspect of transactional relationships amongst Tanzanian schoolgirls in connection to menstrual health management, financial insecurity, societal structure and taboo. The presentations of Sutopa Dasgupta from EverCup, Sarah Zipp from the University of Stirling and Tanya Dhingra from Temple University contributed their experiences with menstrual management from Zambia and India. I further brought the GIZ publication
"What gets measured gets done"
to the poster session and had fruitful discussions about WASH in schools and the work from GIZ in this area.
It was a fantastic experience to meet so many people from all over the world who approach the menstrual cycle from many different perspectives and to have a platform to openly discuss and sometimes also disagree. My personal highlights were Chris Bobel's keynote speech "What we talk about when we talk about menstruation", an insightful speed mentoring session with five different researchers and authors and of course
Jess Grippo's
performance of "Hungry Ovaries".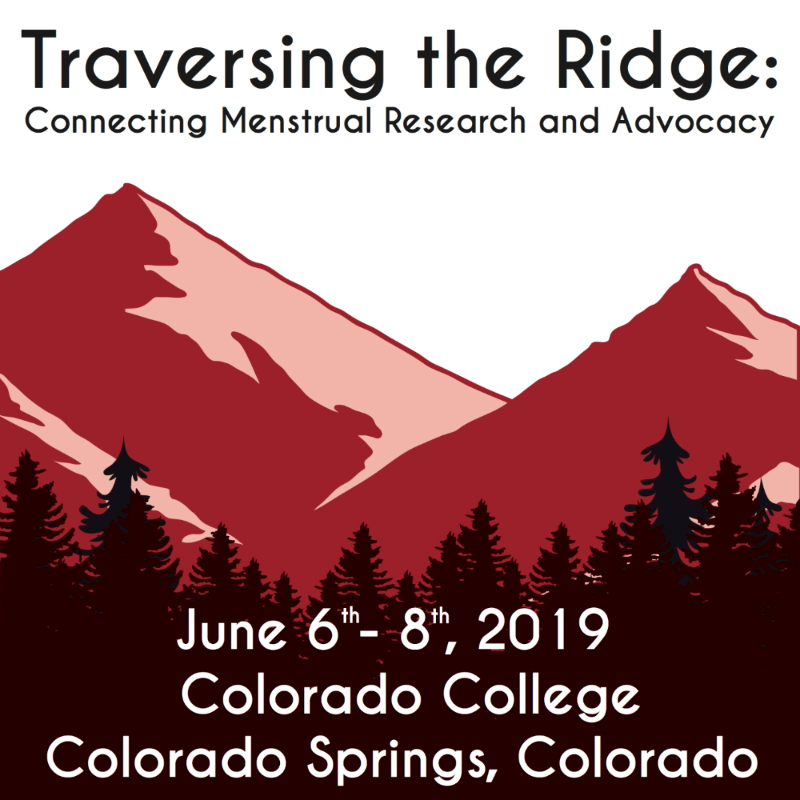 This attachment is hidden for guests.
Please log in or register to see it.
This attachment is hidden for guests.
Please log in or register to see it.
Supporting WASH in Schools at GIZ Sector Programme Sustainable Sanitation
You need to login to reply
Time to create page: 0.341 seconds