Menstrual Hygiene Webinar Series – recordings and post-webinar discussions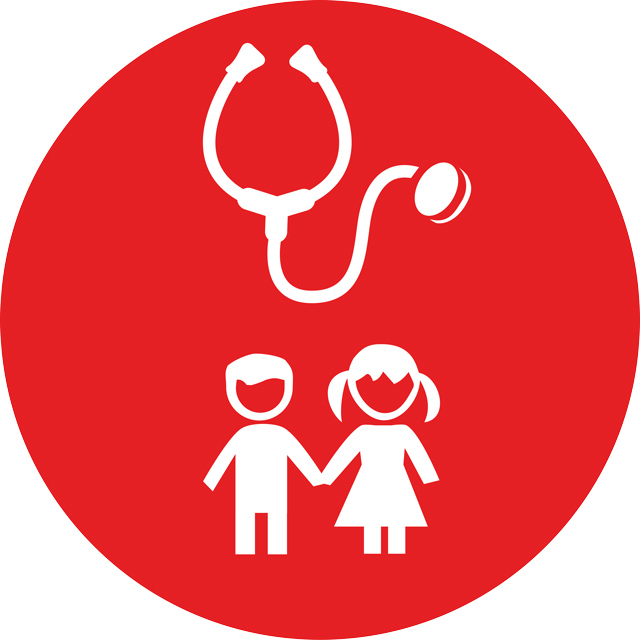 Menstrual Hygiene Webinar Series – recordings and post-webinar discussions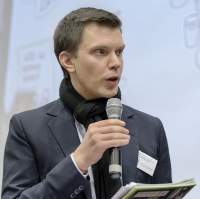 18 May 2018 16:55
#25118
by

janschlenk
Menstrual Hygiene webinar series
There is a growing interest in the development sector on menstrual hygiene (MH), and more organisations are working on this issue. WASH United, Simavi, World Vision and GIZ are launching a webinar series focusing on menstrual hygiene as an activity under the MH Alliance. This five-part, weekly webinar series will launch the week of 28 May (Menstrual Hygiene Day), with a different topic each week. This series aims to touch on many of the complex aspects of MH, including evidence, knowledge, menstrual products, infrastructure and policy. Below is a summary of the objectives, deliverables, outline and topics for these webinars:
Overall objective: To document and promote learning and connection between menstrual hygiene practitioners and interested professionals from different sectors, with a specific aim to refine and advance the global MH agenda. More specifically, we hope to
● Building a global MH movement
● Creating a community of practice on MH
● Providing a platform for sharing and learning on MH
● Giving NGOs in the global south a platform to share and learn
Deliverables: After each webinar, a one-page learning document will be produced noting key points discussed, questions for further discussion, resources highlighted, and action items identified. Learning and exchange will be consolidated and shared, such as in upcoming forums like the High-level Political Forum, as well via MH Day website and newsletter.
Outline: Each 60 minute webinar will follow roughly the same outline:
• Introduction and welcome (5 minutes)
• Thematic presenter (10 minutes)
• Topic presenter 1 (10 minutes)
• Topic presenter 2 (10 minutes)
• Discussant reflections (5 minutes)
• Guided group discussion around core question (20)
The webinar will take place every Thursday starting on 31 May 2018. It is free-of-charge and open to all interested professionals and individuals from all sectors. These webinars will be recorded and posted online for future access.
Post-webinar discussion will take place on the SuSanA platform.
Topics:
• Webinar 1: Menstrual hygiene: the issue, evidence and gaps
• Webinar 2: Solutions to improve knowledge, practices and attitude
• Webinar 3: Creating access to menstrual products
• Webinar 4: Infrastructure solutions for MH
• Webinar 5: Advocating for MH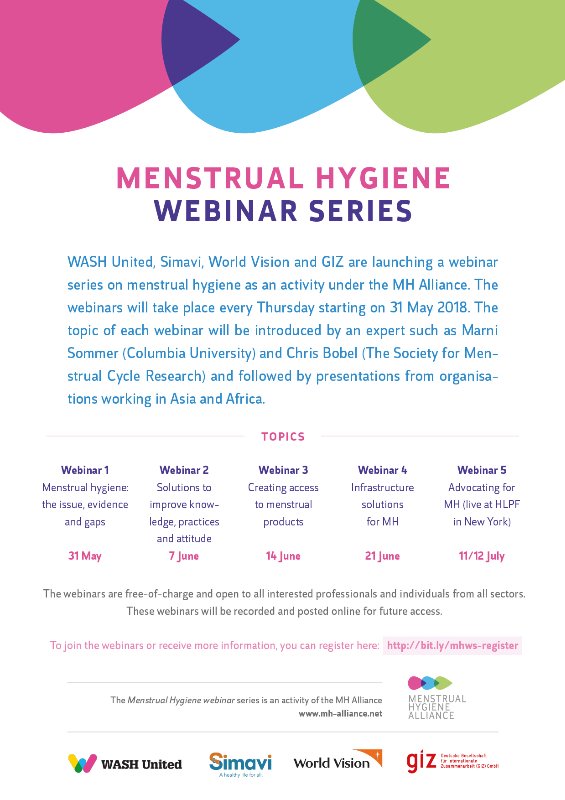 Register here:
bit.ly/mhws-register
---
Jan Schlenk
GIZ Sector Programme
Sustainable Sanitation
You need to login to reply
Time to create page: 2.069 seconds