New MHM brief available from PMA2020: Niger
3996 views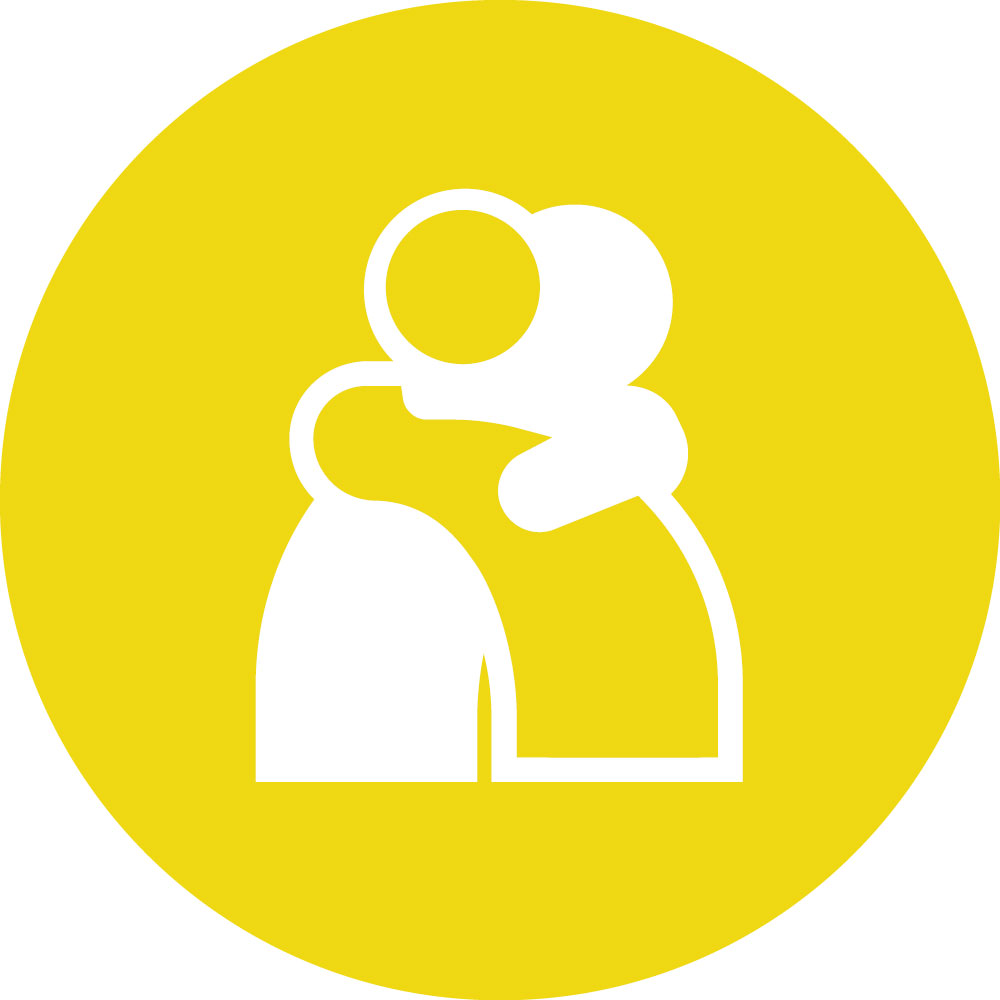 Re: New MHM brief available from PMA2020: Niger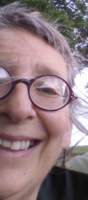 24 Oct 2016 18:04
#19405
by

SusannahClemence
Thank you for your kind response, Alec.
If you hear of any such qualitative studies I would very much like to read them in detail - I am trying to keep up with the latest research, and it's not always easy to hear of it.
Thanks again,
Susannah
You need to login to reply
Re: New MHM brief available from PMA2020: Niger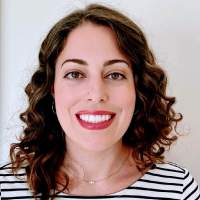 24 Oct 2016 16:40
#19404
by

aks0813
Hi Susannah,

Thank you for your questions.

For having everything the need, respondents are asked to self-report any resources, materials or changes in the environment that would help them to manage their menstrual hygiene that they do not already have. This ranges from options such as clean water, soap, absorbent materials, pain medication, safe facilities, etc. all the way to "I have all I need". Only 44% of women indicated the latter.

Our question on disposal does not actually address where disposal is happening, but whether or not the women have a private place to dispose of used materials. We do not get into effective processing of waste at this time, though you bring up a good point.

Reusable cloths can indeed be a good, cost-effective option for many women, especially when they are washed and completely dried before reuse. I personally do not have an anecdotes from these women on the real-life experiences of using cloths, although I am sure there are many qualitative studies on this very topic that you could explore.

Best,
Alec
Deputy Coordinator, Agenda for Change


This email address is being protected from spambots. You need JavaScript enabled to view it.
You need to login to reply
Re: New MHM brief available from PMA2020: Niger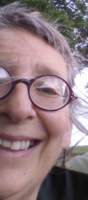 23 Oct 2016 13:56
#19386
by

SusannahClemence
Thank you for these, Alex - a useful data collection. I would like some more information:
what question was asked to generate the percentage that 'report having everything they need to manage menstruation'?
What is the criterion for 'a facility'?
What is considered an adequate 'place to dispose of used materials'? Does this include effective processing of this waste? If so, what are the criteria for judging its effectiveness?
I have to state my position: based on my enquiries, I would consider reusable cloths - hand-washed and sun-dried - an efficient, clean, environmentally-sound and cost-effective menstrual management technology. However, I can only opine this in theory, rarely if ever having used one, being now postmenopausal, and living in a country with relatively little sunshine and no recent culture of using menstrual cloths. So I am extremely curious as to the real-life experiences, feelings and opinions of women who do habitually use cloths.
You need to login to reply
New MHM brief available from PMA2020: Niger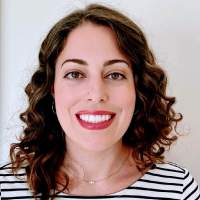 21 Oct 2016 15:03
#19379
by

aks0813
Dear Colleagues,
PMA2020 has just released our newest data brief on MHM practices in Niger.
Results from the first round of data collection in Niger indicate that only 44% of women have everything they need for proper MHM – such as clean materials, a facility, pain medication, and places to dispose of used products. Additionally, rural women in Niger are consistently less likely to have safe, clean and private MHM facilities compared to those in urban settings. Findings also include which environments women are using for MHM including the bush/backyard, sleeping area, or various types of sanitation facilities. The survey included 3,031 females of reproductive age (15 to 49 years).
Additional briefs featuring MHM findings from other program countries are forthcoming. We invite you to download and share the
Niger briefs
(also attached).
Deputy Coordinator, Agenda for Change


This email address is being protected from spambots. You need JavaScript enabled to view it.
This message has attachments files.
Please log in or register to see it.
The following user(s) like this post:
RachelTTextiles
You need to login to reply
Time to create page: 0.345 seconds
DONATE HERE