Menstrual Health Landscapes: Kenya, Ethiopia, and India
4949 views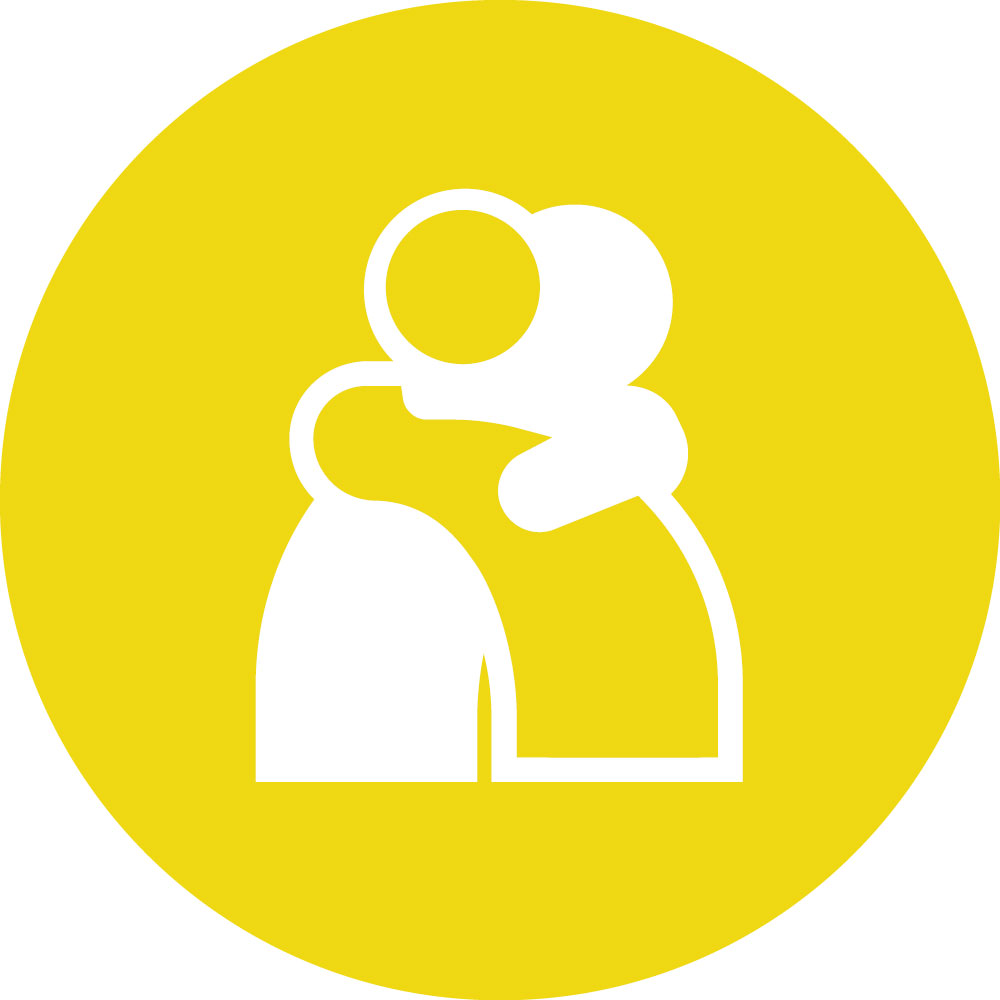 Re: Menstrual Health Landscapes: Kenya, Ethiopia, and India
31 May 2016 05:14
#18140
by

karthik
Hi,m
good day, thank you very much for this information; we are also into this Sanitation field as well recently developed Safepad a reusable Sanitary pad with Anti Microbial bonding and Super Structure toilets.
So i would like to know how to get in touch with the NGOs who is working in this field, so we can work together and through innovation we can get good sanitation facility to the people in need in these countries.
Hope you can help us..
Regards,
Karthik
This email address is being protected from spambots. You need JavaScript enabled to view it.
You need to login to reply
Menstrual Health Landscapes: Kenya, Ethiopia, and India
30 May 2016 01:15
#18136
by

fltmazzola
Hi all,
Apologies for our hasty posting here! We were so excited to get these reports up that we neglected to provide all of the background and information. Please see updated copies attached.
But to give you a bit more background:
FSG is a mission-driven consulting firm supporting leaders in creating large-scale, lasting social change. Through customized consulting services, innovative thought leadership, and support for learning communities, we help foundations, businesses, nonprofits, and governments around the world accelerate progress by reimagining social change. Learn more at
www.fsg.org
FSG supported the Gates Foundation to identify high-impact opportunities and approaches related to menstrual health globally and three countries: Kenya, Ethiopia, and India. This work included on-the-ground research in Kenya, Ethiopia, and India. The knowledge gained from the research is intended to enable the field to be more intentional and evidence based in its approach to menstrual health and provide guidance on what, if any, catalytic role the Foundation can play in identifying and/or addressing the social, health, economic, market and gender drivers, impacts and opportunities associated with menstrual health. Please see the attached three country landscapes. Findings from the global landscape are also publically available and can be found at: fsg.org/publications/opportunity-address...th-and-gender-equity
Please let me know if you have questions!
Best,
Francesca
This message has attachments files.
Please log in or register to see it.
You need to login to reply
Time to create page: 0.201 seconds