Menstrual hygiene - customs from Maiduguri, Borno state, Nigeria
4199 views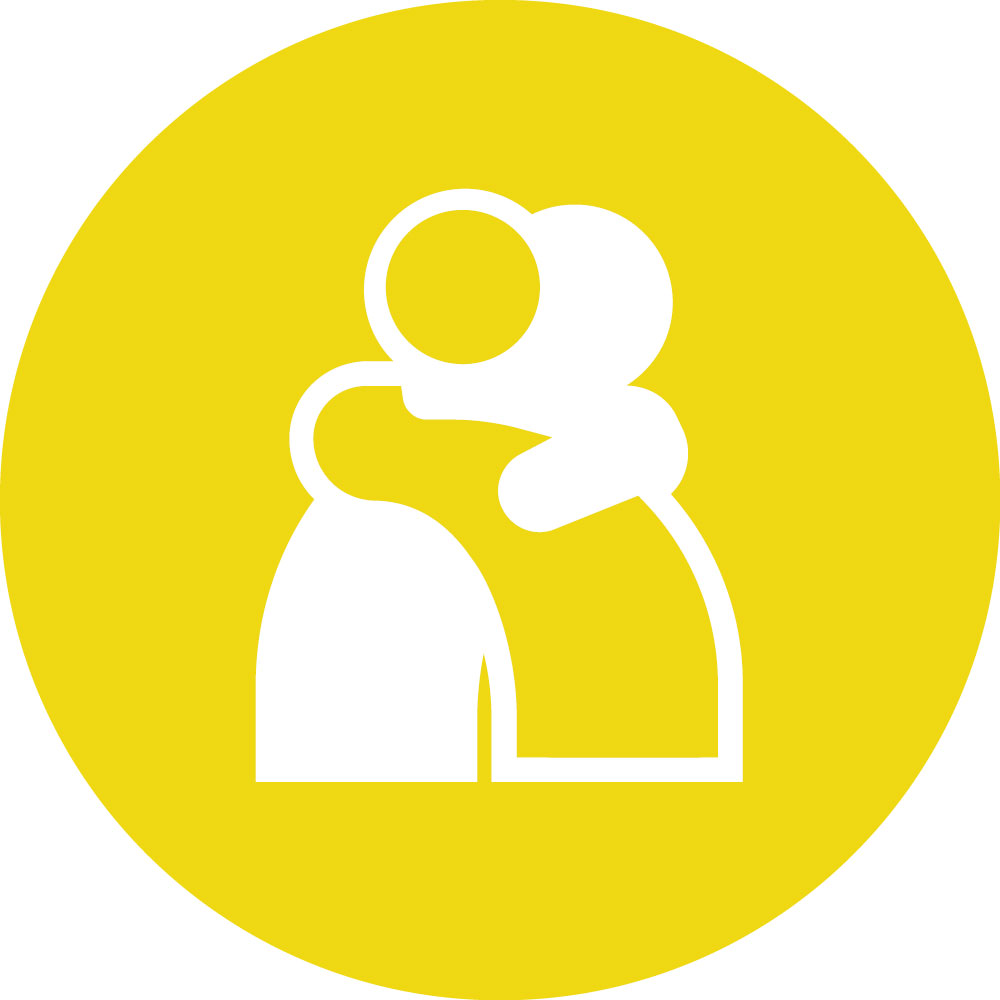 Re: Menstrual hygiene - customs from Maiduguri, Borno state, Nigeria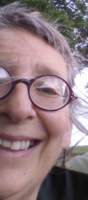 30 Dec 2015 09:20
#16391
by

SusannahClemence
Fascinating information, Aisha - thank you so much! I really hope you are able to complete this study.
I would like to learn more, for instance:
When women squat over holes, is this for days, for hours or for minutes at a time, like defecating?
What specific supernatural powers are menstruating or non-menstruating women believed to have?
What do they believe is the benefit of not bathing?
Thanks again!
Susannah
You need to login to reply
Menstrual hygiene - customs from Maiduguri, Borno state, Nigeria
27 Dec 2015 08:45
#16377
by

aisha
I became interested in issues of menstrual hygiene and did start a research but Stopped in 2013 till date due to insurgency in my place, Maiduguri, Borno state, Nigeria. However, got some interesting stories from different women in various villages and communities in Borno:
Women do make holes and squat from time to time for the menstrual flow to drip inside.
A menstruarating woman donot cook food for her husband and elder men in the family because their super natural powers would be weak.
A menstruating women would not plaite her hair and bath till after she has finished her period.
Most women in the villages also will never dried rags used for menses outside in the sun because their mother in laws will see it or their mate will know she is menstruating and could be possibly charm, etc...
I did englighten them, gave them sanitary pad to use and encouraged them to think positively rather than associating charms or supernatural power issues to menses. Also told them to be hygienic during menstruation than staying without bathing.
The following user(s) like this post:
SusannahClemence
You need to login to reply
Time to create page: 0.498 seconds