Menstruation management and Sanitation systems
5732 views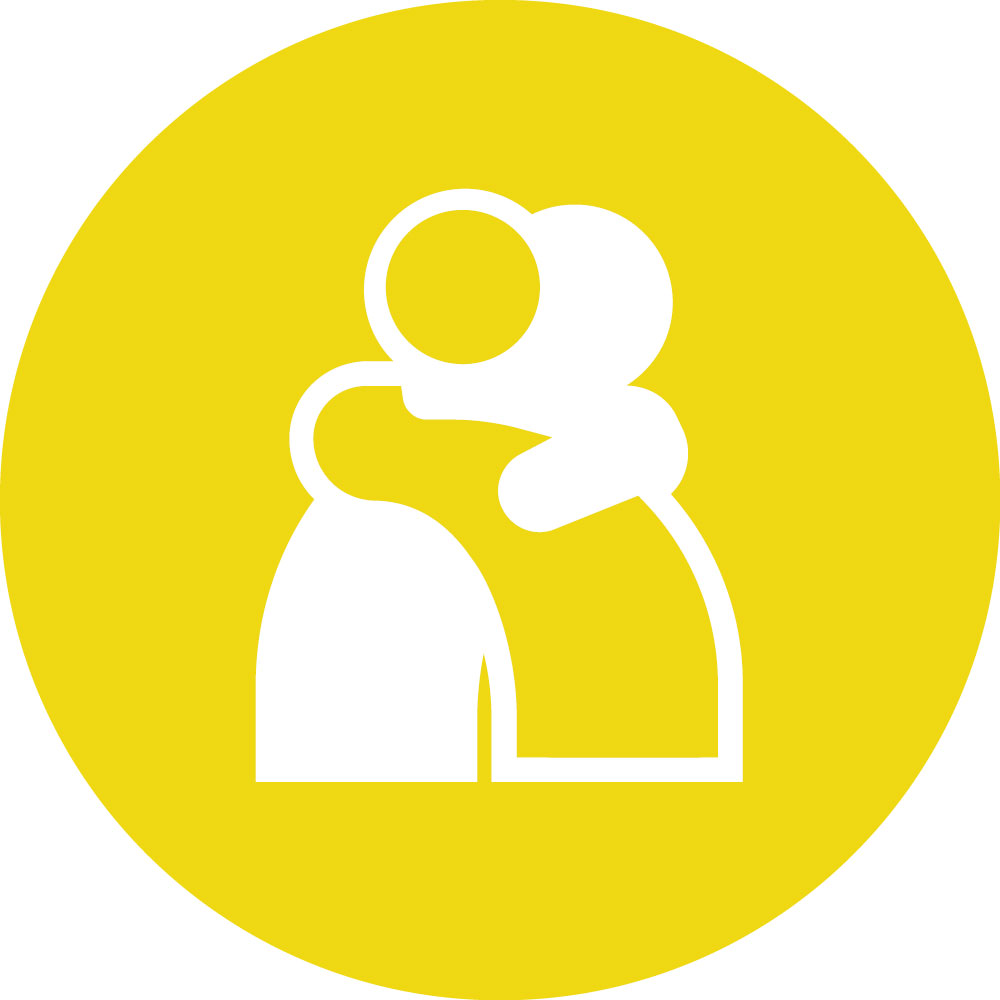 Re: Menstruation management and Santiation systems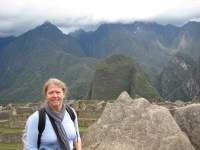 02 Sep 2015 20:31
#14792
by

madeleine
Dear Susannah
I am happy that you liked the article in the guardian.
Yes it is really annoying that you many time cannot find washing facilities inside public toilets . Happens quite often in Sweden as well.
While trying to find the report here is a recent interesting article on this topic .
in.news.yahoo.com/why-are-we-pretending-...-with-111659074.html
You need to login to reply
Re: Menstruation management and Santiation systems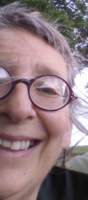 30 Aug 2015 08:34
#14723
by

SusannahClemence
Hi Madeleine - great to see this in The Guardian!
I would like to read the AC Nielsen report - can you (or anyone, please!) advise how to access it?
I wish it were true that private washing facilities were available in shared toilets here in the UK - at least through this open discussion people might eventually feel more able to rinse reusables, such as cups, in public washbasins, even if we can't exactly wash ourselves.
Brilliant about marathon runner. What an example of taboo-busting.
The following user(s) like this post:
KaiMikkel
You need to login to reply
Menstruation management and Sanitation systems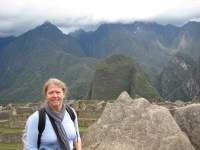 29 Aug 2015 10:05
#14720
by

madeleine
Dear all
It was great pleasure to meet that many of you in Stockholm. I think it was a superactive and interesting SuSanA week.
I hope to see some of you soon in other meetings or online discussions throughout the year.
Before World Water Week I was invited by WSSCC to write a blog for Guardian about menstruation management and saniation system
It was published during the week and I am happy to share it with you.
In the article I call for more knowledge about how menstruation interact with sanitation system. It would be great to have some input on this topic within this group.
Please share the link so that the call on more resources will reach the ones that possess those.
www.theguardian.com/wsscc-partner-zone/2...lutions-need-to-talk
all the best from sunny Stockholm in the aftermath of the World Water Week
The following user(s) like this post:
JotaCarlos
You need to login to reply
Time to create page: 0.303 seconds
DONATE HERE