MHM Practices & Beliefs Survey Ethiopia, Sierra Leone & Liberia
5630 views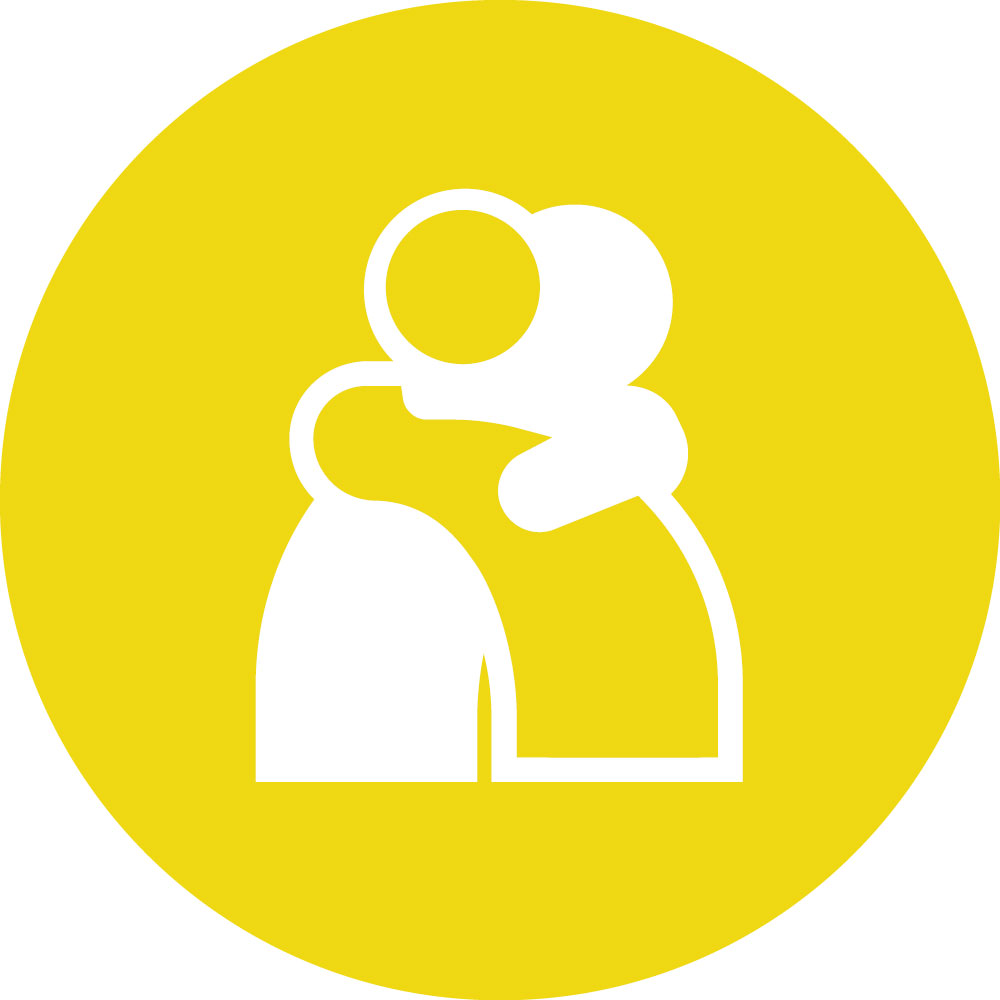 Re: MHM Practices & Beliefs Survey Ethiopia, Sierra Leone & Liberia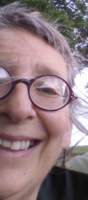 23 Apr 2015 11:25
#13038
by

SusannahClemence
Hi, Kimmy, I am researching the same topic - surveying practices and their attendant attitudes - but not yet focused on a specific geographical region. I'm currently reviewing surveys (looking worldwide), so very interested in what you are doing. I'd love to compare notes on approaches and methodologies.
You need to login to reply
MHM Practices & Beliefs Survey Ethiopia, Sierra Leone & Liberia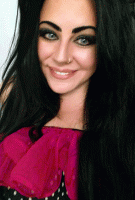 15 Apr 2015 19:27
#12911
by

awomansworthinc
Hello,
I'm new here and have been encouraged to make a first post. I am the Founder & ED of A Woman's Worth, Inc. We are currently (right now this very minute!) surveying on menstruation hygiene & practices in 3 countries; Ethiopia, Liberia & Sierra Leone. We will be publishing and making available to those in the WASH sector our full reports. As a fairly new and young organization I will be referencing these forums often. As early as next week we will have our fist survey back of 500 girls and women from 3 regions in Ethiopia and June 1st our first data from Sierra Leone comes in. If anyone would like to connect on this or has any valuable advice I certainly would love to read it. Thank you for approving my registration. I look forward to reading every single thread here.

Kimmy Cash-Fairbaugh
A Woman's Worth, Inc.
Kimmy Cash
Founder, Executive Director
A Woman's Worth, Inc.
awomansworthinc.org
facebook.com/awomansworthinc
The following user(s) like this post:
SusannahClemence
You need to login to reply
Time to create page: 0.200 seconds