Potential link between menstrual pain and diet
4825 views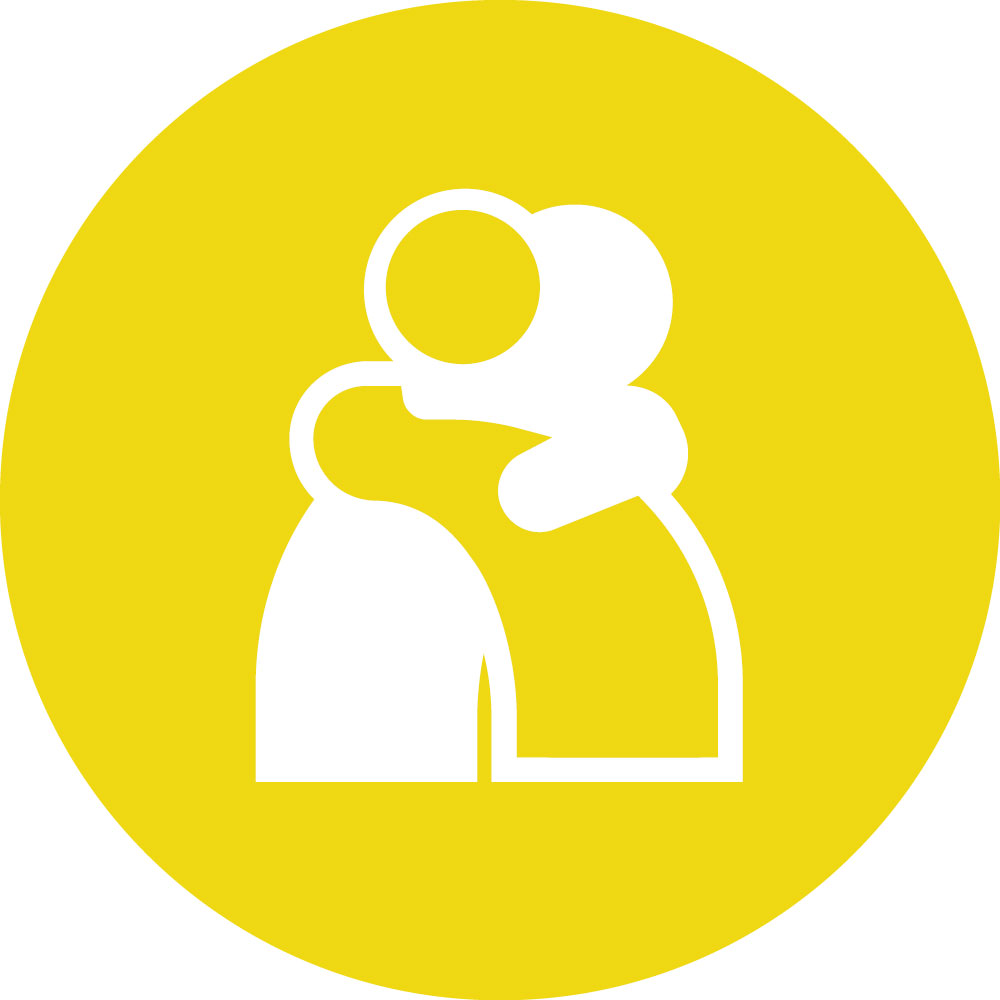 Re: Potential link between menstrual pain and diet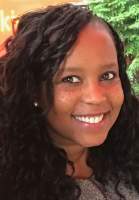 02 Oct 2011 20:32
#347
by

Doreen
Thank you very much for this information Ulrike!

Birth control pills can be a relief for girls who suffer heavily from cramps however they are quite expensive in developing countries. Many girls who take them also have to do it in secret away from their parents because it would automatically symbolise that they are sexually active or could be seen as a potential gateway for them to be sexually active.

Thank you for the information about the study (dating 2011) that you have attached, proving that a diet lacking Vitamin B can contribute to the development of premenstrual syndrome.This brings us one step closer to understanding factors that could influence the onset of menstrual pains/cramps.

Best regards

Doreen
Doreen Mbalo

GIZ Sustainable Sanitation Programme
Policy Advisor in Bonn, Germany
Deutsche Gesellschaft für Internationale Zusammenarbeit (GIZ) GmbH
E

This email address is being protected from spambots. You need JavaScript enabled to view it.
You need to login to reply
Re: Potential link between menstrual pain and diet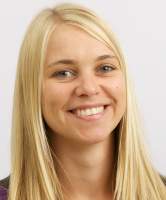 27 Sep 2011 10:06
#312
by

Ulrike
Dear Doreen
Here is the link to an abstract of a study that links the intake of B vitamin and the incident of the premenstrual syndrome:
www.ncbi.nlm.nih.gov/pubmed/21346091
Regards,
Ulrike
Ulrike Messmer
Project Officer "Reinvent the Toilet Challenge"
Eawag- Swiss Federal Institute of Aquatic Science & Technology
Sandec - Department of Water & Sanitation in Developing Countries
Dübendorf, Switzerland


This email address is being protected from spambots. You need JavaScript enabled to view it.
The following user(s) like this post:
Doreen
You need to login to reply
Re: Potential link between menstrual pain and diet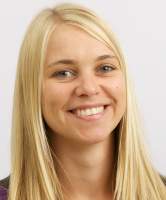 21 Sep 2011 08:54
#278
by

Ulrike
Dear Doreen

Can't birth control pills be the reason why girls in developed
countries have less menstrual pain? My gynecologist prescribed me the
pill when I was 14, as I suffered heavily from cramps and pain killers
did not really help. It worked, I never had problems with cramps
again.

I think many young girls in developed countries take the pill – so
this might be a reason why they suffer from less menstrual pain than
girls in developing countries. I did not do any research about this,
it just came to my mind and I thought I let you know...

Regards
Ulrike
Ulrike Messmer
Project Officer "Reinvent the Toilet Challenge"
Eawag- Swiss Federal Institute of Aquatic Science & Technology
Sandec - Department of Water & Sanitation in Developing Countries
Dübendorf, Switzerland


This email address is being protected from spambots. You need JavaScript enabled to view it.
You need to login to reply
Re: Potential link between menstrual pain and diet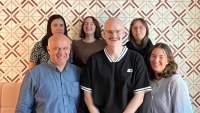 23 Aug 2011 07:49
#142
by

secretariat
This information was received by e-mail on 23 August 2011 from Marni Sommer in the US.
With her kind permission, I am posting it here (posted by EvM):
++++++++

I think that girls in developed countries suffer equally from the cramps/pain that girls in low-income countries are reporting (although I of course have not actually done research on this issue). My sense would be that the difference is girls in more industrialized countries have very ready access to pain medicine, and while menstruation is still somewhat taboo to discuss, they for the most part receive guidance/assistance in managing the cramps and pain from the beginning. I think in developing countries, the combination of not having ready access to pain medicine, and most contexts (except perhaps for urban areas) still having stronger menstrual-related taboos in which asking for assistance with the pain may be less possible (and in some cultures, I think older women do not endorse the use of modern pain medicines for a variety of reasons so girls must manage in other ways).

So while I'm not making a definitive statement that diet and nutrition may not have a role, I'm not sure there is any evidence (physiologic or otherwise) to suggest they would make a difference. The last point would be that many girls in industrialized countries have easier commutes to school than girls in rural low-income countries - with the latter possibly having to walk long distances to school, which may make their cramps/pain more problematic.

All best,
Marni
You need to login to reply
Re: Potential link between menstrual pain and diet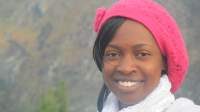 22 Aug 2011 11:52
#135
by

awesome
Dear Doreen

I myself i am a victim of painful menstruation and yes i can confirm that poor diet and stress can lead to more painful menstruation. I have done research on myself and a few friends of mine. Whenever i eat well, with well i mean proper nutritional diet, the pain lessens but when i am under a lot of stress i don't eat well and that means my menstrual pain that month will be unbearable. Now because of different living conditions between me and my friends i found out that some experience less pain all the time because they eat well and have less stress whereas with me and the other few it differs every month because it all depends on what and how smooth or rough we have gone through that month, Did we eat well?, Did we get under a lot of pressure or stress for different reasons best known to each one of us? There are also certain foods that makes my pain worse, food like coffee, soda, cheese, milk and chocolates that is if i consume a lot of it during that month. This my doctor advised me on that...
You need to login to reply
Potential link between menstrual pain and diet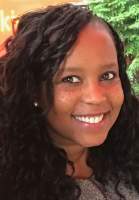 18 Aug 2011 09:14
#113
by

Doreen
Dear Forum,

Another point that would assist us in understanding how to approach MHM (Menstrual Hygiene Management) is to analyse the connection between menstrual pain/cramps and nutrition.

Elisabeth mentioned that Annie thinks that girls in Zimbabwe seem to suffer more from stomach cramps/pain than girls in developed countries do. Could poor diet be the cause of this?

Is there any information about the correlation?

I look forward to your input.

Cheers

Doreen
Doreen Mbalo

GIZ Sustainable Sanitation Programme
Policy Advisor in Bonn, Germany
Deutsche Gesellschaft für Internationale Zusammenarbeit (GIZ) GmbH
E

This email address is being protected from spambots. You need JavaScript enabled to view it.
You need to login to reply
Time to create page: 0.288 seconds
DONATE HERE