Compostable sanitary pads: a green solution in menstrual hygiene?
18.5k views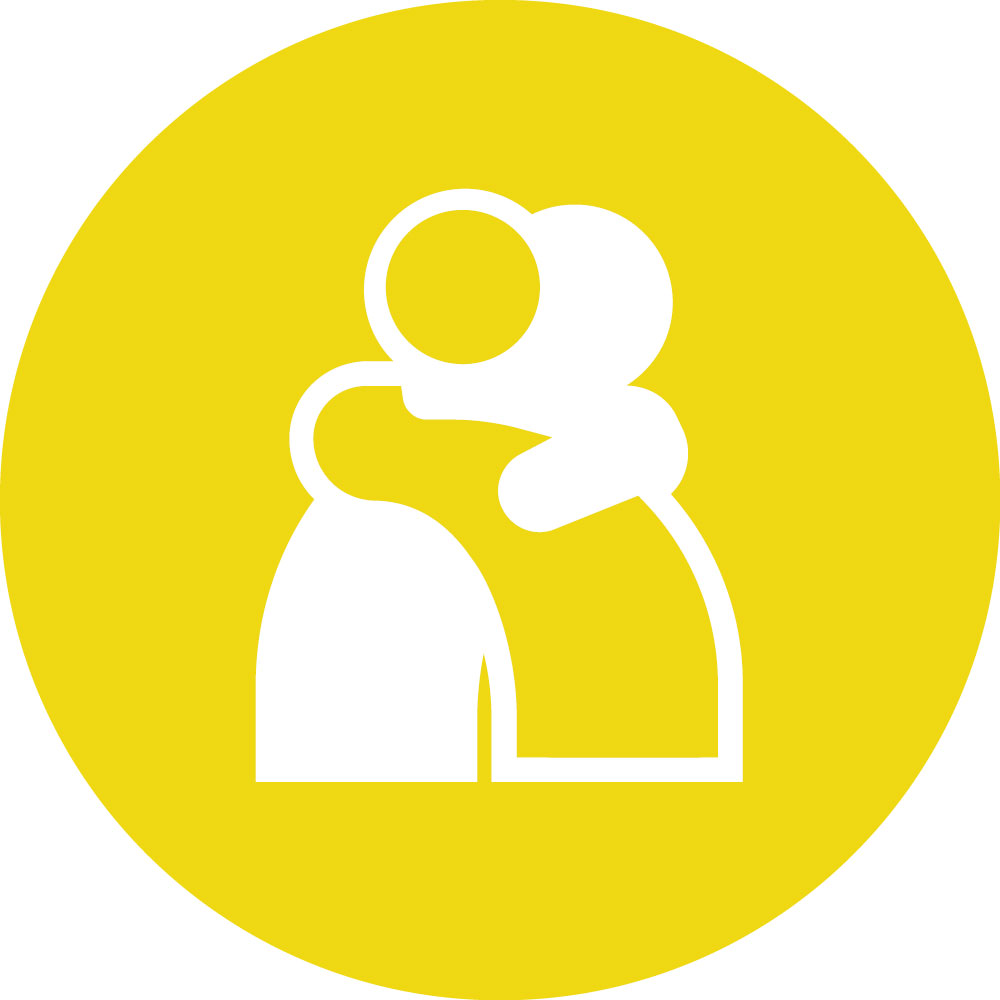 Re: Compostable sanitary pads: a green solution in menstrual hygiene?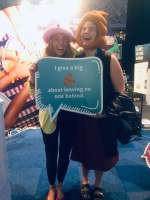 16 May 2019 15:47
#27462
by

Alice
Dear David,

thank you for sharing this very interesting and innovative product approach.
I was wondering what exactly are the components of the compostable pads?

The project I currently work for, Sanitation for Millions, is implementing MHM-related activities in Uganda and Pakistan.
Menstrual waste is still an unresolved issue, thus I look forward to getting in touch with you on the details of the compostability of pads.

Best regards,
Alice
Alice Giulia Brandt
Advisor
Sanitation for Millions

Department Climate, Environment and Infrastructure
Deutsche Gesellschaft für
Internationale Zusammenarbeit (GIZ) GmbH
65726 Eschborn
Germany
T +49 6196 79 -2437
E

This email address is being protected from spambots. You need JavaScript enabled to view it.



You need to login to reply
Re: Compostable sanitary pads: a green solution in menstrual hygiene?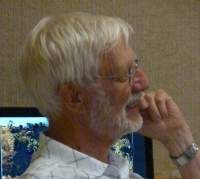 15 May 2019 09:03
#27447
by

davmax
It is important to read my two previously contributed documents which were the culmination of over six months of intense research , contacting all those that were involved or could be involved in creating a bio-cycle that includes compostable sanitary pads. There was initially huge enthusiasm to implement across Africa, this came to a standstill when the low cost pad producers were not willing to move to a compostable product. The composting processes are ready to go, the hold up is a source of low cost compostables.
Many recommend a reusable sanitary pad as a better solution. I would agree that would be so for those that have the hygienic means of washing /cleaning the pads for re-use. However for the poor, the target of compostable pads, water is often precious and scarce and hygienic conditions are risky. The compostable pad eliminates these issues, it being simpler for disposal, either in a collection system as established by Sanergy in Nairobi or community and family composting (remote areas). The successful system established around the Anandi compostable pad in India is desirable for implementation across Africa and many countries of poverty, certainly desirable for the remote Aboriginal communities of Australia.
Low cost African manufacturers of pads for the poor in Africa have not yet been willing to accept a change from bio-degradable to compostable pads, even when substitute compostable materials and a source supplier have been identified. Bio-degradable pads comprise plastic material that degrades to nano plastic that does not contribute to a good environmental outcome ie not acceptable for composting that can be applied to cropping.
The compostable path is environmentally sustainable. There is a need to move forward, a need for acceptance and meaningful funds to get to bio cycle established. Welcome responses.
The following user(s) like this post:
AjitSeshadri
You need to login to reply
Compostable sanitary pads: a green solution in menstrual hygiene?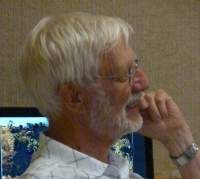 04 Apr 2019 05:15
#27254
by

davmax
It was surprising to see the initial quoted cost of sanitary pads as US$20/month. In a further post $2 -$5 was quoted. * Certainly sanitary pads are made in African specifically for the poor at low cost. Unfortunately they are not compostable. The only low cost pads that are compostable are made in India. I have a great deal of information on this subject in terms of pad sources, some of the issues with pad use and compostable facts. I attach two documents that should be useful.
++++++++
Notes by moderator:
See also this article:
Compostable sanitary pads: a green solution in menstrual hygiene?
(
www.thethirdpole.net/en/2018/01/25/compo...n-menstrual-hygiene/
)
* This post was originally here:
forum.susana.org/231-menstrual-cups/2306...al-inside-cloth-pads
but has now been moved into its own thread.
This message has attachments files.
Please log in or register to see it.
The following user(s) like this post:
SusannahClemence
,
AjitSeshadri
You need to login to reply
Time to create page: 0.242 seconds
DONATE HERE