Production unit of Menstrual Management Pad? - Question from India
3482 views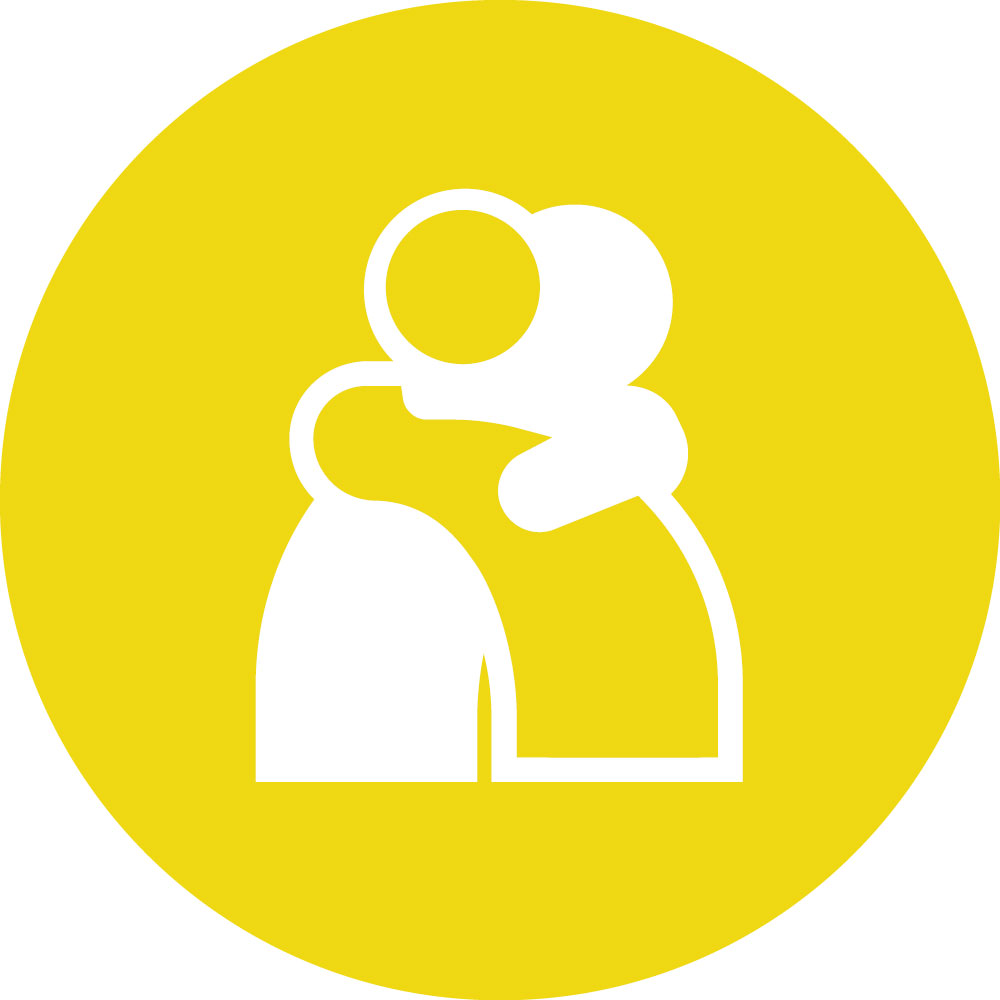 Re: Production unit of Menstrual Management Pad

07 Apr 2019 16:53
#27266
by

nasirsahar
Hi Elisabeth V Muench,

Thank you so much for providing the link for exploring more about MHM pad manufacturing. I did receive one email from RealRelief that also manufactures menstrual pads in India, I could not go ahead with more information from that party as they were much more concern only for funding part, As I am an advisor to the Government, I can not explicitly provide anything about funding. Unless/Until, I receive a project proposal, I cannot take it forward discussing with the government authorities.

However, I did find this platform useful from a theoretical knowledge point of view and interactive, but access to real /practical information from this platform is really hard. I deeply appreciate all those who come forward with their suggestions.
You need to login to reply
Re: Production unit of Menstrual Management Pad
21 Mar 2019 06:14
#27167
by

Elisabeth
Dear Nasir,
Is this for reusable pads or for disposable pads? If it's for disposable pads, and as you're from India, have you gotten in touch with the now famous Indian man who has invented a simple machine?
I did a quick Google search (using as keywords
menstrual pad manufacture India
) and found this:
The rural Indian inventor whose machine to make sanitary pads shattered a taboo and inspired a film, Pad Man
Feature film Pad Man tells the story of Arunachalam Muruganantham, who, shocked by his own wife's secret suffering over menstruation, set out, against the odds, to invent a cheap sanitary pad maker now in wide use all over India
www.scmp.com/lifestyle/health-beauty/art...e-make-sanitary-pads
Have you already found other machines in the month since you made your post? If yes, please share for the benefit of others.
If it's for reusable pads then I encourage you to browse through here where some people have posted information about initiatives in Africa in the past:
forum.susana.org/231-menstrual-cups
(don't be fooled by the URL, the name of the sub-category is "Menstrual hygiene products (e.g. menstrual cups, washable pads, period panties)").
Regards,
Elisabeth
You need to login to reply
Production unit of Menstrual Management Pad

22 Feb 2019 07:51
#27010
by

nasirsahar
Can any body help me with how to start a Menstrual Management Pad making unit? I am exploring details of equipments machinery and materials etc. that are required along with process of setting up of such unit as well costing.
You may email at my personal email Id :
This email address is being protected from spambots. You need JavaScript enabled to view it.
or contact over phone 7042020128
The following user(s) like this post:
torbenholmlarsen
You need to login to reply
Time to create page: 0.226 seconds
DONATE HERE