Participants from NGOs working in Democratic Republic of Congo were keen on testing menstrual cups
3180 views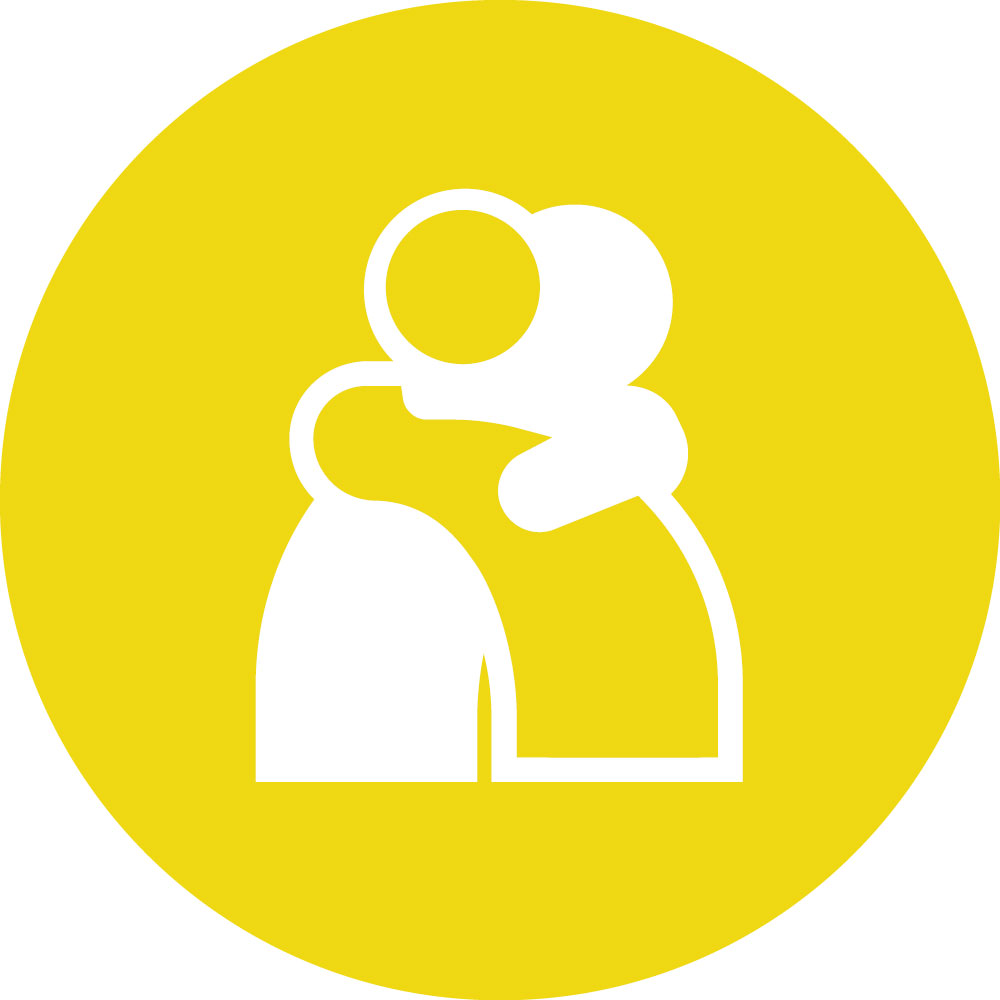 menstrual cups, MHM work at PATH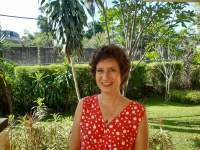 21 Nov 2017 09:16
#23246
by

cecile
Dear all,

During a recent workshop on WASH in emergency in Senegal the presentation on MHM caught the participants' interest. In particular participants from NGOs working in Democratic Republic of Congo were keen on testing menstrual cups in their programs and enquired about where to purchase the products.
I did a quick on line search and a review of document on SuSanA and I was not able to find suppliers other than European suppliers who have a website targeting European customers (with prices ranging from 19 to 30 euro per cup).
Does a list of suppliers of menstrual cups exist? I would like to pass it on to the interested NGOs (French speaking). What about the price?

Thanks!
Cécile Laborderie
MAKATI Environnement
You need to login to reply
Re: menstrual cups, MHM work at PATH
21 Nov 2017 13:41
#23251
by

Elisabeth
Regarding cheap menstrual cups, have you seen the posts by Chris where he recommended cheap menstrual cups from a Chinese manufacturer? See here:
forum.susana.org/231-menstrual-cups/2140...tured-in-china#22508
He wrote:
At some point, I may publish here the name of the Chinese factory that I buy from, but I am concerned that if they get too famous they may raise the price or slack off on quality. For now, I would like to personally introduce interested persons to the saleslady, so that she knows that people are getting to her via me, thus contributing to keeping the price they charge me low,
Apart from that, I would recommend that you look into Ruby Cup and The Cup Kenya (Camilla Wirseen) - both of which are doing work in Kenya on menstrual cups, using an NGO approach (i.e. not fully commercial).
Both have posted about their work on the forum, see here and scroll down a little:
forum.susana.org/231-menstrual-cups
Do let us know how you get on. Democratic Republic of Congo is not a country that we often hear about here on the forum!
Menstrual cups are catching on in popularity. One aspect I really like about them is that they are equally suitable for women in rich or poor countries alike. Unlike e.g. pit latrines which we might promote for rural areas in developing countries but if you live in a city in a wealthy country you'd never want one.
(I am a menstrual cup user myself)
Regards,
Elisabeth
The following user(s) like this post:
cecile
,
Amy
You need to login to reply
Re: menstrual cups, MHM work at PATH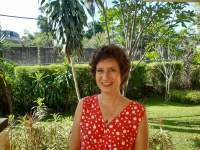 23 Nov 2017 09:25
#23264
by

cecile
Dear Elizabeth,
Thank you for this reply. I will forward the information to this NGO in DRC. I am afraid there might be a language barrier with the suppliers. But let's see if they are able to push through.
Best regards,
Cécile
Cécile Laborderie
MAKATI Environnement
The following user(s) like this post:
Elisabeth
You need to login to reply
Time to create page: 0.219 seconds
DONATE HERE