WHO and UNICEF joint Guidelines on hand hygiene in community settings: Biographies of external experts
1583 views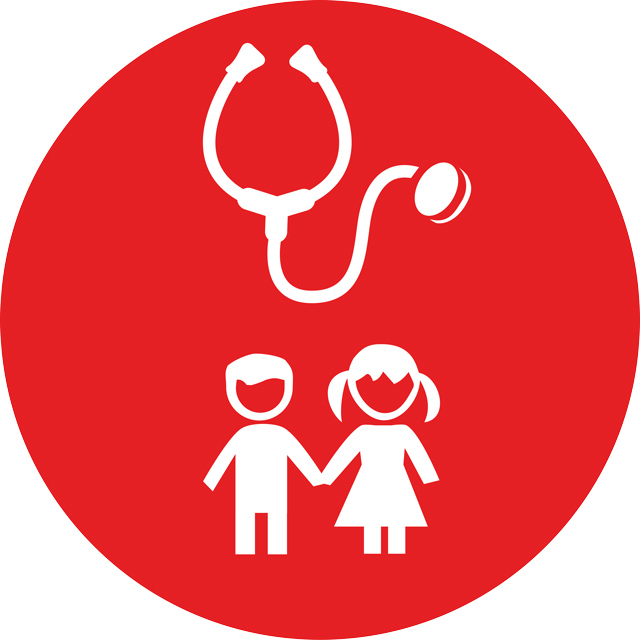 Re: WHO and UNICEF joint Guidelines on hand hygiene in community settings: Biographies of external experts
16 May 2022 10:00
#33537
by

paresh
Thank you Dave for informing about this important initiative of the WHO and UNICEF. Adding below the expected contribution of the group from the concept note available  here  
The Guidelines Development Group (GDG) will include members with expertise across the various relevant content areas. It will be consulted at critical points during the development process, including commenting on the key questions and suggested methods for the systematic reviews, contributing to and/or reviewing systematic reviews, formulating recommendations and supporting the drafting and reviewing of different chapters of the guidelines. The group will be balanced in terms of gender and geography, and include technical experts as well as end-users. The GDG will also include a methodologist with experience in systematic reviews, the GRADE (Grading Recommendations, Assessment, Development and Evaluation) approach and translation of evidence into recommendations
Excerpts from the GDG related document available  here  
The GDG is made up of external experts whose central task is to develop evidence-based recommendations. The members of the GDG are not commissioned and do not receive any financial compensation other than for direct expenses associated with their work on the guideline. The GDG is multidisciplinary and composed of individuals from all WHO regions likely to use the guideline. Its membership should be balanced in terms of gender and geography.
The role of the GDG is to:

provide input into the scope of the guideline;
assist the steering group in developing the key questions in PICO format
choose and rank priority outcomes that will guide the evidence reviews and focus the recommendations;
examine the Grading of Recommendations Assessment, Development and Evaluation (GRADE) evidence profiles or other assessments of the quality of the evidence used to inform the recommendations and provide input;
interpret the evidence, with explicit consideration of the overall balance of benefits and harms;
formulate recommendations taking into account benefits, harms, values and preferences, feasibility, equity, acceptability, resource requirements and other factors, as appropriate; and
review and approve the final guideline document before submission to the GRC.
I could not help but note that the selected group is lopsided in terms of geography. A majority (12) of the selected 23 experts are from the Global North (US, UK, EU). Africa (eight) gets a sizeable representation. (I haven't looked at representation within Africa due to my limited understanding). Asia (2) and Latin America (1) get a very small or token representation. 

Curious if the guidelines will focus only on Africa or the entire Global South. In either case, more than half the members are from the Global North. I understand much of the work is academic, but it is practitioners from the South who will be at the front in implementing the guidelines and their voice seems to be completely missing. 

Regards
paresh
Paresh Chhajed-Picha
Researcher at Indian Institute of Technology - Bombay, India


This email address is being protected from spambots. You need JavaScript enabled to view it.

Twitter: @Sparsh85
Wikipedia: Sparsh85

Co-moderator of this discussion forum

You need to login to reply
Re: Guideline Development Group for WHO and UNICEF joint Guidelines on hand hygiene in community settings
15 May 2022 09:15
#33536
by

Caten1
This is a good initiative and we hope the developed guidelines will be shared widely.
You need to login to reply
WHO and UNICEF joint Guidelines on hand hygiene in community settings: Biographies of external experts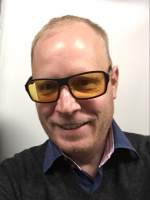 13 May 2022 05:24
#33534
by

DaveTrouba
Dear friends,
WHO and UNICEF are in the process of developing a set of new Guidelines on hand hygiene in community settings. The Guideline Development Group – an external experts group that will advise the two agencies on development of the Guideline recommendations – will be convened in June of 2022. For purposes of transparency in relation to WHO meetings and activities involving the provision of technical/normative advice, brief biographies of individuals being considered as members of the Guideline Development Group are disclosed for public notice and comment.
Comments are welcome by 24 May.
More information: 
www.who.int/publications/m/item/guidelin...he-community-setting
You need to login to reply
Time to create page: 0.217 seconds
DONATE HERE