'Ghetto Youths' innovates handwashing in Kampala slums
891 views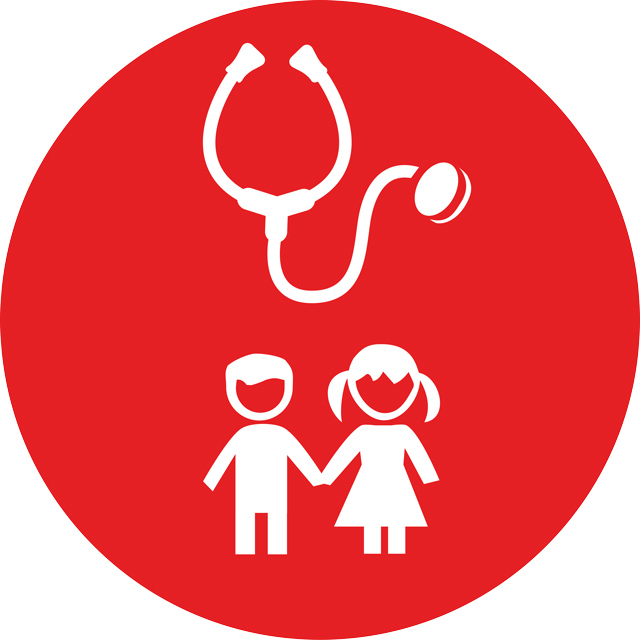 Topic Author

Machrine Birungi is a communications professional, award winning news reporter, writer, and journalist, with a passion for telling stories that help people make informed decisions. She is currently a social media analyst at the Water Supply and Sanitation Collaborative Council in Geneva.

Less

Posts: 42
Likes received: 17
'Ghetto Youths' innovates handwashing in Kampala slums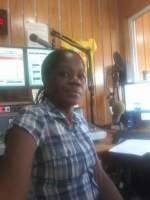 12 Oct 2020 11:11
#30960
by

Mbirungi
Dear SuSanA colleagues, 
Ahead of the Global Handwashing day this Thursday, i am excited to share with you some interesting stories that show actions being taken in different articles to promote 'Hand Hygiene for all.
Starting in Uganda where the Ghetto Research Lab is doing such an amazing job through innovative designs to promote hand hygiene in the informal settlement of Kamwokya, a city suburb in Uganda.  
According to the article authored by Sheila Nduhukire, correspondent of WSSCC now transitioning into the Sanitation and Hygiene Fund, each handwashing station costs approximately US$13 to make, using local materials, and they are then distributed free of charge to all Kampala slums. To date, the organization has produced 200 handwashing stations, which has provided employment for about 30 youth.
A series of feature stories to mark this year's Global Handwashing Day on 15 October begins with their "smart innovation."
Read more
here 

Share your thoughts and let us know what you think
Regards, 
Machrine Birungi
Social Media analyst 
Machrine Birungi
Communications Analyst/ Social media
LinkedIn Profile: bit.ly/2yoThea
You need to login to reply
Re: 'Ghetto Youths' innovates handwashing in Kampala slums
27 Oct 2020 14:43
#31068
by

Chaiwe
Co-moderator SuSanA forum
(Under consultancy contract with Skat Foundation funded by WSSCC)

Chaiwe Mushauko-Sanderse BSc. NRM, MPH
Independent consultant located in Lusaka, Zambia
Email:

This email address is being protected from spambots. You need JavaScript enabled to view it.

Twitter: @ChaiweSanderse


You need to login to reply
Re: 'Ghetto Youths' innovates handwashing in Kampala slums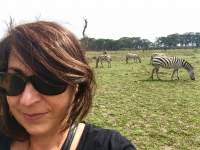 29 Oct 2020 21:58
#31087
by

AKSantaCruz
Thanks for sharing the work of the Ghetto Research Lab. GiveLove.org has been working with GRL and other groups in the community since March 2019 to provide public compost toilets (Container-based Sanitation with composting) and household toilets to vulnerable households (adult polio survivors).
Our system is based on the Humanure Approach. People can contact me at
This email address is being protected from spambots. You need JavaScript enabled to view it.
or
This email address is being protected from spambots. You need JavaScript enabled to view it.
to learn more about this initiative and visit the projects in Kyebando and Kamwokya. 
We hope to scale up technical trainings in compost sanitation in February 2021. Our program was put on hold mid-March due to the Covid-19 lockdowns. 
Program Director, GiveLove.org — EcoSan Training Program
You need to login to reply
Re: 'Ghetto Youths' innovates handwashing in Kampala slums
09 Jan 2021 22:38
#31464
by

Chaiwe
Dear Alisa,

Container-based sanitation has proved challenging to roll out here in Zambia. It is especially interesting to learn about successes in neighbouring countries like Kenya, Uganda and in part South Africa and others... How does your project bridge issues of acceptance? The same question holds for Humanure.

I hope that the technical trainings in compost sanitation are on course for February 2021 with the second wave of COVID on our toes.

Regards,
Chaiwe
Co-moderator SuSanA forum
(Under consultancy contract with Skat Foundation funded by WSSCC)

Chaiwe Mushauko-Sanderse BSc. NRM, MPH
Independent consultant located in Lusaka, Zambia
Email:

This email address is being protected from spambots. You need JavaScript enabled to view it.

Twitter: @ChaiweSanderse


You need to login to reply
Time to create page: 0.238 seconds