Supertowel: a substitute for soap and running water for handwashing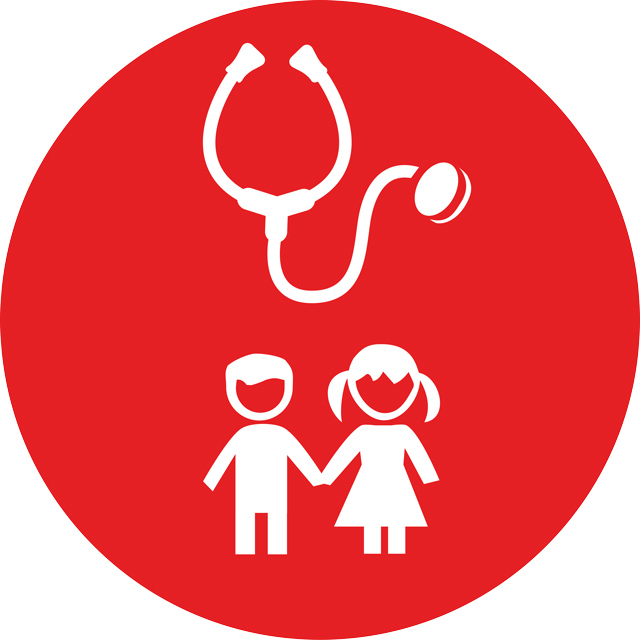 Re: Supertowel: a substitute for soap and running water for handwashing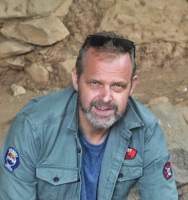 07 Dec 2018 16:11
#26699
by

torbenholmlarsen
Dear Elisabeth,

Thank you for your post.

Yes we are pretty thrilled that we are able to offer the product at a price that makes it viable for the use it is intended for.

We didn't get many responses to the survey so far unfortunately. Surveys are always problematic in my experience, people just generally does not take them. Our aim with the survey was to get in contact with organisations that were interested in going further with Supertowel.

Our HIF funded project is coming to an end now, so we are looking for other sources of funding to scale up and to continue the testing of the Supertowel. But even if any organisation would be interested in sticking their neck out and buy some Supertowels to distribute them in the field, that would help our continued work.

The scientific paper for the laboratory studies we did on Supertowel is in peer review now and LSHTM is working on finalising the paper on the field work from Ethiopia.

BR
Torben
The following user(s) like this post:
muench
You need to login to reply
Re: Supertowel lab study published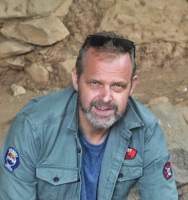 15 Mar 2019 16:04
#27134
by

torbenholmlarsen
Dear fellow SuSanA members,
Finally the lab study concerning Supertowel has been published in the American Journal of Tropical Medicine and Hygiene. The article is open access. This is the link to the article:
www.ajtmh.org/content/journals/10.4269/ajtmh.18-0860
Comments and feedback are much welcomed either here or directly to me or Sian White from LSHTM. (
This email address is being protected from spambots. You need JavaScript enabled to view it.
or
This email address is being protected from spambots. You need JavaScript enabled to view it.
).
Enjoy

You need to login to reply
Time to create page: 0.880 seconds