Policy Guidance Manual on Wastewater Management with a Special Empasis on Decentralized Wastewater Treatment Systems (DEWATS)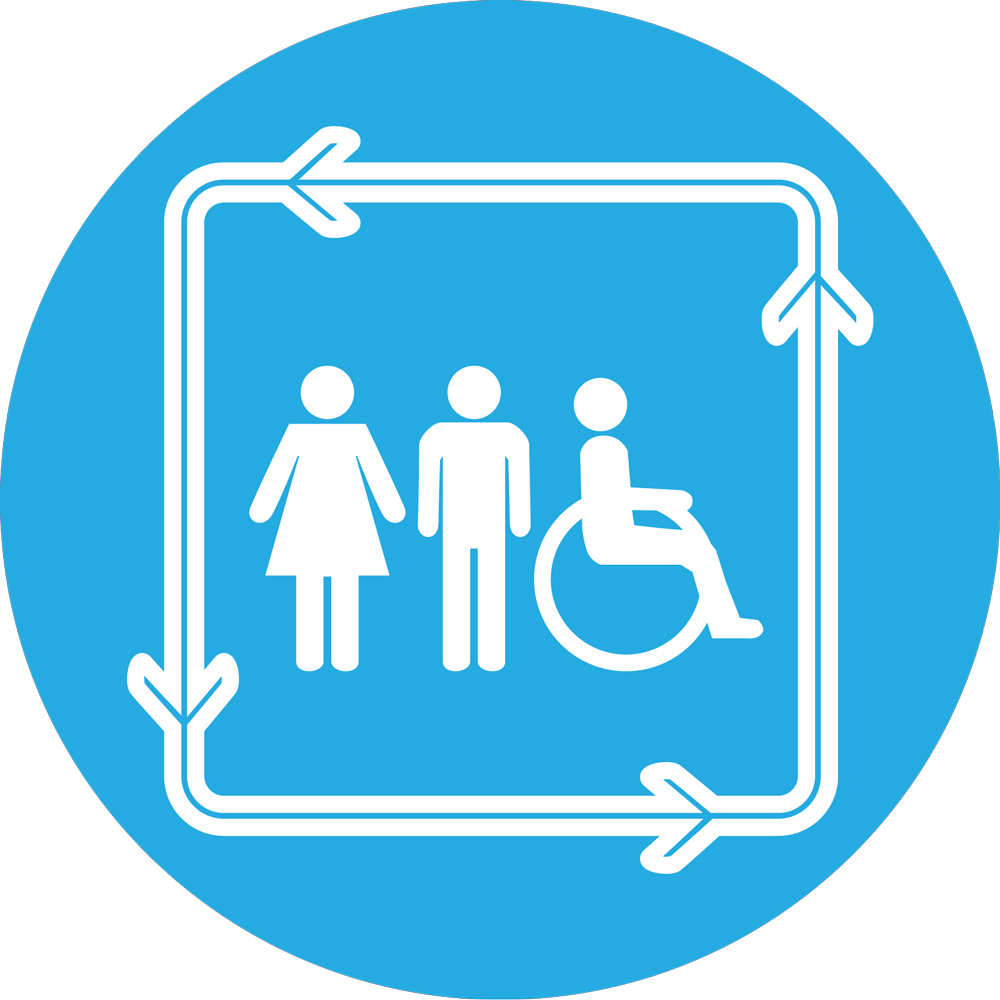 Policy Guidance Manual on Wastewater Management with a Special Empasis on Decentralized Wastewater Treatment Systems (DEWATS)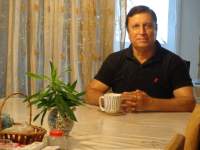 01 Nov 2015 15:56
#15728
by

F H Mughal
Policy Guidance Manual on Wastewater Management with a Special Empasis on Decentralized Wastewater Treatment Systems (DEWATS)
A "Policy Guidance Manual on Wastewater Management" was released on the occasion of the Sixth Asia Pacific Urban Forum (APUF6) at Jakarta, Indonesia on 19 October 2015. Jointly produced by UN ESCAP, UN-Habitat and AIT, the manual is an outcome of a project on "Strengthening capacity of policymakers in South-East Asia to promote policies and developing plans for improved wastewater treatment and reuse in urban and periurban areas."
The main objective of the project is to support capacity building of policy makers and planners for better wastewater management through different activities at regional and national level. It also expected to establish or strengthen existing institutions which can function as resource center(s) or referral points with expertise on all aspects of DEWATS.
This manual provides a step-by-step guide on development and implementation DEWATS in developing countries of the region with a set of financial schemes, market opportunities, investment and potential impacts. It has emphasized the importance of the leading role of Governments in development of norms and policy frameworks and in operationalization of the practical tools to enable business cases. It also addressed the active roles of the communities and private sector in wastewater management and sanitation, with a special emphasis to promote DEWATS.
The publication was prepared under the overall guidance of Mr. Raekwon Chung, Director of Environment and Development Division (EDD) of Economic and Social Commission for Asia and the Pacific (ESCAP) with substantial inputs from Energy Security and Water Resources Section of EDD, ESCAP. The ESWRS core team of authors and consultants included Ms.Aida Karazhanova, Mr. Gabriel Regallet and Mr. Christoffer Larsson.
Peer review inputs were provided by Dr. Thammarat Koottatep, School of Environment, Resources and Development (SERD), Asian Institute of Technology (AIT), Thailand and Dr. Suthirat Kittipongvises, Environmental Research Institute, Chulalongkorn University, Thailand.
The Policy Guidance Manual on Wastewater Management with a special emphasis on Decentralised Wastewater Treatment Systems (DEWATS) highlights adequate policy and sustainable practices from the South-East Asia (SEA) region and worldwide. The primary objectives of the Policy Guidance Manual on DEWATS for SEA are three-fold:
(a) to guide national and local policy-makers and experts of SEA in enabling pro-poor policies, strategies, legal, institutional, social, environmental and financial frameworks for sustainable sanitation services;
(b) to advocate DEWATS to accelerate sustainable sanitation services in peri-urban areas and secondary towns along the Mekong corridor; and
(c) to suggest solutions and options for reforms aimed at sustainable delivery of sanitation services towards the achievement of the country's Millennium Development Goals (MDGs) for sanitation, and to contribute to the post-2015 development agenda and SDG6 on Water and Sanitation.
Decentralized wastewater treatment systems (DEWATS) can provide an appropriate solution to this problem in many situations. DEWATS also makes it possible to expand sanitation coverage. However, a number of challenges exist for wider application of DEWATS in many developing countries, such as lack of policies, and awareness, incentives and institutional mechanisms.
I have found decentralized wastewater treatment systems to be advantageous, in that, one can use the treated wastewater for green areas in that "sewerage district." In case of breakdown, the wastewater system of the whole city would not be affected. Because the size of wastewater treatment plant is relatively small (usually less than 22,500 cubic meters/day), it can be easily managed by the municipal authorities in developing countries.
The publication is available at:
www.unescap.org/sites/default/files/manu...rt1and2_16july15.pdf
F H Mughal
---
F H Mughal (Mr.)
Karachi, Pakistan
You need to login to reply
Time to create page: 0.966 seconds