Research project: Characterization of Pit Latrine Contents and scientific understanding - Kampala, Uganda (Makerere University)
6036 views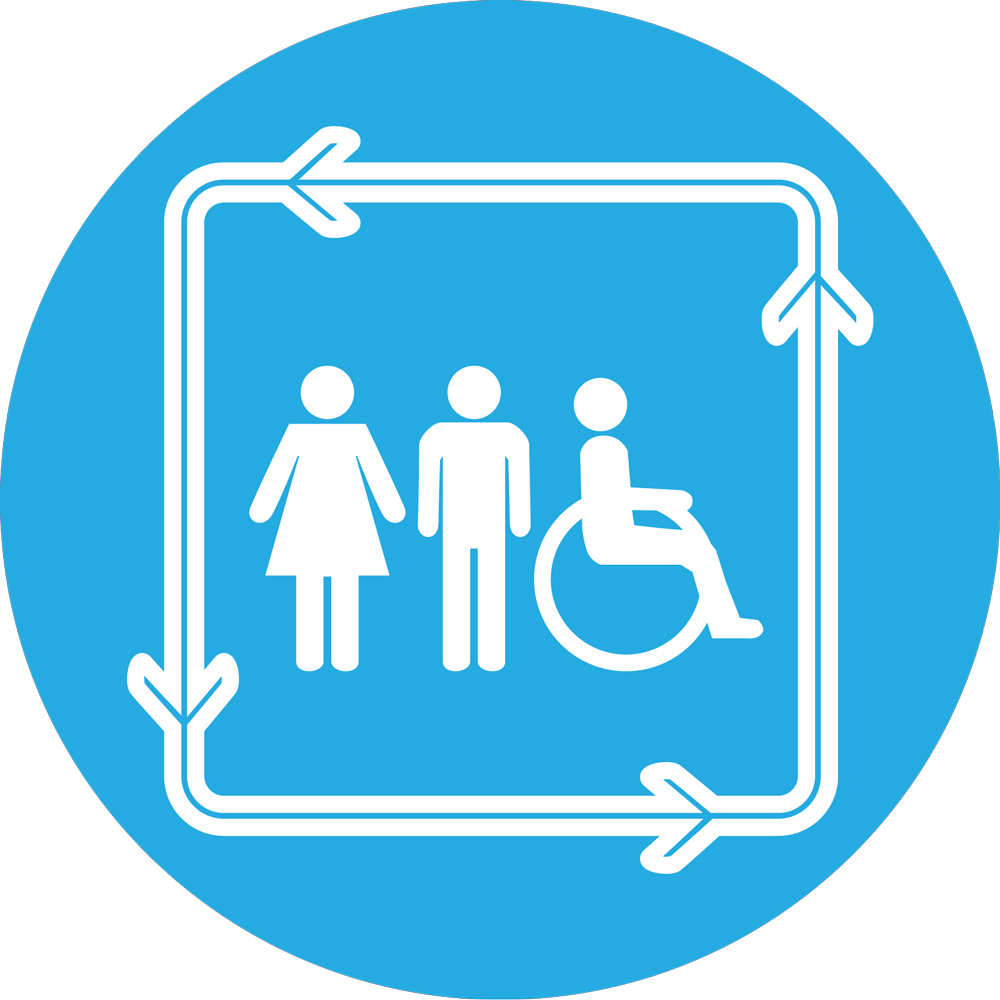 Re: Research project: Characterization of Pit Latrine Contents and scientific understanding - Kampala, Uganda (Makerere University)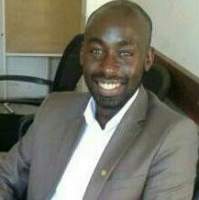 14 Mar 2014 17:46
#7811
by

Kiku
Hello Ahamada,
The research project looks interesting, and it will complement ongoing studies that also involve the same actors in your project. Two studies that quickly come to mind are:
1. Kampala WATSAN Project Package 5a - Review of Water Supply Aspects in Informal Settlements and Developing a City-wide On-Site Sanitation Concept (with a strong bias towards FSM and Sanitation Marketing). NWSC is the implementing agency with KCCA, GIZ and KfW as partners.
2. City Partnerships for Improving FSM for On-Site Sanitation in Kampala using Service Level Agreements and Performance Contracts. KCCA is the implementing agency with NWSC, GIZ and Water for People as partners.

GIZ has a good working relationship with KCCA and we would be glad to leverage the same to support your research project. Please feel free to contact me/us.

Best,
Fredrick
Fredrick Tumusiime, MSc

Skype: tufre80
You need to login to reply
Research project: Characterization of Pit Latrine Contents and scientific understanding - Kampala, Uganda (Makerere University)
13 Mar 2014 07:21
#7773
by

zziwaahamada
Hi everyone,
I am Ahamada Zziwa from Makerere University and I happy to join this discussion forum. I hope I will learn a lot from the information and knowledge sharing but also promise to share a lot of good information from our project.
Best,
Ahamada
++++++++++++++
Project title:
Characterization of Pit Latrine Contents and Developing a Scientific Understanding of Processes Occurring in On-Site Dry Pit Latrines Systems in Low Income Urban Areas – A case study of Kampala Suburbs
.
Funding source: Sanitation Research Fund For Africa (SRFA), funded by the WRC through a grant from BMGF (for more information about this Fund, see here:
forum.susana.org/forum/categories/99-fae...mptying-updates#4218
)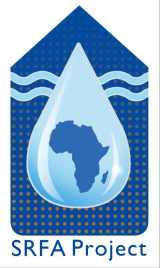 Name of lead organization:
Makerere University, Kampala (Uganda)
Primary contact:
Dr. Ahamada Zziwa
Grantee location:
Department of Agricultural & Bio-Systems Engineering, Makerere University, Kampala (Uganda)
Developing country where the research is being or will be tested: Uganda
Short description of the project:
The 2.5 year project is being funded by Water Research Commission (WRC) under the Sanitation Research Fund for Africa (SRFA). The project will specifically aim at characterizing pit latrine contents and developing a scientific understanding of processes occurring in onsite dry pit latrines systems in low income urban areas with Kampala Suburbs as case studies. We intend to purposively sample in the major slums of the 5 divisions of Kampala.
The project is purely research in nature and will sponsor four (4) MSc. students who will be addressing various aspects. The project started with a desk review and in the next few weeks a baseline survey will be carried out in selected households within each of the divisions of Kampala. In the near future stakeholder validation workshops shall be held where you will be invited. For more details about the project see attached project extract.
Goal(s):
Prevention of water and sanitation related problems in poor urban areas where slums present a challenge to Uganda's urbanization.
Objectives:
The specific objectives of the project include: -
1) Review of faecal sludge or pit emptying policies and pit latrine use practices in Kampala city.
2) Characterisation of faecal sludges.
3) Investigation of occurrence and survival of pathogens in sludges.
4) Examination of mechanisms occurring in pits taking into account groundwater, rainfall, humidity and soil profiles.
5) Establishment of the rate of sludge accumulation in pits in selected areas.
6) Technology transfer, knowledge/information dissemination, and capacity building.
Start and end date:
1st July 2013 to 30th December 2015
Research or implementation partners:
KCCA , NWSC, Water for People, Institute of Public Health, Department of Civil and Environmental Engineering,College of Engineering Design Art and Technology and Dept. of Chemistry (Makerere University)
Links, further readings – results to date:
o We have finished the desk review and submitted our report to WRC.
o We recruited 4 graduate students and assigned them research topics as shown in the list below
Students and Research Themes/Topics:
Maureen Norah Nabulime - Characterization of faecal sludges for improved pit emptying, sludge transportation, treatment and utilization
Sylivia Nabateesa - Investigation of Pathogen Occurrence and Survival in Pit Sludge with Respect Pit Depth.
Yvonne Lugali - Understanding and Modelling sludge accumulation rates in pit latrines
Daniel Kimuli - An investigation of the mechanisms occurring in pits at different pit depths and soil types.
Current state of affairs:
We are currently doing baseline studies and developing research protocols to address the specific objectives.
Biggest successes so far:
Our biggest success so far is recruitment of 4 promising graduate students and the fact that students are making very promising progress with their proposals. We will schedule a presentation to get guidance and constructive comments from colleagues in the department in the next 2 weeks.
Main challenges / frustration:
We have had delays caused by bureaucracies Kampala Capital City Authority and Makerere University financial management systems. These have delayed the progress of our research work particularly at the initial stages. Good enough we are learning as we move and hopefully we will catch up on lost time. The other big frustration has been the changing rate of the dollar which doesn't work in our favour, to the extent that we are getting local amounts less than the budgeted rates in terms of local currency since the dollar had gained value against the Uganda shilling.
You need to login to reply
Time to create page: 0.294 seconds