Determining faecal sludge biodegradation for the purpose of quantifying faecal sludge in pit latrines
3793 views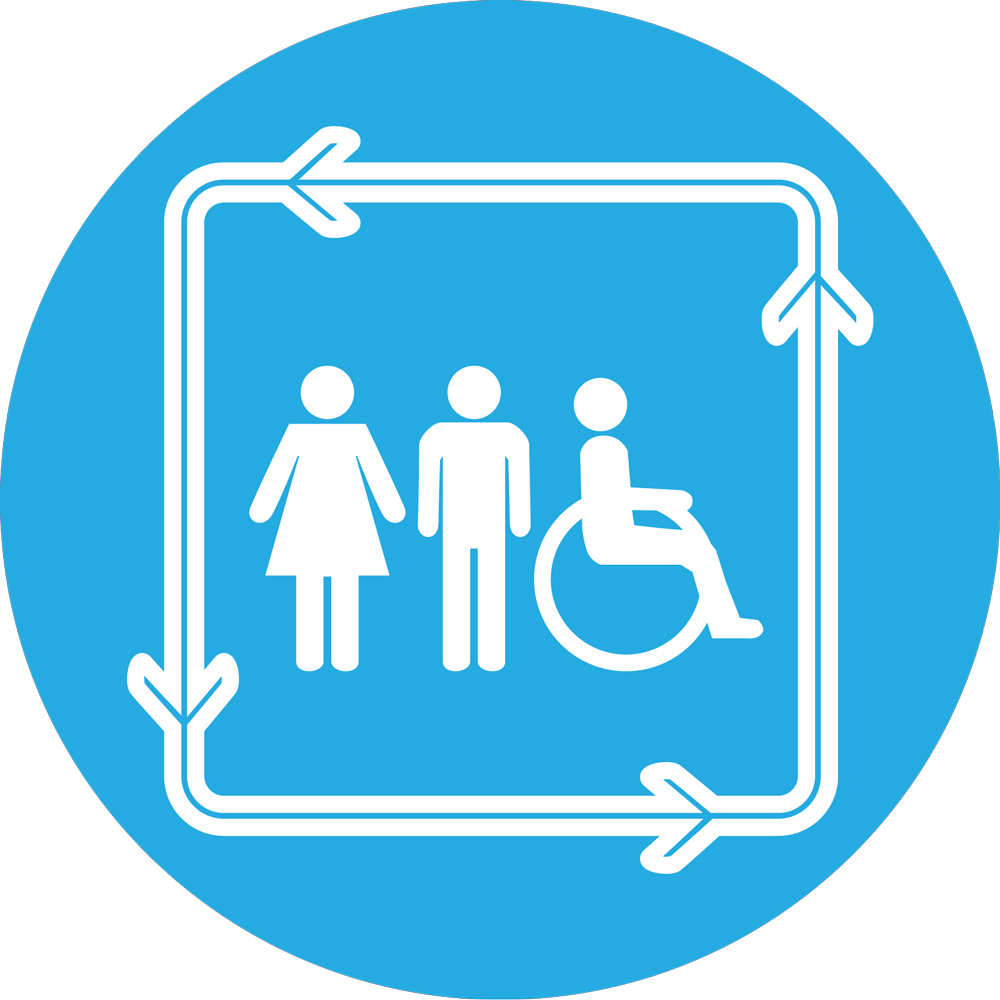 Re: Determining faecal sludge biodegradation for the purpose of quantifying faecal sludge in pit latrines
13 Jul 2019 23:56
#27795
by

burton
You need to login to reply
Re: Determining faecal sludge biodegradation for the purpose of quantifying faecal sludge in pit latrines
01 Jul 2019 08:09
#27701
by

Elisabeth
Hi Burton,
It seems to me that doing a biodegradation test on faecal sludge is not worth the effort. The hard part would anyhow be to get a "representative" sample. Representative for the particular pit that you are studying but also for all the pits across your study area.
Have you thought about other methods? Maybe just look at the COD to BOD ratios as a prox for biodegradability? See here:
forum.susana.org/214-vault-content-resea...-use-a-factor-of-0-8
Or perhaps use that new statistical, spatially available data that EAWAG is proposing, see here:
++++++++
Methods to reliably estimate faecal sludge quantities and qualities for the design of treatment technologies and management solutions
Author: Linda Strande, Lars Schoebitz, Fabian Bischoff, Daniel Ddiba, Francis Okello, Miriam Englund, Barbara J. Ward, Charles B. Niwagaba
doi.org/10.1016/j.jenvman.2018.06.100
Under a Creative Commons license open access
Highlights:
• We present a data collection method to estimate quantities and qualities of sludge.
• This method averages out complexities of individual containment technologies.
• Correlations to spatially available data can help predict quantities and qualities.
• Indicators include income level, users, volume, emptying frequency, and truck size.
• Correlations in characteristics could provide a way to reduce analytical costs.
++++++
More about that paper in this thread:
forum.susana.org/214-vault-content-resea...d-qualities-by-eawag
Let us know how you get on.
Regards,
Elisabeth
You need to login to reply
Determining faecal sludge biodegradation for the purpose of quantifying faecal sludge in pit latrines
14 Jun 2019 12:04
#27618
by

burton
Hello, i am currently doing a project to do with the quantification of faecal sludge in pit latrines of a peri-urban area in my country. Am trying to perform a biodegradation test on the faecal sludge from the pit latrines but i am lacking a book containing the standard methods and procedures for testing. I have looked for this book online (APHA Standard Methods for the Examination of Water and Wastewater.20th edition. (1998). Washington,DC: American Public Health Association) but i haven't been able to download it. would any one happen to have it or are there any other books that you would recommend? or are there any other methods that could be recommended for determining the biodegradation of faecal sludge.
You need to login to reply
Time to create page: 0.200 seconds
DONATE HERE