Quality parameters of septage that need to be tested
4787 views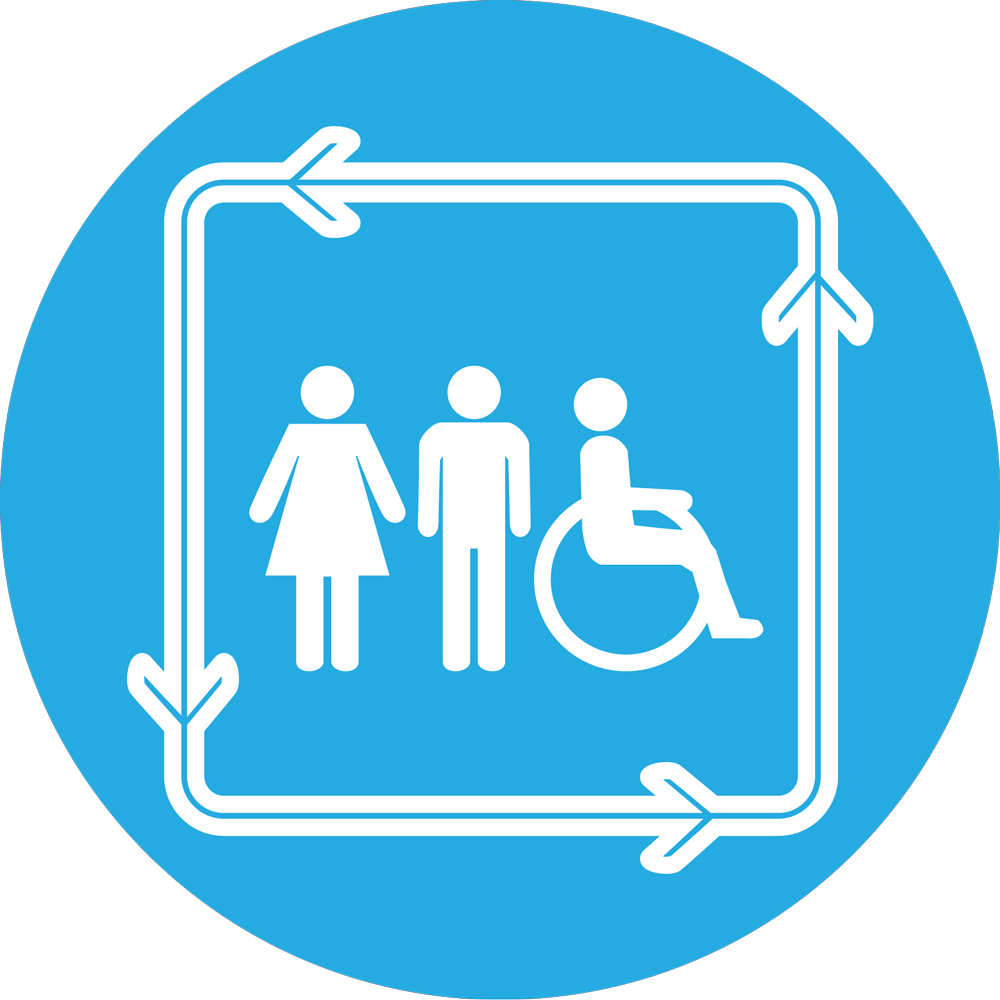 Re: Quality parameters of septage that need to be tested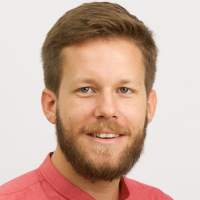 27 Feb 2016 14:43
#17235
by

Moritz
Dear Aasim,
I recommend you to have a look at Chapter 2 of the FSM book on faecal sludge characterization. You will find following this link:
www.eawag.ch/fileadmin/Domain1/Abteilung.../FSM_Ch02_lowres.pdf
You common parameters for characterization of faecal sludge to plan and design faecal sludge treatment are:
- pH, electric conductivity, temperature
- Total solids
- Total suspended solids
- Biological and chemical oxygen demand
- Total phosphorus, phosphate
- Total Nitrogen, nitrate nitrogen, ammonia nitrogen, total kjeldhal nitrogen
This is a long list of parameters and might not be economical for every project. pH, electric conductivity, total solids, total suspended solids and chemical oxygen demand gives you a good idea what kind of sludge you are dealing with.
I hope this helps.
Cheers,
Moritz
Moritz Gold
PhD student ETH Zurich & Eawag/Sandec

The following user(s) like this post:
Elisabeth
,
aasimmansuri
,
pkjha
You need to login to reply
Quality parameters of septage that need to be tested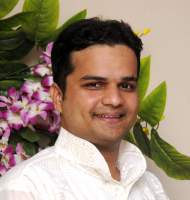 26 Feb 2016 12:12
#17205
by

aasimmansuri
Hi All,

I would like to know from the forum users regarding which type of quality parameters need to be tested for septage/fecal sludge collected from HHs and community toilet septic tanks , before planning for a septage treatment option.

It would be great if you could share any quality test results that have been taken for septage.

Many thanks.

Regards,
Aasim
Aasim Mansuri
Senior Program Lead
Center for Water and Sanitation
CEPT University, Ahmedabad-380009, Gujarat, India
M: +91 98 98 324874 | O: +91 79 26302470



This email address is being protected from spambots. You need JavaScript enabled to view it.

l

This email address is being protected from spambots. You need JavaScript enabled to view it.

| www.pas.org.in
fb.com/pas.cept | linkedin.com/in/pascept
You need to login to reply
Time to create page: 0.353 seconds