EVENT: Revisiting the UN Water Conference: 46 years of learning and forgetting?
693 views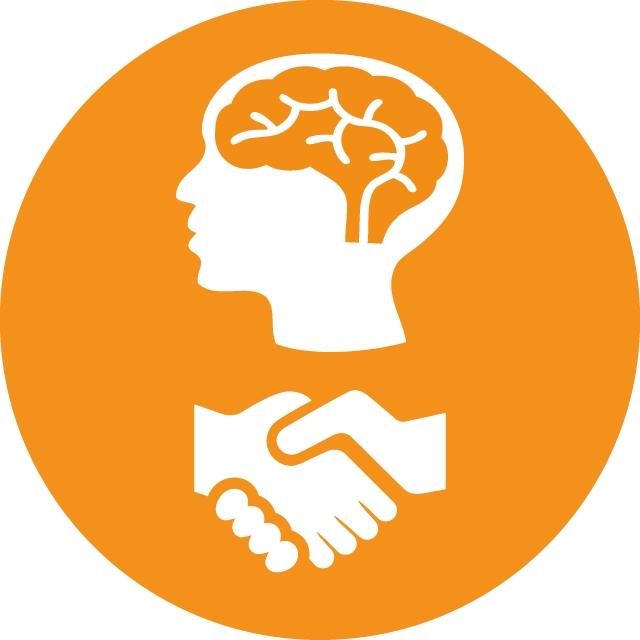 Re: EVENT: Revisiting the UN Water Conference: 46 years of learning and forgetting?
09 Apr 2023 17:47
#34338
by

paresh
Dear All,
Sharing a couple of pieces related to the event:
Neha Yadav captures the critical points made by each speaker at the event in this 
piece
for DTE. Noting some of them below: 
"Water is invisible, and so is the woman who is 'naturally' responsible for fetching water for their family" - Lyla Mehta
"We now live in a more dangerous, unpredictable world. Since 1977, atmospheric carbon has increased by more than 30 percent, disrupting water systems." - Alan Nicol
 "the universalised discourses on water reflected a techno-centric, top-down approach, not including people participation or decentralised approaches." - Gourishankar Ghosh 
 "economics and engineering have historically dominated water management, but these disciplines have perpetuated inequalities and centralised planning while ignoring sociocultural, political, and sustainability concerns" Lyla Mehta 
In 
It's time to reset our approach to the global water crisis
, Alan Nicol and Lyla Mehta provide a historical perspective and discuss the developments and changes observed after the first UN water conference at Mar del Plata and argue for more public provisioning of water and sanitation services. The concluding lines capture the essence of the piece.
Old assumptions about systems, markets and individuals need to give way to ideas of collective action, equality, gender and intersectional justice, social and public goods and collaboration.
Regards
paresh
Paresh Chhajed-Picha
Researcher at Indian Institute of Technology - Bombay, India


This email address is being protected from spambots. You need JavaScript enabled to view it.

Twitter: @Sparsh85
Wikipedia: Sparsh85

Co-moderator of this discussion forum

You need to login to reply
Re: EVENT: Revisiting the UN Water Conference: 46 years of learning and forgetting?
14 Mar 2023 20:10
#34301
by

paresh
Thank you, Ben for informing our members about this very informative event on global water (and sanitation) governance processes. The video recording of the event can be viewed here:
https://www.youtube.com/watch?v=eilgKgWrh_8


I am jotting below some of the key points of discussion to elicit more interest.
The Mar del Plata conference was a massive success due to a very high level of political commitment.  The 2023 conference, on the contrary, does not have such political commitment
There is no dedicated UN agency focused on water. On the other hand, UNFCCC focuses on climate change and UNICEF on children. UN-Water attempts to include water across the works of various agencies but does not have the same authority
It may be a good idea to have an agency that embeds water in the works of all UN agencies instead of having another new agency. 
I must acknowledge my limited understanding of the UN's working. The attched slides capture the content quite well. Others who attended or view the recording, please feel free to add points that interest you.
I'll urge members participating in the UN conference next week to certainly listen to this rich discussion on the history of  and the global water governance processes. 
Regards
paresh
Paresh Chhajed-Picha
Researcher at Indian Institute of Technology - Bombay, India


This email address is being protected from spambots. You need JavaScript enabled to view it.

Twitter: @Sparsh85
Wikipedia: Sparsh85

Co-moderator of this discussion forum

You need to login to reply
EVENT: Revisiting the UN Water Conference: 46 years of learning and forgetting?
06 Mar 2023 09:22
#34284
by

beniland
REGISTER HERE

This event examines the progress and challenges that have shaped water and development from Mar-del- Plata (1977) to the upcoming 
UN Water Conference in New York City (2023)
. Speakers will focus on key achievements and missed opportunities, and reflect on what's proposed at New York in terms of realising water for all.
The UN 2023 Water Conference will take place in New York City, from 22 to 24 March 2023. This event examines the  experiences, progress and challenges that have shaped and informed water and development from the first UN water conference at Mar-del-Plata in 1977 to New York City in 2023.  Forty-six years is a long time in policy contexts; much has been achieved and change has been dramatic. Nevertheless, there is perhaps a growing realisation that key targets and expectations have not been met in some geographies and, with climate-related pressures and other factors increasing, progress, arguably, could become even harder to achieve in future decades.
For example, recent changes in the global distribution, timing and intensity of rainfall events are adversely impacting the reliability and quality of water resources used for drinking water provision, food preparation, hygiene, irrigation, and livestock rearing. Whilst more frequent extremes of temperature are increasing levels of evapotranspiration in many areas, impacting land-use and livelihoods, through reductions in water availability, soil moisture and fertility. Changes to our climate, intensification of agriculture and increasingly rapid urbanisation are also altering the distribution and spread of many waterborne and water-related diseases.
Speakers at this event – co-organised by Prof Lyla Mehta of IDS and Dr Alan Nicol of the 
International Water Management Institute
 – will reflect on the achievements and missed opportunities of the past 46 years. They will also critically reflect on what needs to be done to realise water for all.
Speakers
When
Date: 14 March 2023
Time: 16:00–17:30 (UK time)
This seminar will be followed by a drinks reception where you will be able to chat more with the speakers.
REGISTER HERE
You need to login to reply
Time to create page: 0.224 seconds
DONATE HERE