SuSanA gives a shit ! Time for the New Global World Toilet Day !!!!
6919 views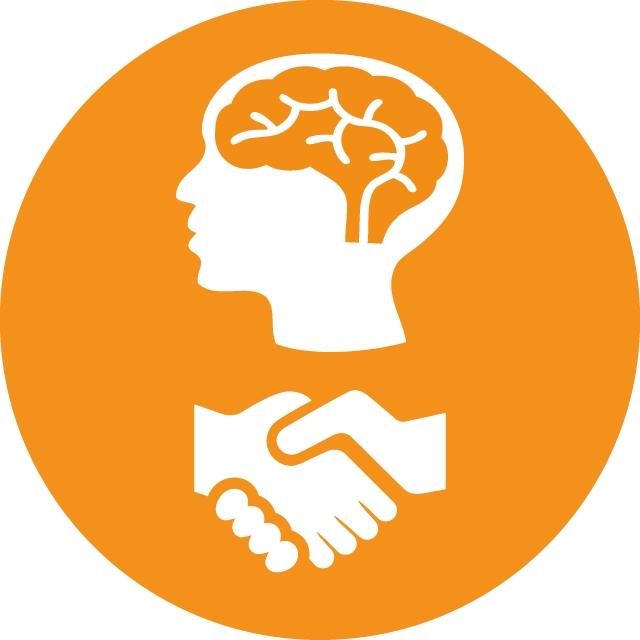 Re: World Toilet Day: Call for contributions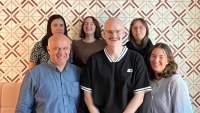 02 Nov 2012 09:20
#2572
by

secretariat
Dear Madeleine,
Thank you for your post! The WTD is a day to raise awareness of how much there still is to do to ensure that billions of people around the globe have access to good sanitation. But also a day to celebrate the good work that is being done and what has been achieved already. For that, the CLTS team at the Institute of Development Studies (IDS) is inviting you all to contribute with the World Toilet Day by sharing your experiences and achievements from the last year.
So the question is: Since the last World Toilet Day in 2011, what experience, activity or event that you were part of, etc that signals that progress is happening stands out for you?
If you have something to share, please send up to 250 words to
This email address is being protected from spambots. You need JavaScript enabled to view it.
and, if possible, a photo (separately in a jpg file) to go along with what you have written about.
The responses will be compiled and posted them on the
CLTS website
on World Toilet Day.
Deadline: Tuesday, 13th November

World Toilet Day Website
We are looking forward to hearing from you!
Kind regards,
Cecília.
The following user(s) like this post:
Doreen
,
Saskia.Castelein
,
GTO
,
RowanBarber
Please Log in to join the conversation.
You need to login to reply
SuSanA gives a shit ! Time for the New Global World Toilet Day !!!!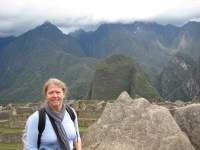 29 Oct 2012 13:32
#2554
by

madeleine
Congratulations to Jack who has worked hard to establish the World Toilet Day that now has transformed into the Global World Toilet Day!!
WTO and WSSCC join hands in launching the campaing for the Global World Toilet Day and hopefully we can all make our own contributions so that the day is commemorated. Make people arround you get the feeling of the big need for sanitation , through twitter and facebook etc
Cheers
New Global World Toilet Day campaign is launched – Do you Give A Shit?
Do you Give A Shit? This is the tagline of the new global World Toilet Day campaign put together by the Water, Supply & Sanitation Collaborative Council (WSSCC) and the World Toilet Organization (WTO). It's slightly controversial. Very straight talking and means serious business.
Observed annually on 19 November, World Toilet Day is one of international of action that aims to break the taboo around the toilets – a topic no one likes to talk about - and draw attention to the existing global sanitation challenge.
World Toilet Day was created to raise global awareness of the daily for proper dignified sanitation that a staggering 2.5 billion people continue to face.
Originally promoted by the Water, Sanitation and Hygiene sector (WASH) sector who understood far earlier the benefits of proper sanitation, good hygiene and clean drinking water has on the health and well being, educational attainment, wealth not to mention just basic human dignity. Increasingly it is gaining recognition by the international development community as a key issue, but there is still a long way to go.
Designed as an online campaign, World Toilet Day wants to cast its net far and wide to get the attention of not just those working on these issues already, but also decision makers and the public. Through its recently launched website (hyperlink website) it gives those interested in advocating for safer toilets– the perfect opportunity to do so. Through the website you can:
- Share the key campaign messages
- Advocate for better sanitation by hosting an event and register your activities on the interactive World Toilet Day map
- Promote World Toilet Day by using the logo, posters, banners, stickers and brochure
- Tell the world why You Give A Shit!
- Help the word on Facebook and Twitter.
If you Give A Shit, then World Toilet Day invites you to join in, take action and spread the word.
www.worldtoiletday.org
The following user(s) like this post:
tmsinnovation
,
Doreen
,
Saskia.Castelein
,
RowanBarber
,
secretariat
Please Log in to join the conversation.
You need to login to reply
Time to create page: 0.437 seconds